The Student Commission on Racial Justice 2022 Showcase Commissioners present the findings and recommendations from their peer research
About this event
The Student Commission on Racial Justice is a national youth-led project that gives thousands of young people a voice on racial justice. Now in the second year, Leaders Unlocked has brought together a partnership of 11 leading colleges and over 40 of their students from across England.
Since 2021, Commissioners have been working with stakeholders and their own Colleges to implement the recommendations made in their report: Young People's Voice's on Racial Justice.
During 2022, Commissioners have gathered the voices of over 2,500 young people aged 16-25 via an online survey and in-depth interviews. They explored their experiences of racial disparities across four key areas of society - education, employment, health and policing and justice.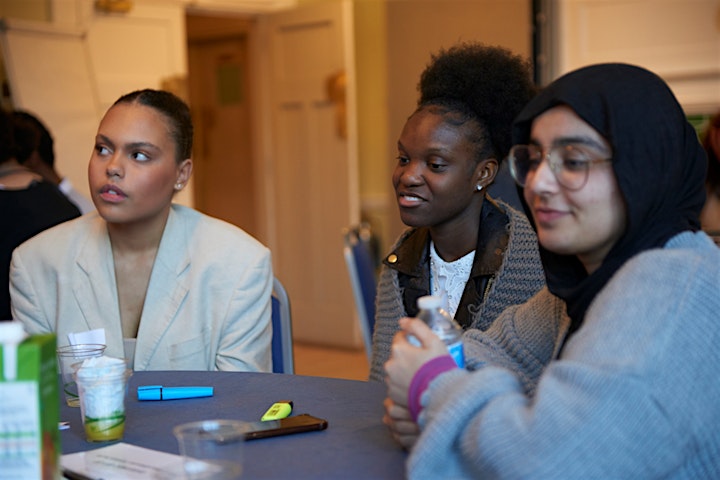 This event presents the opportunity for stakeholders to hear Student Commissioners present their findings and directly engage with them about their and other young people's experiences of racial justice.
The Commission will update guests on the progress of the project since the 2021, including what actions have already been taken and what further recommendations have been made.
We will also hear from our partner colleges who will share examples of how they are implementing their racial justice action plans which have been co-developed with Commissioners, students and staff.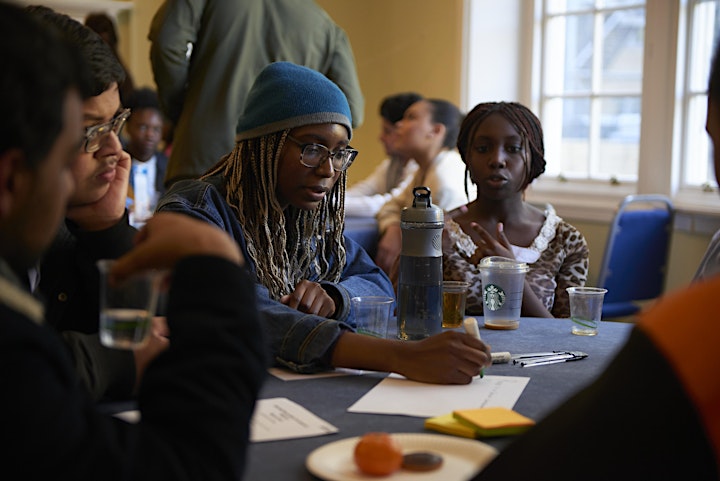 The Colleges involved in the partnership are: Barnsley College, Bedford College, BMet College, City College Norwich, DN Colleges Group, Kirklees College, Leyton Sixth Form College, London South East Colleges, Long Road Sixth Form, New City College and The Sheffield College.

To read the Student Commissions 2021 report please see: Young People's Voices on Racial Justice
Leaders Unlocked enables young people to have a stronger voice and take action on the issues that affect their lives. In education, policing, health, justice and elsewhere, we help organisations to involve the people who matter and shape decision-making for the better. For more information about Leaders Unlocked please visit: Leaders Unlocked
In 2021 the Student Commission created a short animation called 'It All Adds Up' which shows the daily microaggressions experienced by young people from minoritised ethnic groups. To view, please click:
The Student Commission looks forward to seeing you soon!