Join us for our Student Mass!
About this Event
Student Mass is the most important event of the week and we would love you to join us!
This is the only Mass dedicated to university students in Edinburgh.
We can't wait to welcome you to our community!
Please note that it is compulsory to wear a face covering at Mass as per government guidelines (unless you are in the exempt categories). We would also like to remind you that you need to maintain a safe distance from those outside your household at all times.
Unfortunately, due to social distancing we have a limited capacity. Therefore, this Mass is only for university students. If you are not a student you can book for other masses here:
https://www.eventbrite.co.uk/e/mass-at-st-alberts-edinburgh-tickets-113443416312
or here:
https://www.eventbrite.co.uk/e/sunday-mass-at-st-columbas-parish-church-for-st-alberts-parishioners-tickets-113739678440
God bless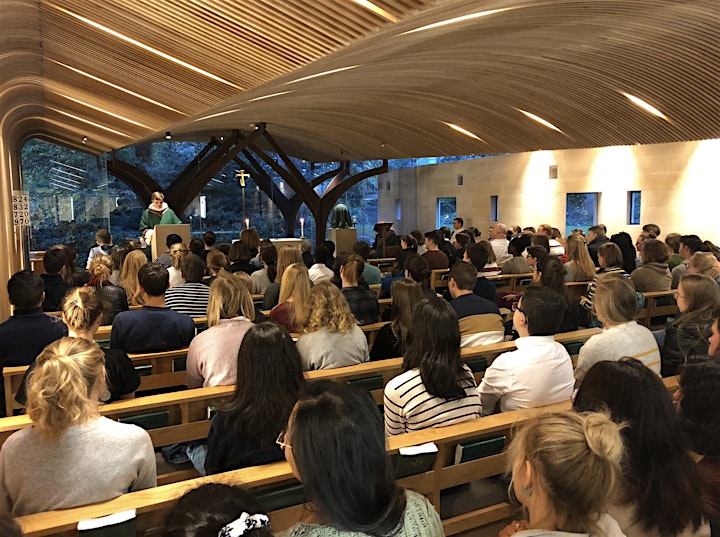 Please note that this image is taken in St Albert's chapel. Student Mass will be taking place in St Columba's church this semester instead. This is so we can ensure social distancing while still allowing as many people as possible to attend.