Location
The Sloans, Grand Ballroom
108 Argyle St
Glasgow
G2 8BG
United Kingdom
Refund policy
Refunds up to 7 days before event
Description
Part of Krafta Doc International Art Making Film Festival Glasgow 2017
*Seating is on a first come first serve basis and subject to capacity. Please arrive early for best seating. Venue is wheelchair accessible.
OUR MOUNTAIN, 37'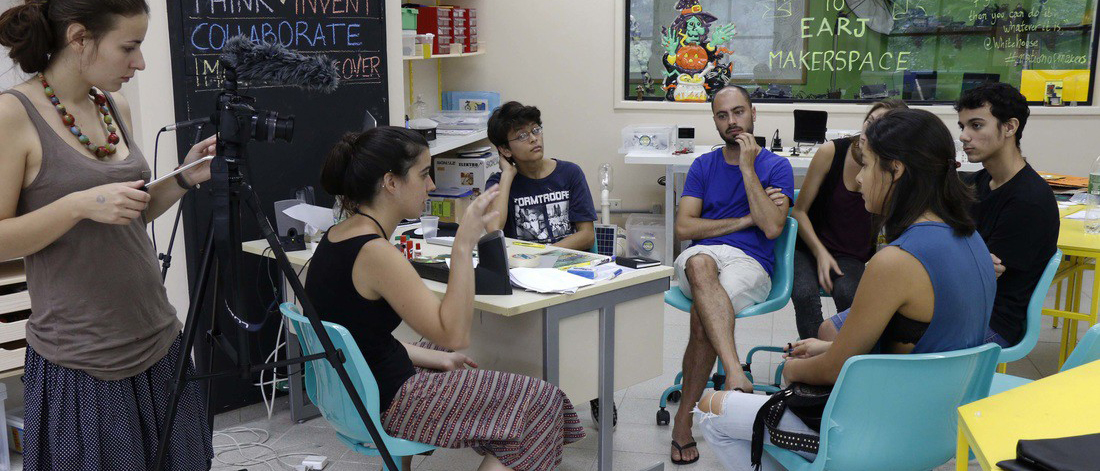 DIRECTOR: Paloma Yáñez Serrano, Benjamin Llorens Rocamora, Stefania Villa, Daniel Lema, Clara Kleininger and Spyros Gerousis
OVERVIEW: In Rio de Janeiro, ten young people coming from socioeconomic environments as opposed as the wealthy neighborhood of Gávea and the favela Rocinha, are to make a documentary of their own creation. The young participants decide to use the resources and knowledge facilitated by the Big Tree Collective to cinematically explore the socio-spatial segregation of the environment that they share on their daily lives. The film unveils the personal stories of the inhabitants of one and the other side of the mountain, while reflecting on the creation of a youthbased documentary narrative.
GRIOT, 31'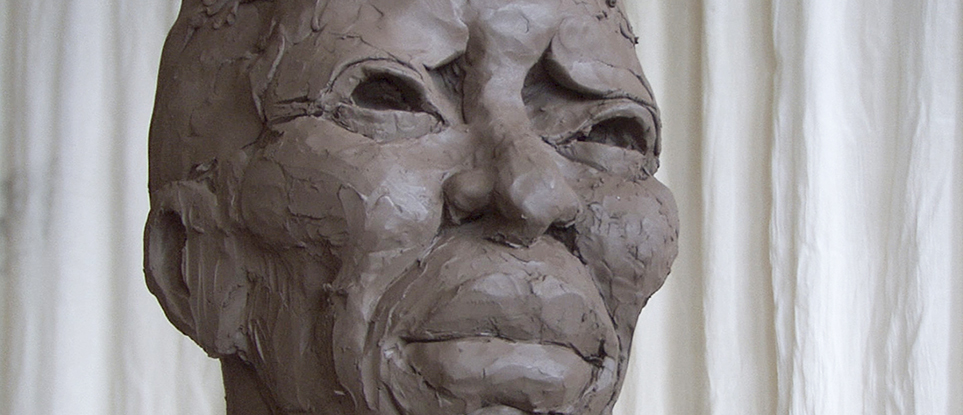 DIRECTOR: Daniel Lema
OVERVIEW: Kevin Dalton-Johnson is a British international artist who explores his African and Jamaican diasporic identity through clay. His sculptures can be considered as griots, West African historians or storytellers, repositories of oral tradition. Like many others living nowadays with the affects of fragmented information about his cultural heritage, the work Kevin has created for more than twenty years stands to tell the sense of displacement he often feels. Through the cathartic making-process of one of the sculptures, the film enters a world in which clay and artist transform each other through a vibrant and powerful relationship that goes beyond words.
For information and updates please follow us on www.kraftadoc.com and social media @kraftadoc
https://www.instagram.com/kraftadoc/
https://www.facebook.com/Krafta-Doc-1224371607590958/
https://twitter.com/kraftadoc