Study Club - Solutions for the management of tooth wear in general practice
An informal and interactive discussion with Audley Dental Solution's Prosthodontics specialist Preeyan Patel (Free CPD).
About this event
Audley Dental Solutions are delighted to invite you to attend this FREE Study Club.
COVID-19 Update
Customer and staff health & safety is our highest priority here at Audley Dental Solutions.
In light of the current health situation worldwide, we are taking all possible measures to ensure that we reduce the spread of infection to patients and staff.
We therefore won't be holding this Study Club onsite.
We are currently working on a way to run this Study Club and future Study Club's through video conferencing.
We apologise in advance if we have to postpone the date by a few weeks.
Thank you for your patience and support.
Dr Chris Wood and Team
Our goal as a dental practice has always been to deliver a high level of expertise, compassion and service levels to the customers and referring practitioners who work with us.
This Study Club is aimed for Dental Practitioners.
Preeyan will cover:
1. Summary of different types of tooth surface loss and their aetiology
2. Principles of how structured treatment planning can aid treatment predictability
3. Different approaches for treating generalised and localised tooth surface loss
4. The Dahl concept and its limitations.
Free CPD.
Refreshments will be available.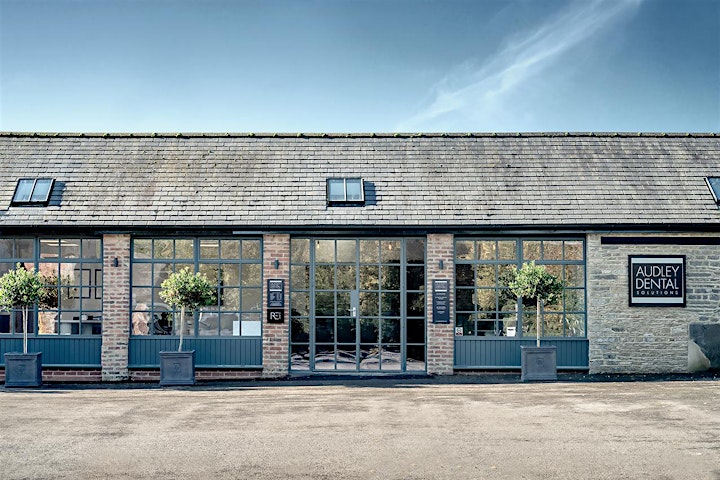 Organiser of Study Club - Solutions for the management of tooth wear in general practice