Study Success - 4-Week Coaching Programme for 9 - 12 year olds

Monday, 3 October 2016 at 17:00

-

Monday, 24 October 2016 at 19:00 (BST)
Event Details

This Study Success for the New School Year Coaching Programme aims to motivate and inspire children to want to read for pleasure and learn for fun so that they can become engaged thinkers and lifelong learners. All of this while still maintaining their own happiness, motivation & inspiration. Based on well researched brain based theory, this Academic Success programme focuses on cognitive brain based exercises which change not only how the brain works, but how it learns.  What this means is that your child can improve their memory, concentration and attitude towards learning which is the key to academic success in the new school year. 

 The Study Success for the New School Year Coaching Programme is based on three simple principles:
Learning should be a natural and pleasant activity
Learning problems are caused by the inability to cope with anxiety & stress
Learning blocks are because of subconscious programming in response to failure
The outcomes of this Study Success for the New School Year Coaching Programme are:
Implementing daily  study routines & habits
Better Planning, time management and prioritising 
Managing stress and reducing anxiety 
Positive attitude to learning
Improved Academic results 
Better listening Skills 
More focused concentration
Confidence and feeling self assured 
Toolkit of Study Skills & techniques
Being calmer and more focused
Increased Motivation and Happiness

The Investment Fee for this Study Success for the New Year programme which is on 3, 10, 17, 24 October 2016, includes:                                                                                                                                             
Assessments
Lifestyle Screening Assessment (Free)                          
Academic Assessment with personalised feedback  (£90)                         
Parent Support
2 x 30 Minute pre & post Programme Telephonic/Skype Consult   (£150)                
Kids Study Skills Coaching Package                               
Tailor made plan of action & goal setting  (£100)                    
4 x 2 hour Weekly Group Sessions (Max 10 children per group)  (£360) 
Home Based Online Programme
8 Week Access to Videos , Activity Sheets, Links & Audios  (£200) 
Toolkit: 
Motivational Take Home Kit Bag with study toolkit  (£50)
FULL INVESTMENT FEE    (£950)
EARLY BIRD FEE £100 Discount    (£850)                                                                                                                                 
What is the theory behind this Study Success for the New School Year Coaching Programme?
For years it was thought that each of us was born with a generous supply of brain cells, but that we were unable to produce additional cells or make changes in how they function. Fairly recently, neuroscientists discovered the presence of something called "neuroplasticity" which enables the brain to actually grow additional cells or modify the function of existing cells. This Study Success Programme provides the foundation for brain-based learning which creates positive performance on a subconcious level.
 What make the Study Success for the New School Year Programme so unique?
This Study Success programme is individualized and based on a comprehensive assessment that identifies areas where intervention is needed. This allows the creation of tailor-made goals geared towards the needs of the child. There is also a take-home kit with simple daily activities which can be easily intergrated into daily routines.  There is guaranteed success when the activities are done daily, as they will ensure that the brain is strengthened and geared towards positive learning experiences. 

Who will be presenting this coaching programme?
Zelna Lauwrens is a passionate expert in the field of child behavior and motivation. Her experience spans over two decades as Teacher, Counsellor, Self Development Specialist, Motivational Product Developer, Life Skills Trainer, Kids Life Coach, Psychology Lecturer, Behavioural Consultant, Author and Inspirational Speaker. Visit www.worldclasskidslifecoach.com for further information on who Zelna is.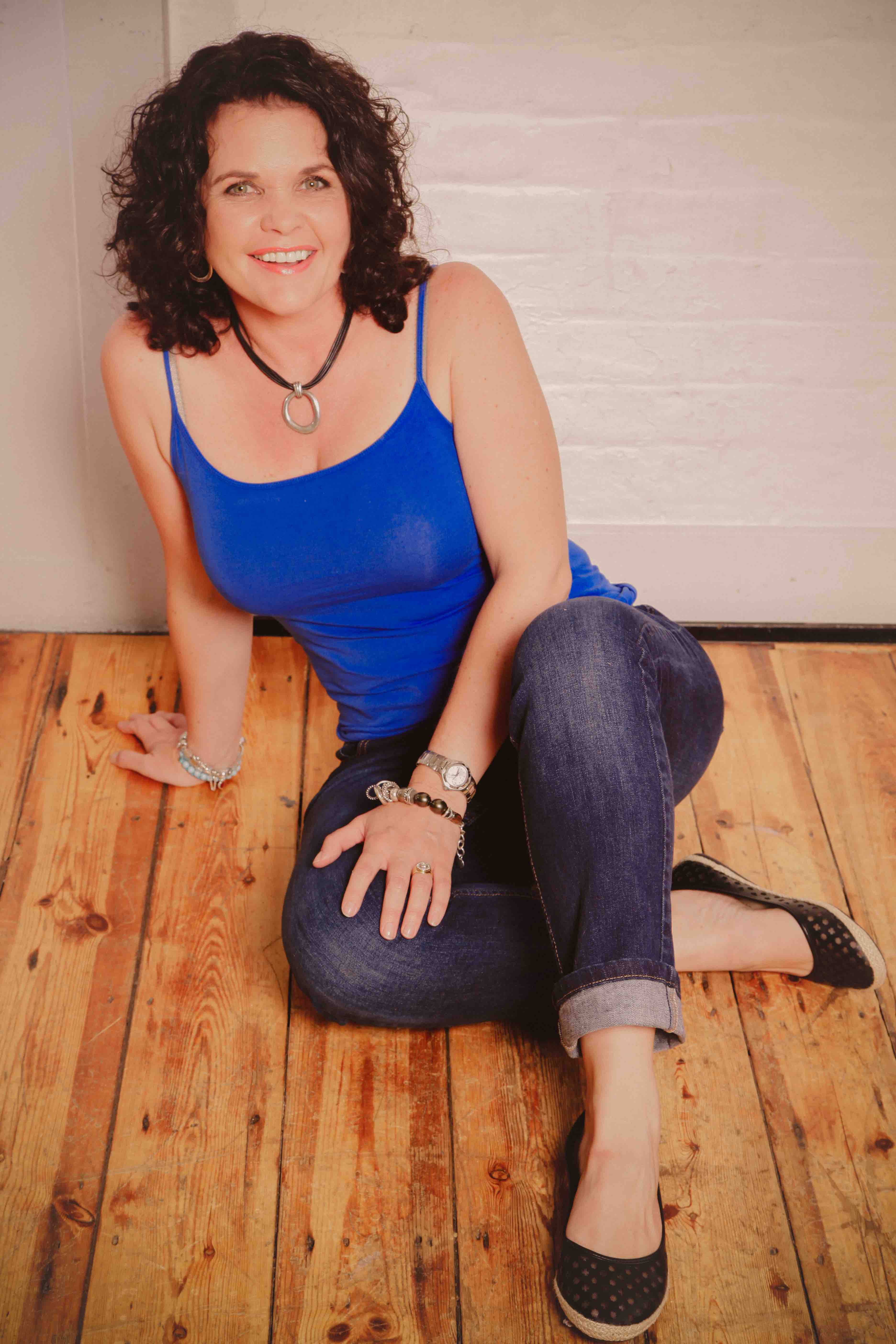 What ages does the coaching programme target? 
This Study Success for the new school year is aimed at tweens & teens between the ages of 9 and 12


When & Where

Bhuti Well-Being Centre
50 Hill Rise
TW10 6UB Richmond
United Kingdom


Monday, 3 October 2016 at 17:00

-

Monday, 24 October 2016 at 19:00 (BST)
Add to my calendar
Organiser
World-Class Kids Life Coach - Zelna Lauwrens
I am a World-Class Kids Life Coach, Author, Speaker and a Child Motivation Expert that is striving to rebrand childhood! 
I have a Bachelor Degree in Education and an Honours Degree in Psychology of Education, but I believe that my real education was provided by the 9500 children that I have worked with over the past 20 years. I have been privileged to have done this from a multitude of different angles as a Teacher, Counsellor, Life Skills Trainer, Inspirational Speaker, but most importantly as a Kids Life Coach. I have experience coaching children from the polar opposites of life like Street Kids and the Children of Foreign Diplomats. I have presented my research on this at the Global Childhood Conference at Oxford University and at the Division of Child & Educational Psychology Conference hosted by the British Psychological Association.  
I am also the founder of The Kids Life Coach Academy which is my online training portal that offers Kids Life Coach Certifications to professionals, who like me who want to make a positive influence on children's lives. Since 2009, I have provided training to over 300 professionals such as Doctors, Psychologists, Teachers, Social Workers, Life Coaches and Parents worldwide. I have a network of coaches placed throughout the world in Asia, Africa, United Kingdom, America and Canada that are certified to use my proven Kids Life Coaching Model. Globally we are collectively working towards creating a generation of children who are equipped to be happy high functioning adults.   
My mission is to educate, motivate and inspire children and adults to have a positive mindset and become the leader of their own life.
Study Success - 4-Week Coaching Programme for 9 - 12 year olds