Description
Join our most trusted and admired bloggers, industry insiders and designers; learn their fashion secrets and how to apply them in everyday life; watch the latest high-street trends sashay down the catwalk while enjoying some bubbly and a delicious afternoon tea.
---
AGNDA
Karla Powell: Hot tips for beautiful lips
Cleo Lacey: Make your wardrobe work for you
Emmeline Stevens: Sparkle and glamour for the festive season
Gemma Aldous: Easy and flawless make-up from morning 'till night"
---
OUR EXPERT SPEAKERS
Karla Powell
Award Winning Make-Up Artist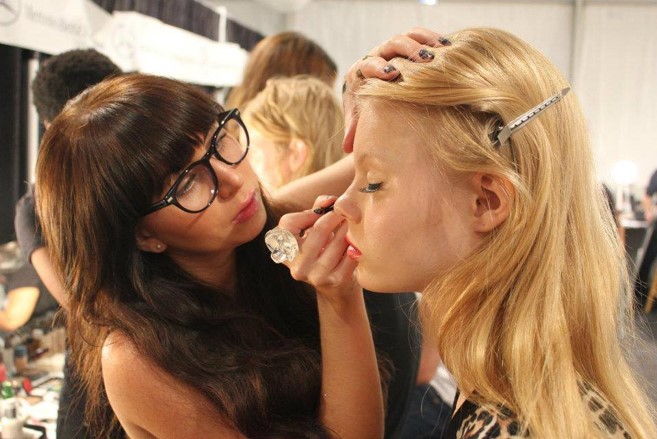 Karla Powell is a multi-award winning, celebrity make-up artist who can list Pixie Lott, Mischa Barton and The Saturdays as former clients. When she's not busy helping the stars to shine she's working on some of our favourite TV shows (TOWIE & Britain's Next Top Model), developing her own cosmetic range (Karla Cosmetics) and managing a social media profile that saw her voted Best Beauty Twitter by Marie Claire.
During the day Karla will focussing on lips, an area that she specialises in and thinks women are often hesitant about experimenting with. We will learn everything from tips for lip care, selecting the right product and working with different accessories. You'll leave the day with the confidence to create amazing lip art looks, having learnt from an artist whose typical stages include London and New York Fashion Week!
Emmeline Stevens
Personal Stylist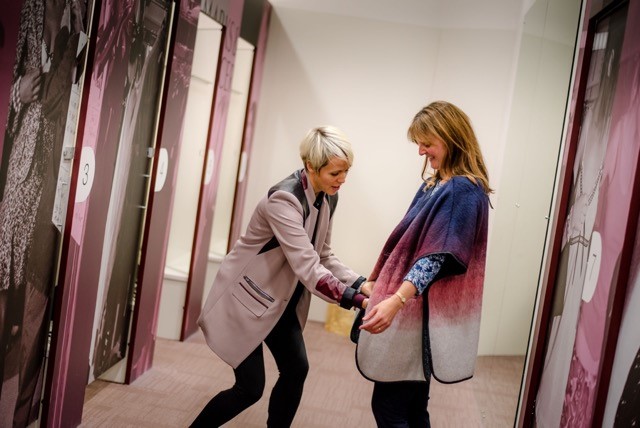 As the founder of The image Consulting Company, a Bristol based personal styling service, what Emmeline doesn't know about the Bristol fashion scene probably isn't worth knowing. Emmeline has a real love of clothes and her passion is to make people feel positive about themselves from the inside out; whatever age, shape or gender. She claims she's no trend setter or label queen,but having worked with Ted Baker, Bristol Fashion Week, Très Chic and Celeste we're not so sure that we believe her.
Emmeline will demonstrate some of this season's best offerings from our favourite high street brands, and offering advice on how to put together some stunning festive outfits for different body shapes.
Gemma Aldous
Celebrity Make-Up Artist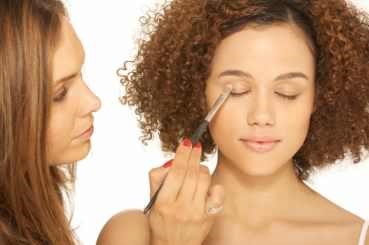 When it comes to fashion it seems like Gemma Aldous has done it all. Having enjoyed a successful modelling career, she decided to retrain as make-up artist and has since worked with many famous faces including Courtney Cox, Emeli Sande, Will.i.am, Michael Bublé, Tinie Tempah and the cast of TOWIE and Made in Chelsea.
Needless to say we're really looking forward to learning a few trade secrets which will help us to dazzle on nights out – and maybe hearing a bit of gossip about our favourite celebs.
Cleo Lacey
Expert Image Consultant/Stylist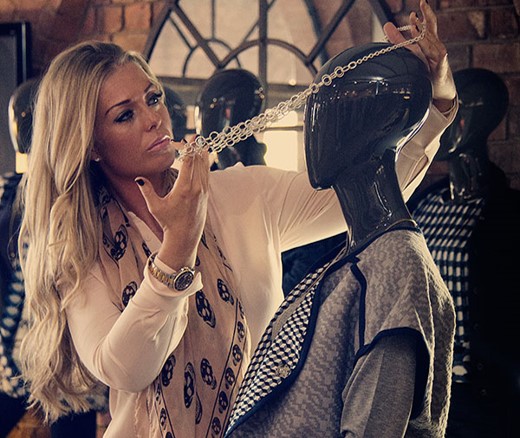 Cleo Lacey can trace the moment she first fell in love with fashion back to a shopping trip for her first designer handbag on her sixteenth birthday. Ever since she has been smitten with the fashion world and forged a career that will make us all green with envy; working as a Buyer and Image Consultant for high street fashion chains as well as high end designers, including Amanda Wakeley.
Cleo now runs her own personal shopping service, helping real women to take control of their wardrobe and discover the joy of feeling great in their own skin. She offers a fresh and vibrant approach to working with a variety of body shapes, personalities, lifestyles and budgets, which is one of the reasons why her YouTube channel and social media profiles continue to grow in popularity day-on-day.