Description
At Dai, we are passionate about innovation, function and style. Meet Inez, a brand of truly comfortable heels backed by biomechanics and engineering, and Delaroq, a sustainable, luxury brand of handbags spotlighting beautiful aesthetic and its Troisieme (meaning "third" in French) triple compartment design. In a celebration of workwear innovation and the art of premium European craftsmanship, we are hosting an evening of style-meets-function shopping and drinks.
Join us for a brief introduction from female designers: Dai founder Joanna Dai, Inez creative director Hannah Spinelli, and Delaroq creative designer Jennifer Lyu. Together, the designers will share their design inspiration and how to achieve both aesthetic and function in their products for the modern career woman. An exclusive in-store edit from all three designers' collections will be featured on the evening.
About Dai
Dai designs comfortable, performance womenswear for the professional woman using smart, technical fabrics and premium tailoring. Sourcing innovative signature fabrics which are patented by technologically advanced Italian mills, most of Dai's designs are four-way stretch, breathable, machine washable, crease resistant, anti-pilling, and eco-certified. Beyond minimal, functional design, Dai's brand mission is a commitment to sustainability and positive social impact that empowers women. Discover more at https://daiwear.com.

About Performance Space
Dai's Performance Space pop-up will feature an exclusive New York edit from Dai's full online collection, especially curated for spring and for the New York career woman. The Performance Space is a concept store that allows women to experience Dai's innovative fabrics and try on silhouettes to discover the perfect fit. All week, we are hosting events and collaborations to celebrate our sustainable and female-focused ethos.
In line with Dai's philosophy of sustainability and conscious consumption, the space will not carry inventory. Dai's designs are intentionally wardrobe investments and considered decisions rather than instant gratifications. In-store purchases will be express shipped on a complimentary and carbon neutral service from Dai's London studio.
About Inez
Inez combines artisanal Spanish shoemaking with research-backed insoles to create modern heels that are truly comfortable. The team spent over two years in research and development, using hundreds of foot scans and the latest foam technology to develop a footbed that offers comfort, range of motion, and endurance. Inez was founded to offer heels that don't sacrifice style or quality and can be worn and walked in all day (and night). Find them at inez.com.
About Delaroq
Delaroq is a line of handbags and accessories that was founded on a philosophy to reduce and simplify. The products boast luxury level savoire faire and bespoke details which are rooted in creativity and sustainability. Delaroq regards authenticity as a main value within design, production and communication. Find them at delaroq.com.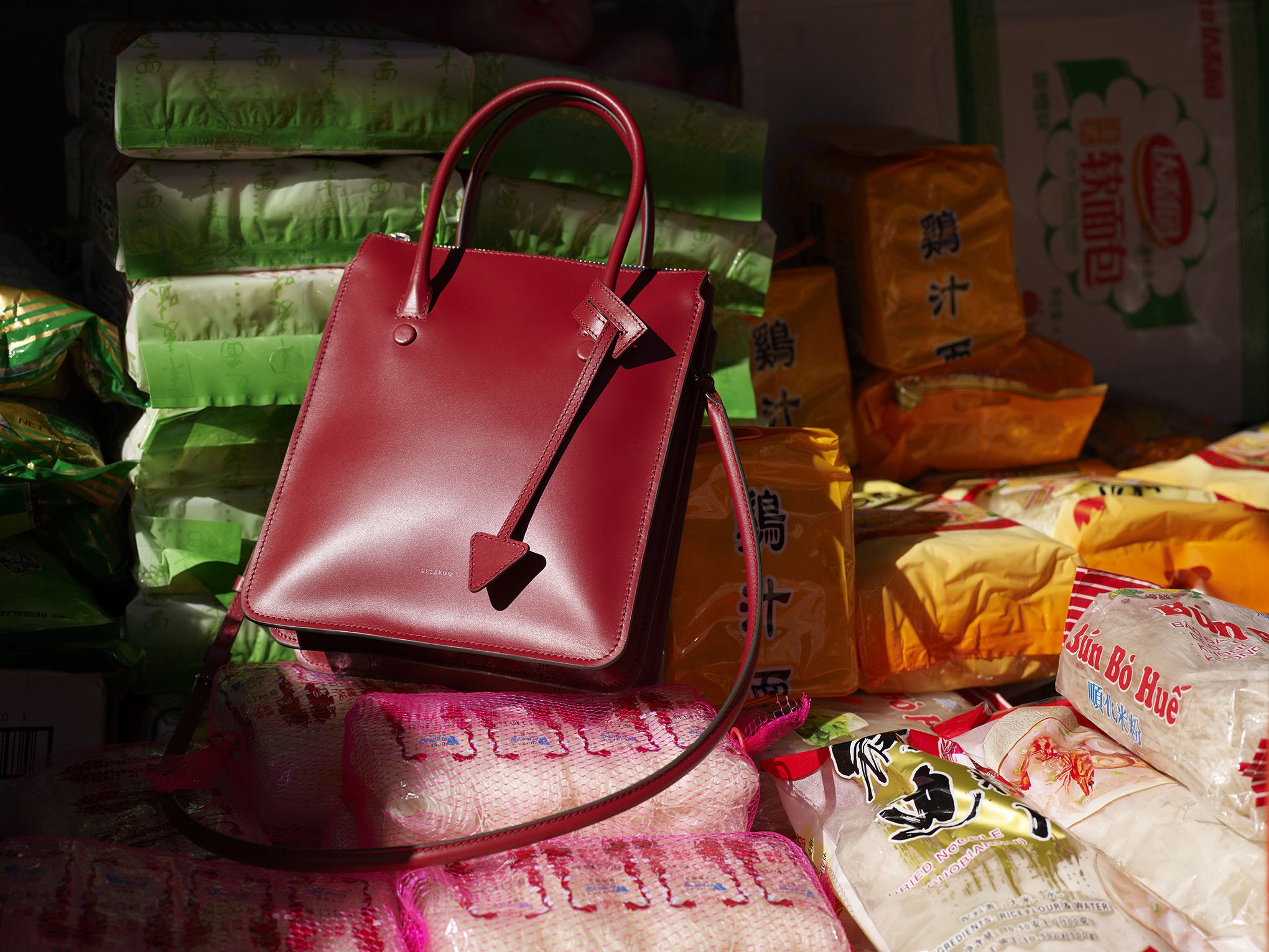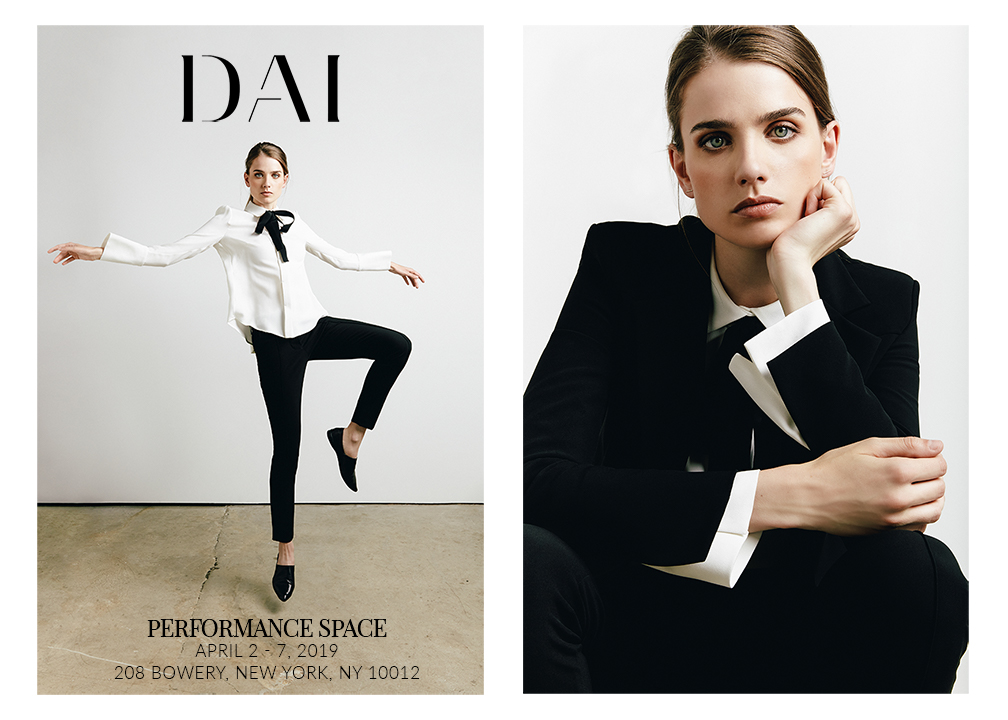 Organiser of Style-Meets-Function VIP Shopping with Inez & Delaroq
Dai is a London-based womenswear brand focused on performance wear for professional women, combining technical fabrics and elegant tailoring. Beyond products, Dai advocates for sustainability and positive social impact that empowers women.
Dai's London pop-up experience store is located at 47 Brushfield Street, Spitalfields, London E1 6AA from 15 November 2019 to 29th March 2020.