About this Event
Join us - Personal Stylist, Rebecca Ffrancon and Nutritionist, Georgina Corley for what is shaping up to be an insightful evening.
During this introductory workshop, Georgina will be discussing how small changes in your diet can make a big difference to mood and well-being. Georgina will also be giving you both lifestyle and dietary tips that can be easily implemented into today's busy lifestyle.
Rebecca will be introducing you to the latest trends for Autumn Winter 20 and, more importantly, how to make them work for you, as well as how to create your own capsule wardrobe.
Event includes herbal tea refreshments and a take home goodie bag.
The ticket price of £15 is redeemable against any one-to-one consultation booked with either Rebecca or Georgina.
The event is held upstairs in Ade & Albert, Chislehurst.
Look forward to seeing you there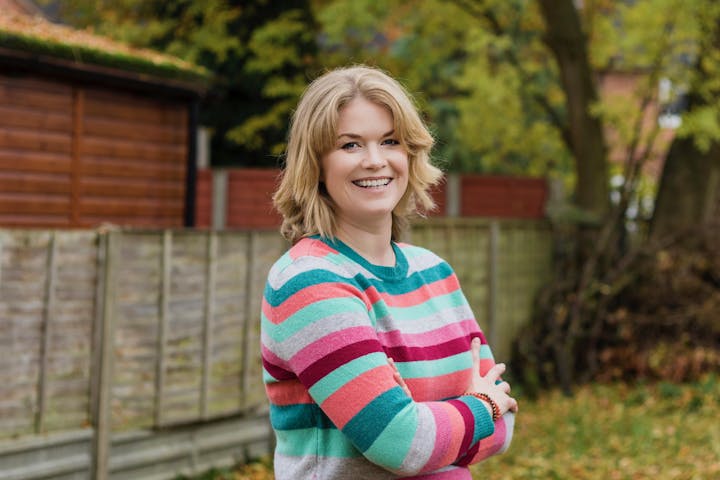 I'm Georgina and I am a Registered Nutritional Therapist offering one to one consultations in South East London and north Kent. I also offer Skype consultations.
I am fascinated about food and its ability to optimise health and well-being. Great results are achieved by working closely with clients; using food, natural food supplements and up to date tests.
Having 3 children and 3 very different pregnancies and births has led me to have a special interest in fertility, pregnancy and post-natal. I also has a keen interest in all aspects of women's health.
If you would like to get in touch to know more visit my website www.georginacorley.com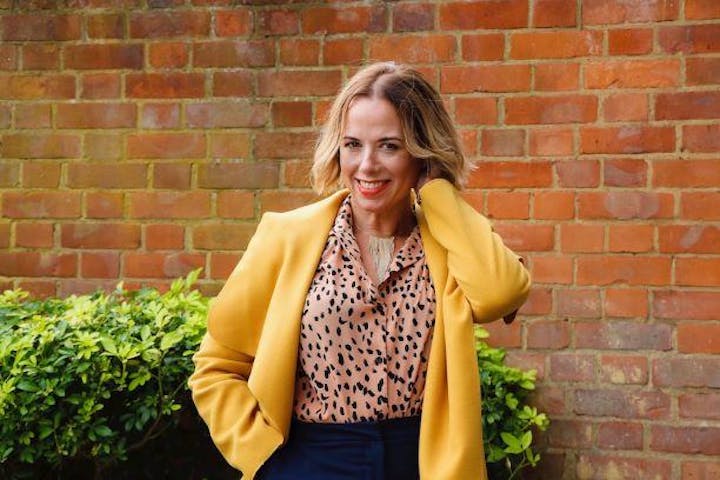 Hi, I'm Rebecca Ffrancon, Personal Stylist & Colour Consultant. I've always loved clothes (well, since about 1977) and the way they have the power to make you feel fabulous. Having a wardrobe that reflects who you are, that makes sense for your lifestyle, suits your personality and your colouring and flatters your bodyshape has a MASSIVE impact on your happiness levels.
I believe we should all feel happy every morning when we stand in front of our wardrobe, and have more fun getting dressed!
You can find out more about my services on my website www.rebeccaffrancon.com