Event Information
Refund Policy
Contact the organiser to request a refund.
Eventbrite's fee is nonrefundable.
Join us for an interactive workshop to hear about dressing for healing, regaining confidence, and how to be comfortable in your skin.
About this Event
Perhaps you have been through a tough time and are interested in regaining confidence and dressing for wellness? Perhaps you are curious about being more eco in your fashion, using what you have, or how to go shopping in your own wardrobe? Then this stylist workshop is for you!
Stylist Nevo Burrell will share her story, talk about her recovery from a serious illness, and how she used dressing as part of her healing process. Are you wondering what clothes have to do with healing?...
Nevo will explore the concept of using fashion as a tool for wellness, in an eco way, of course, and how we could apply to our lives, she will give helpful tips on regaining confidence, and how to be comfortable in your own skin.
Part of the session will also cover how to upcycle your clothes and style yourself during the Christmas season.
No sewing skills necessary (you can keep local tailors in business!)
Just bring along any outfits you want to chat about, or have access to your wardrobe on the call.
A little about Nevo :
Nevo is an image consultant and stylist, based in Walthamstow, London. She believes in confidence through fashion, loving our clothes, upcycling, shopping in our wardrobes, not in throwaway fashion, or identikit styling.
Eight years ago, she was diagnosed with breast cancer and now uses her skills to support women who have experienced cancer.
Nevo believes that there should be guidance in place to help people regain confidence, reconnect with their bodies and heal from the emotional impact of life-threatening or life-changing illness, or any trauma.
Learn more her: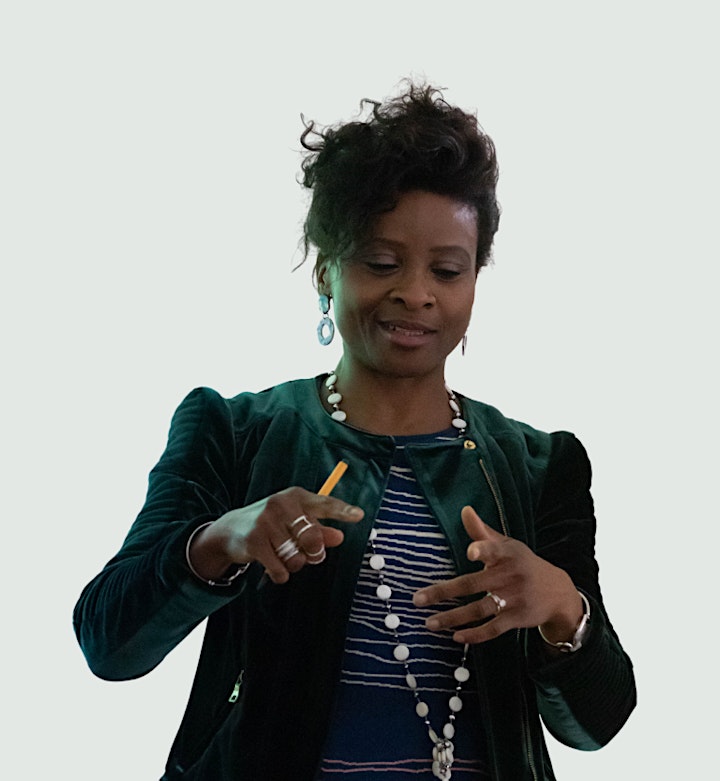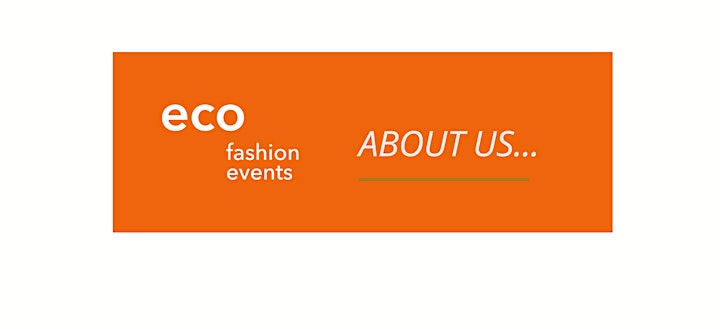 Eco Fashion Events are a collective who have been working inside the fashion industry for a number of years. You can meet us over on our social channels:
With the news that every 2 in 5 Christmas jumpers brought in the UK end up in landfill [source: Environmental charity Hubub 2019 report] the seeds for our eco festive fashion week were planted.
This year, we expect Christmas to be quite different to usual. Needless to say we don't expect there to be too many office parties or excuses for get-togethers. We also strongly believe that, as we draw this year to a close, we all need a good excuse to enjoy ourselves, reflect and reset.
We really hope that, along with highlighting the best of eco & ethical styling at Christmas, our week of events will leave you inspired and empowered.
What your ticket price covers:
The price of your ticket is helping to compensate those taking part for their time, knowledge, and energy. It's also covering the organisation and set up costs-so thank you for your kind support!
Please note, our ticket prices have been designed so that students and unwaged people might be able to benefit from a discount, as well as those that are able to contribute a little extra to cover our costs.
In the event that you cannot afford the suggested fees, we would love to hear from you as we have reserved a few spaces for such eventualities. There really is no judgement on our part, we want as many people as possible to join us! Please get in touch: eco.fashion.events@gmail.com
Please also follow us to find out more about our full range of events happening
Eco Festive Fashion Week : 5th - 11th December 2020.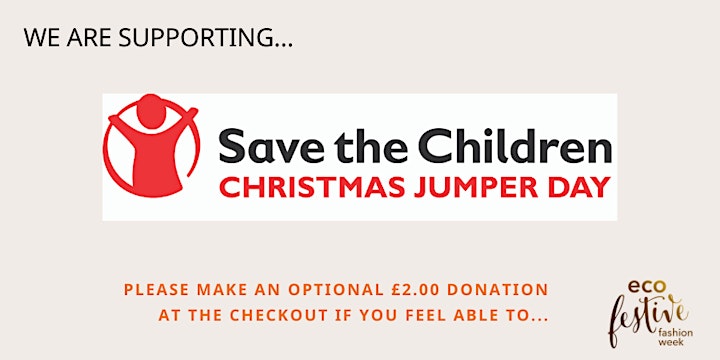 Date and Time
Location
Refund Policy
Contact the organiser to request a refund.
Eventbrite's fee is nonrefundable.