The author of Raise the Red Lantern returns with a collection of Sanwen
About this event
2pm GMT / 10 pm CST
Simultaneous Translation in English and Chinese will be offered via Zoom
Please note this event will be recorded for later social media rebroadcast.
LOVE, LIFE AND LITERATURE IN THE PEOPLE'S REPUBLIC
Join us for the launch of Open-Air Cinema, Su Tong's newest collection of Sanwen in translation.
Su Tong, the 'master of implication' among China's leading writers, has had a wide range of fiction available in translation for years. Now, Open-Air Cinema offers English language readers a glimpse behind the curtain into workings of a keen mind that helped shape the literary and popular culture of modern China. Ranging from street-level portraits of a boisterous and rapidly changing nation to quiet musings on humanity's strange and secret compulsions, Su Tong's writing is by turns flexible and delicate, taciturn and effusive.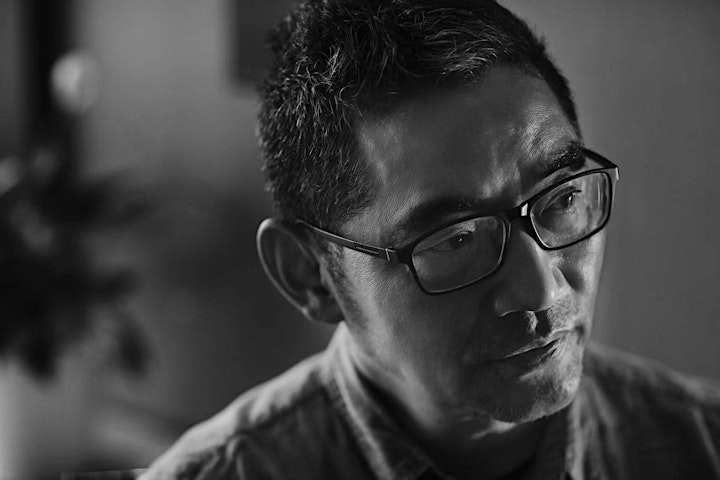 About the Author
Su Tong was born in Suzhou, East China in 1963. He rose to international acclaim after his book Wives and Concubines was adapted into the BAFTA- winning film Raise the Red Lantern by director Zhang Yimou. His novel The Boat to Redemption won the Man Asia Literature Prize in 2009, and in 2015 he was joint winner of the prestigious Mao Dun Literature Prize for Shadow of the Hunter.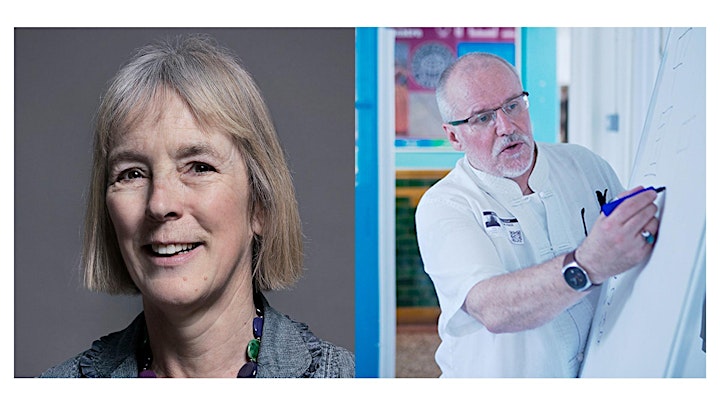 About the translators
Nicky Harman has translated the works of many renowned Chinese authors including Jia Pingwa's Broken Wings and Yan Ge's The Chilli Bean Paste Clan. When not translating, she blogs, gives talks, teaches literary translation, and works on Paper-Republic.org, a non-profit promoting Chinese literature in translation.
James Trapp has published China-related books on language, astrology, science and technology. His translation works include new versions of The Art of War and The Daodejing. Much of his work revolves around integrating the study of Chinese language and culture, and breaking down barriers of cultural misunderstanding that still persist.

Organiser of Su Tong – Launch of Open-Air Cinema (Sanwen collection in translation)