Subversion Therapy 4: Dream Rhizome; Working with Dreams workshop with Dr. Manu Bazzano
About this event
We are a dream that dreams... Recounting and associating on our dreams in a group, we build a rhizome, a vivid non-hyerarchical network of inspiring images and affects that open new avenues for freedom and creativity
This workshop will be hosted on the Zoom meeting platform where we will use our camera and microphones to interact with each other as a group
To support practitioners in this time of extraordinary circumstances we are offering access to this group for a self-select fee.
The self-select fee is a radical inclusion policy to open learning for all colleagues. The guide price for this event is £20.00, however, we appreciate that income varies greatly in different locations and circumstances. Please contribute what you can to help us maintain inclusive professional training.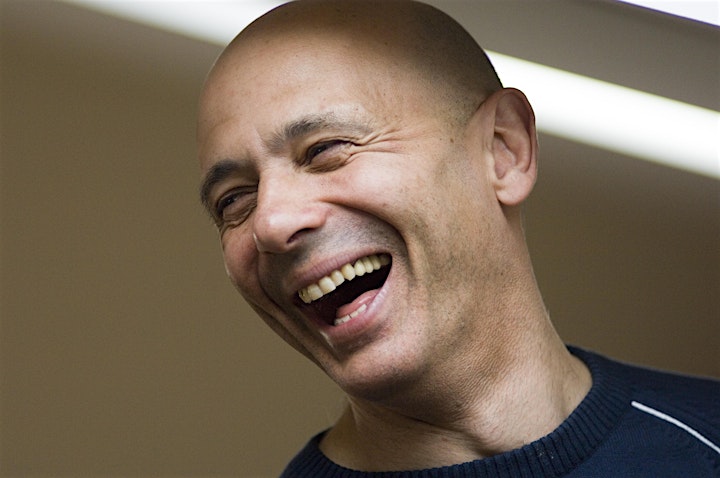 Dr. Manu Bazzano
Manu Bazzano is a psychotherapist, supervisor and internationally recognized lecturer and facilitator. Among his books: After Mindfulness, Zen and Therapy, Re-visioning Person-centred Therapy, Buddha is Dead, Re-visioning Existential Therapy, Nietzsche and Therapy
Website | www.manubazzano.com
Facebook | Manu Bazzano
Twitter | @manubazzano
LinkedIn | Manu Bazzano
Organiser of Subversion Therapy: Dream Rhizome; Working with Dreams
Sandra and John are a sibling team who are proud to be serving the helping professions for more than 10 years with online interactive learning. The workshop programme is being offered alongside the Onlinevents CPD Library which we believe is the world's largest online library of video and audio learning, with instant certification for the helping professions including counsellors, coaches, teachers, supervisors and nurses.
100% Learning Guarantee
Our number one priority at onlinevents is your learning. Which means we stand by our learning experiences 100%, no matter what, no holds barred, no ifs, no buts.