Description
Networking is good for your business, but many of us find it hard to interact and make the most of the opportunity. Mary Jane introduces you to new options that helps the most introvert person make the most of networking.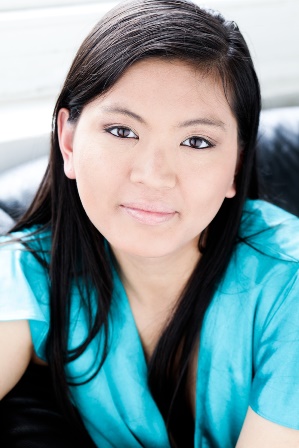 Do you dread networking? Mary Jane Boholst, formerly a shy introvert and tech support person, will teach you the 5 keys to successful networking that she used to go from being painfully shy and anxious to having fun and getting business from networking events. She will teach you the secret to making meaningful connections and finally enjoying networking, how to find the right events, how to act while networking and much more!
This seminar is for you if you are thinking about starting your own business or are already in the early stages.
"Excellent - It helped me to think about how to approach networking"
---
Please note: Cancellations via Eventbrite may be made up to 9am on the day of the seminar.
As we do not admit latecomers, or allow refunds to those who are late, please allow extra time to locate the City Business Library, if this is your first visit.