About this Event
Topics include
Coping with Micro-Aggressions
Overcoming Imposter Syndrome
Developing Your professional brand
Positioning yourself for success
Who is the course for?
This course is for minority professionals who take their livelihood and career seriously. You may be hitting a few issues around race and you are keen to progress without compromising yourself or making undue waves. This course will introduce you to specific tools that will help you chart your way with confidence.
Five-Year Meltdown
"Some successful Black 30-somethings joke about the "five-year meltdown." It takes about five years after business school for Black executives to feel as if they are trapped in a cage, as their optimism dissolves and hope shatters. It usually begins when they notice the slow pace at which they are moving up the ladder. Then comes the continual battle to earn respect in the office as a Black executive. In addition, they face the daily struggle of trying to fit into corporate environments that reward conformity – a formidable task for any group that stands out" (Atlanta Blackstar)
Case Study
What are your thoughts on the case study below?
Three senior Black female managers are walking from the canteen together towards the main building. As they walk across the path of a white female professional, she comments, "Oh it's the three degrees!"
So what can be taken from this? Bearing in mind that none of these managers have been known to sing, they did not tend to wear glamorous outfits and were leading high profile, demanding departments within the organisation.
Micro-aggression - yes. Unconscious - bias - yes, but what specifically?
Overall , It is loaded primarily with stereotypical assumptions that at once attempt humour, and at the same time immediately removes the hierarchical difference - stripping three managers in one fell swoop of their leadership position. It reminds all of the dominant stereotypical view that Black people people belong to an entertainment class. Even when you are in authority and have serious responsibilities this assumption can be brought immediately in the room. Of course these observations could be considered simply, silly or prejudiced at best. Less so however, if it wasn't based in centuries old ideological and institutional racism and structural inequality.
More specifically it says of this white person,
• I see all Black people in stereotypes regardless of who they are and what they do
• Black people are 'fun' people, i.e. singers - so I can say 'fun' things
• As a Black manager therefore you are a caricature of a person
• Consequently I don't see what you contribute as an individual manager with authority but only what you contribute according to my stereotype of a Black person
• Since I work in stereotypes my measures of Blackness is either a figure for enjoyment (as in this case study) or ridicule or at the other end of the continuum, seen negatively - i.e. second class, less competent, invisible, dirty, morally corrupt, and pathologised. Worthy then to be dismissed, discredited, passed over for employment, poorly educated, poor healthcare, live is sub-standard housing, and so on.
• I will use these same filters to assess your performance as a black professional or leader
• Depending upon my personality and yours and the organisational context we might rid this stereotype of one or two components
• But anyway "Have a nice day!" because given the stereotype, you're of no real account in this story anyway
• I can make any form of stupid comment here and I can walk away feeling comfortable with this 'light-hearted' quip. 'Aren't I the sociable one'.
This is the content of a micro-aggression. It's so loaded on a small pinhead of interaction - 5 words. Much like the powerful micro-dot that carries a huge amount of data, ready to be encoded. For the white woman in this situation - and this is a real situation - she has a nice day. For the three black managers the micro-data has been down-loaded and this is one of many micro-aggressions that they experience during a single day.
It is almost impossible to articulate this experience, much less communicate it to the person who has just made this quip. Organisational language doesn't allow it. It is by and large totally incomprehensible to the individual and to the organisation. The Black professional alone bears the load.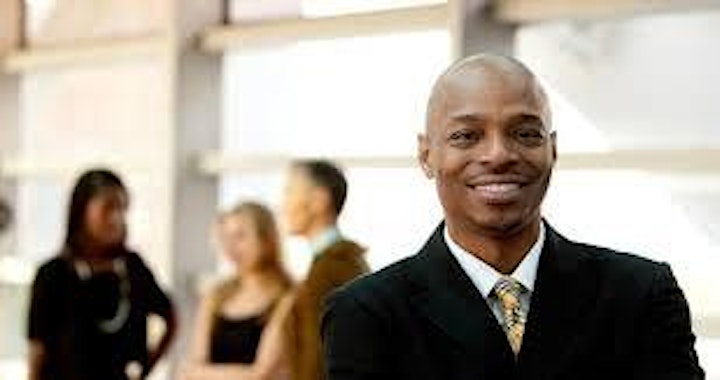 But there are ways through!
We at First Principles Advisory intrinsically understand the anatomy of race. We've been working at addressing this for over 30 years! We give you specific tools to chart your way through and rack up real personal success!