Successfully Incorporating Google Maps and Google My Business Into Your Ove...
Description
SEO is a very effective long-term strategy to promote your business. However, it can take a while to "kick in" and for new businesses the delay can cause problems.
This month, experienced SEO coach Mike Loomey, of 3 in 1 Web Design, looks at paid for ads and recommends some other free methods that web owners might use for more immediate effect. These include an in-depth look at Google Maps & Google My Business.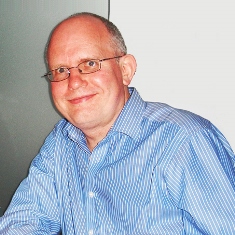 Mike will also reveal the names of the UKs 30 most popular citation sites, which will list you without charge and bring in some instant traffic.
---
Please note: Cancellations via Eventbrite may be made up to 9am on the day of the seminar.
As we do not admit latecomers, or allow refunds to those who are late, please allow extra time to locate the City Business Library, if this is your first visit.