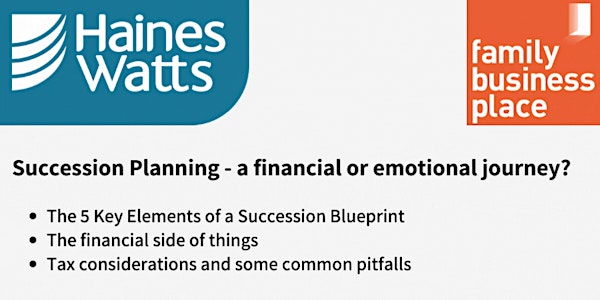 Succession Planning - a financial or emotional journey?
Location
EX5 1JJ
Woodbury Castle
Woodbury
Exeter
EX5 1JJ
United Kingdom
This event is specifically aimed at those who own family businesses and their children with a view to handing the reins over.
About this event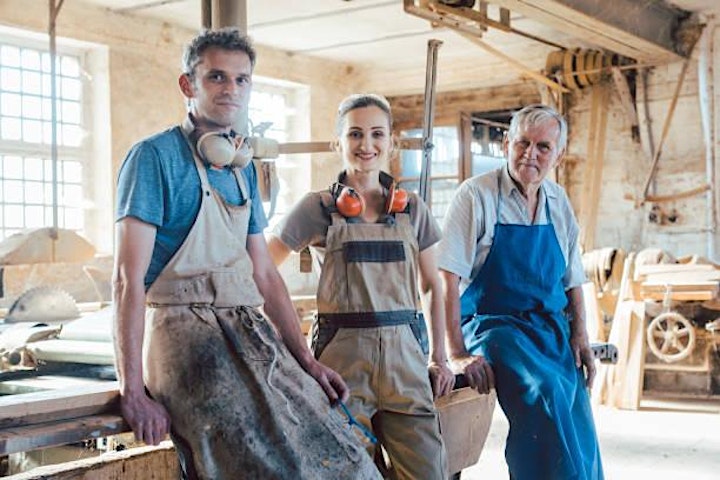 This event is specifically aimed at those who own family businesses and their children. With a view to looking to the future and starting to hand the reins over to the next generation, this event will bring together people in similar positions to be part of a wider conversation.
Succession Planning is not just something that happens overnight. There will be a variety of things to think about not just financially, but some conversations which may be difficult from an emotional aspect both for the older and younger generations.
We hope that this event will provide an all-round basic insight into Succession Planning and give you food for thought to start talking to us about future plans for your business so we can help you work towards and achieve your ideal outcome.
During the networking sessions, together we will discuss whatever is keeping you awake at night. We want to help you make a plan for the future of your business and give you the confidence to make an action plan that everyone's accountable to.
Agenda
08:30 - 09:00 - Registration & networking
09:00 - 09:20 - The 5 Key Elements of a Succession Blueprint
The most successful family-run businesses in the world all have a succession plan. But preparing for the day when Dad or Mum retires and the next generation takes over doesn't have to be overwhelming and time-consuming. Amalia shares the 5 Key Elements that every Succession Blueprint should cover and how you can start writing your very own blueprint today.
09:20 - 09:40 - The financial side of things
The key to succession planning is starting the conversation early. There are always a number of considerations involved as every family business is different, and therefore, understanding some of those considerations and their impact will be key in taking things forward. It is a process that takes time in order to get the business structure right for all parties both now and in the future and ensuring the compliance side of things is accurate in reflecting the long term plan is vital.
09:40 - 10:00 - Tax considerations and some common pitfalls
In deciding how to change the structure of your business to facilitate your chosen succession plan there will be a number of tax consequences, e.g. the transfer of shares to a member of your family will trigger an event for capital gains tax and stamp duty. It is important to understand all the possible risks and to design your plan to mitigate these as much as possible.
10:00 - 10:30 - Refreshments & networking
Meeting Room: The Oaks Room.
Onsite parking available.
Fully accessible.
Any special dietary requirements to be communicated to amhealy@hwca.com when reserving ticket.