Sales Have Ended
Ticket sales have ended
Thank you for booking your place for: Using Role Play to Develop Social Skills: Facial Expression & Body Language with Dr Sue Jennings. Your course card set will be sent to you shortly, and joining instructions emailed to the address provided. Please ensure the email address you have given is the one you will have access to on the training day. Please note the equipment you will need on the day of training: If you have any further questions relating to the course, please contact sales@hintonpublishers.com
Sales Have Ended
Ticket sales have ended
Thank you for booking your place for: Using Role Play to Develop Social Skills: Facial Expression & Body Language with Dr Sue Jennings. Your course card set will be sent to you shortly, and joining instructions emailed to the address provided. Please ensure the email address you have given is the one you will have access to on the training day. Please note the equipment you will need on the day of training: If you have any further questions relating to the course, please contact sales@hintonpublishers.com
About this Event
Using Role Play to Develop Social Skills: Facial Expression & Body Language
This is an online practical training day for anyone working with children and young people, at home, in therapy, in mainstream and special education settings, focussing on creative role-play approaches to developing basic social skills.
The emphasis on facial expression and body language will provide the opportunity for developing skills for building social communication and interaction.
From an early age, we need to learn a range of facial expressions and body language to enable us to both express emotions and understand the emotions of others.
The activities are graded and provide a basis for working with younger children, young people with SEN and also those on the autism spectrum, who often have difficulty understanding feelings and emotions. Some young people may have witnessed inappropriate expressions in situations of domestic violence or family trauma. The expressions and body language explored will contribute to increasing emotional intelligence.
Learning outcomes:
Basic skills for emotional expression
Understanding of the role of facial expressions & body language
Cross-cultural variations
Developmental stages for acquiring social understanding
Your delegate fee includes a copy of Dr Sue Jennings' bestselling card set , for use during the course:
Social Skills Role Play Cards: Facial Expressions & Body Language
PLEASE ENSURE YOU CHOOSE 'NON-UK' TICKET IF RESOURCE IS TO BE MAILED OVERSEAS, INC EIRE.
This is a practical workshop that will illustrate introduce the use of role play in developing basic social skills using creative activities. The course can also be applied when developing 'train the trainer' workshops.
This day course is suitable for:
Parents
Counsellors
Therapists
Teachers
Speech & Language Therapists
Mental Health Leads
SENCOs
Foster Carers
Social Workers
Youth Workers
Family Support Workers
The course includes an introductory PowerPoint session, followed by rationale, practice and application. There will be a question and answer session at the end.
Each delegate will receive a Certificate of Attendance.
AFTER BOOKING YOU WILL BE SENT A COPY OF THE COURSE RESOURCE AND DETAILS OF HOW TO JOIN THE ONLINE TRAINING
TIMETABLE
9.45-10.00
10.00-11.00
PowerPoint Presentation: Rationale and Techniques
11.00-11.30 Coffee break & reflection
11.30-12.30
Workshop: Techniques and Development
12.30-1.30 Lunch break
1.30-2.00
Discussion & application
Questions & Closing Story
Additional Information
PLEASE NOTE For the training each delegate will need:
Thin card
Crayons/coloured pens
Scissors
Shawl/scarf
Any queries, please contact Hinton House directly: sales@hintonpublishers.com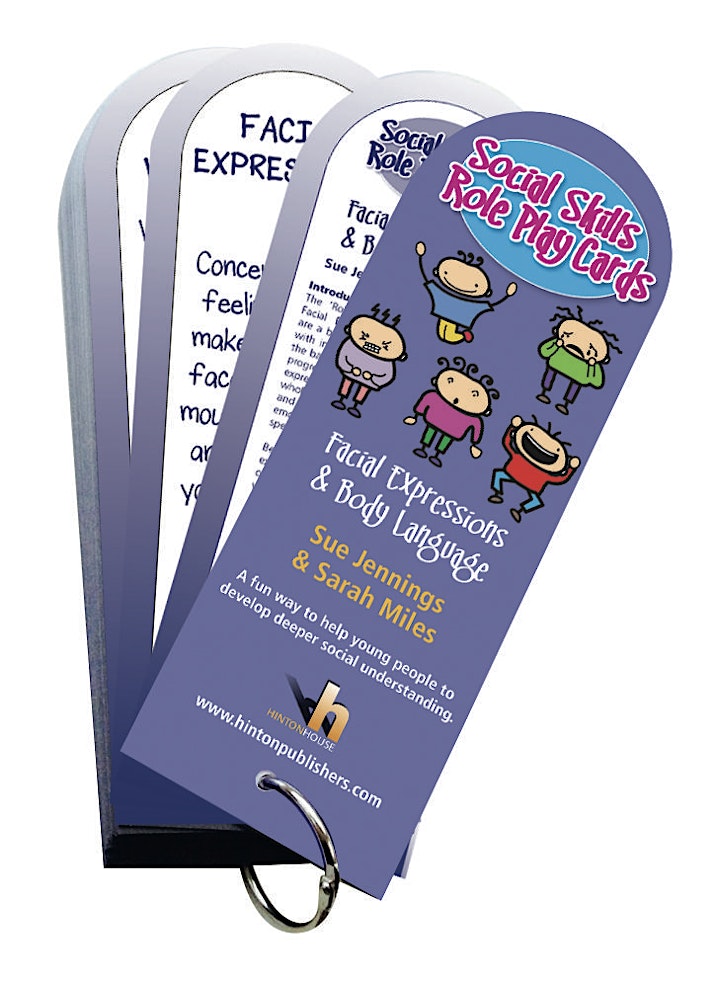 About Dr Sue Jennings
Dr Sue Jennings is a Play and Dramatherapist. She was awarded the lifetime title 'Professor of Play' by the European Federation of Dramatherapy for her pioneering work in Dramatherapy and Neuro-Dramatic-Play (NDP). She is Senior Research Fellow, The Shakespeare Institute, University of Birmingham; Distinguished Scholar, University of the Witwatersrand; Honorary Fellow at the University of Roehampton.
Sue runs training courses internationally in Neuro-Dramatic-Play which emphasise the importance of early playfulness for attachment and the development of empathy and resilience. NDP is important in addressing the effects of trauma and abuse. Sue is also researching 'Newborn Play' with a focus on 'building bodies, building brains'.
Sue is renowned as an expert on resilience and has trained both clinicians and teachers worldwide.
Sue is the author and editor of more than 40 books, many published by Hinton House. She also trains carers in 'Creative Care', which is attachment-based creativity, to apply in work with older people and people with dementia. She was awarded a Churchill Fellowship for Arts and Older People in 2012/2013.
Her books are practical and accessible, giving basic techniques and methods for teachers, clinicians and families to apply in difficult situations.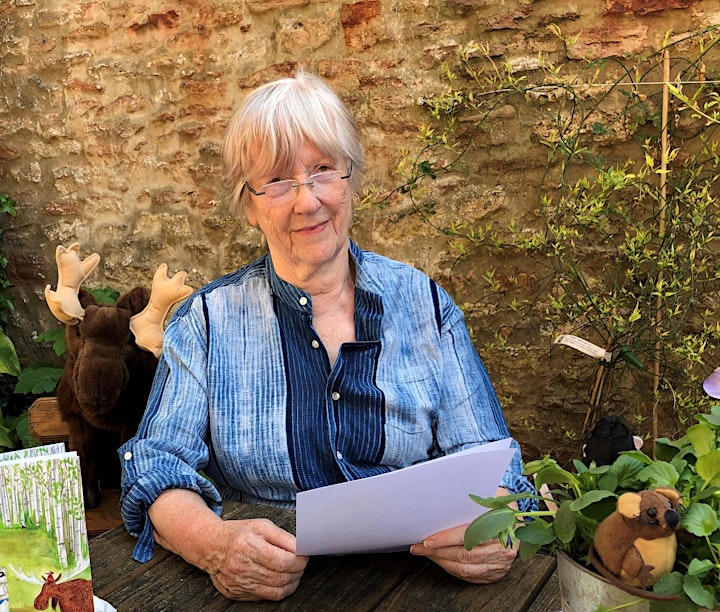 Date and Time
Location
Refund Policy