Sales Have Ended
Ticket sales have ended
Registration for the Sue Ryder Manorlands Hospice Christmas Treecycling is now closed.
Sales Have Ended
Ticket sales have ended
Registration for the Sue Ryder Manorlands Hospice Christmas Treecycling is now closed.
Register now for your real Christmas tree to be collected and recycled in aid of Sue Ryder Manorlands Hospice's expert end of life care.
About this event
Our capacity has now been reached and we are unable to take any more Christmas tree collection bookings.
People who have signed up should make sure that their tree is outside their house by midnight on Saturday 8 January. The exception to this is people in BD22, BD23 and BD24, who we ask to put out their trees by midnight on Friday 7 January.
Once your trees are out, please leave them out until they are collected. In the unlikely occurrence that they are still uncollected by 18 January, please email manorlands.fundraising@sueryder.org and let us know.
Recycle your Christmas tree and help support our care
Following the huge success of last year, our Christmas Treecycling service is back for 2022! So let Manorlands save you the hassle of getting rid of your real Christmas tree, in exchange for a donation supporting our expert, compassionate end of life care.
Every four and a half minutes, someone in the UK dies without the end-of-life care they need. That's why we need your support and help.
Every one of your donations will help fill someone's last days with love.
As in previous years, we are partnering with Skipton Self Drive who are kindly loaning us their vans, and Keighley Tree Services who will donate their valuable time to recycle each tree.
Where we'll be collecting
We'll be out and about from 8–16 January 2022, collecting in these postcodes:
BD13, BD14, BD15, BD16, BD17, BD18, BD20, BD21, BD22, BD23, BD24 and LS29
In the Craven area there are a few changes this year. Our friends at Keelham Farm Shop will be collecting all trees that get registered for collection in BD23 as part of their sustainable Christmas campaign.
In BD24 and the villages of Bentham, Ingleton, Clapham, Austwick, Lawkland and Eldroth we'll be partnering with the Settle District of Young Farmers Clubs and in this area people will need to sign up via their web page.
If you are requiring collection of multiple trees, the minimum donation should be £10.00 per tree.
For all areas we have a tree height limit of 12ft and ask that all decorations and pots are removed. We also ask that people who live in locations that are difficult to reach with a large van or pick up and trailer don't sign up as our volunteers have limited time for collections on their route.
Get in touch
If you have any questions about our pick up locations then please feel free to contact us using the details below.
Call the Manorlands fundraising office on 01535 640430 or email miki.mitchell@sueryder.org for more information.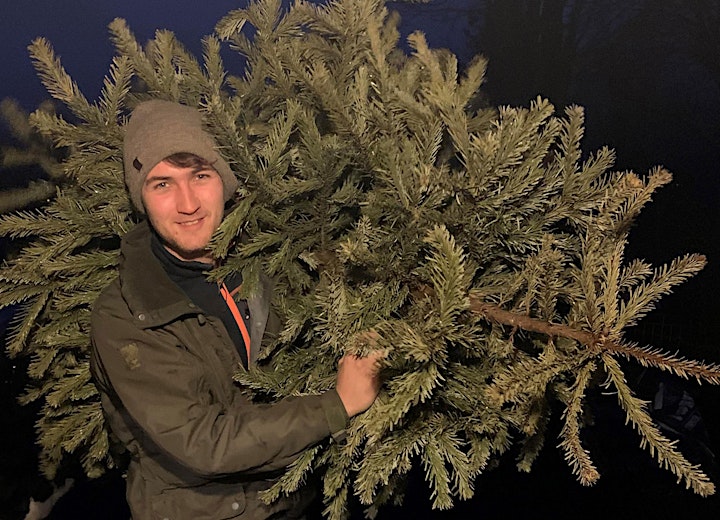 Partners
Keighley Tree Services and Skipton Self Drive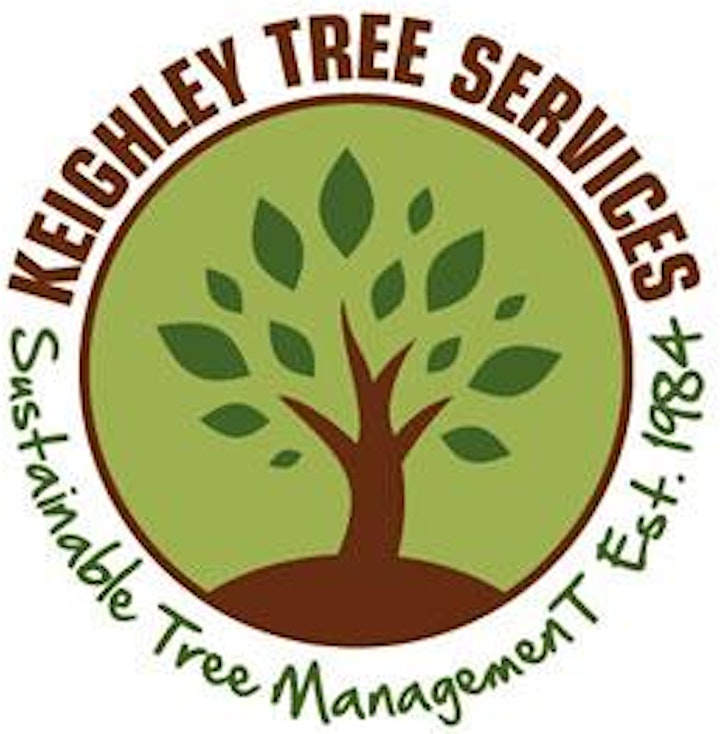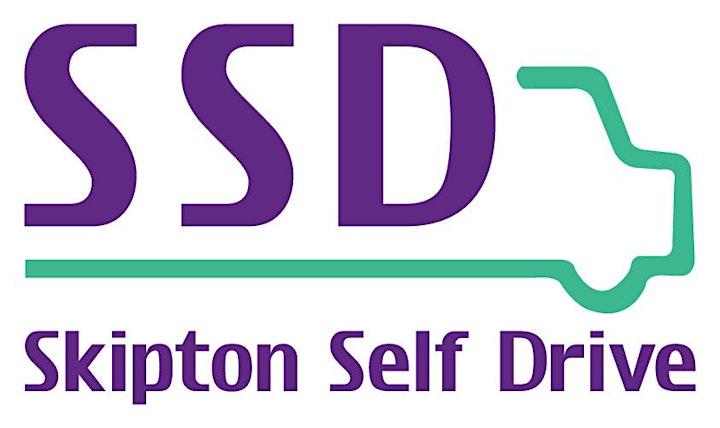 Partners in BD23
Keelham Farm Shop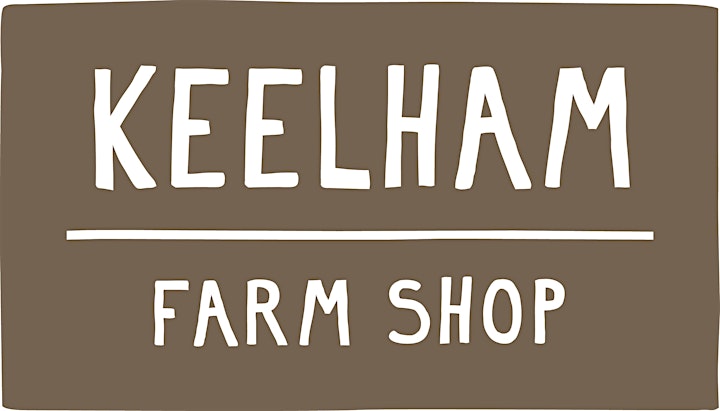 Partners in BD24
Yorkshire Federation of Young Farmers Clubs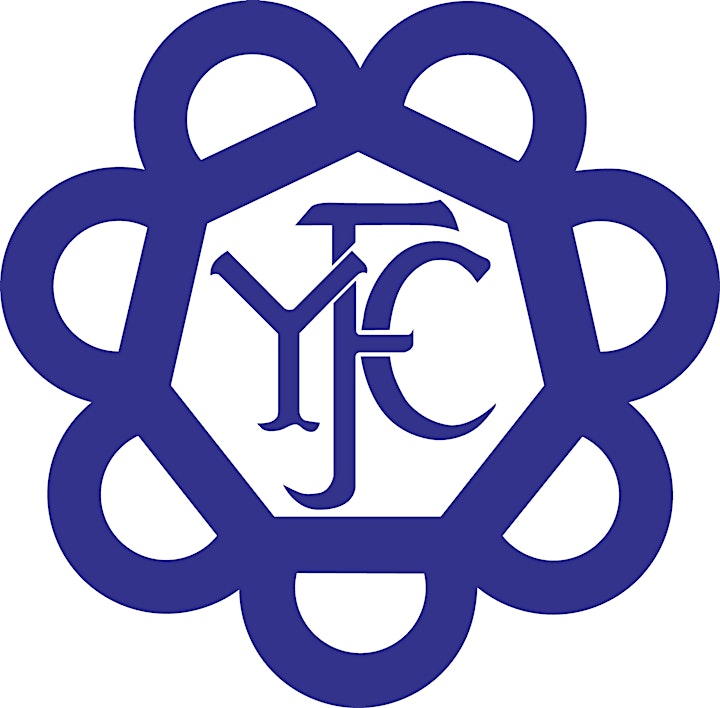 Terms & Conditions
Sue Ryder Manorlands Hospice Christmas Treecycling collections
Sue Ryder (Manorlands Hospice) can dispose of your unwanted Christmas trees in January 2022. You can sign up by registering here on the website. This service is subject to the following terms and conditions:
1. We can only collect real fir trees.
2. Trees will be collected between 8 January and 16 January 2022. We will use all reasonable endeavours to collect during this week. We accept no liability for delayed collections or if we are required to cancel due to circumstances beyond our control, including but not limited to adverse weather.
3. We accept no liability for any damage to your property in the course of the collection. Nothing in these terms and conditions shall exclude or limit liability for any personal injury caused by our negligence.
4. Please ensure you remove all decorations from the tree prior to collection.
5. By registering for a collection you confirm that:
a. The tree to be disposed of is your property and/or you are entitled to give it to us
b. The tree will be located in a position from which it can safely be collected
6. We will dispose of all trees collected as we see fit.
7. We do not make a set charge for collecting your tree. However, we would be most grateful if you could make a voluntary donation. All monies donated will be used to continue providing care to those who need it at Manorlands.
8. We will process your personal data for the purposes of providing the tree collection service. For further details about how we use your data, please click here to see our privacy policy.
Organiser of Sue Ryder Manorlands Hospice Christmas Treecycling
Sue Ryder Manorlands Hospice is in Oxenhope, near Keighley, and provides expert palliative care, advice and support for people across Bradford, the Airedale, Ilkley, Craven and the Yorkshire Dales who are living with life-limiting conditions, as well as supporting their families.
Our inpatient hospice provides round-the-clock assessment and specialist care to help manage patients' symptoms. In addition to our inpatient unit, our day service helps people living with long term conditions to avoid unnecessary trips to hospital, as well as offering social opportunities alongside others experiencing similar circumstances. We also offer community services for people who prefer to receive palliative care at home.
Our expert team includes doctors, nurses, care assistants, physiotherapists, occupational and complementary therapists, social workers and bereavement support workers. They all work seamlessly together to support people through the most difficult times of their lives.
Whether somebody is dealing with a terminal illness or the loss of a loved one, we're there when it matters. Sue Ryder staff and volunteers provide people with the compassion and expert care they need, to help them live the best life they can.
Manorlands Hospice is part of the wider Sue Ryder charity.