Run the beautiful trails of Bolton Abbey Estate. A choice of 10K, 10 Mile, Half Marathon and a fun run for all the family.
About this event
On the day
Sue Ryder Manorlands Run Bolton Abbey is always a sell-out event where over 1200 runners take part in running various distances in the stunning scenery of Bolton Abbey Estate, raising much-needed funds for Sue Ryder Manorlands Hospice.
There is a choice of distances to suit all abilities of runners. A 10K, 10 Mile, a half marathon and a 2.4 mile fun run.
This is a unique opportunity to run on parts of the estate not usually accessible to the public and we guarantee the autumnal colours will be stunning! The races will start in waves just after 11am, after we observe a one minute silence for Remembrance Day.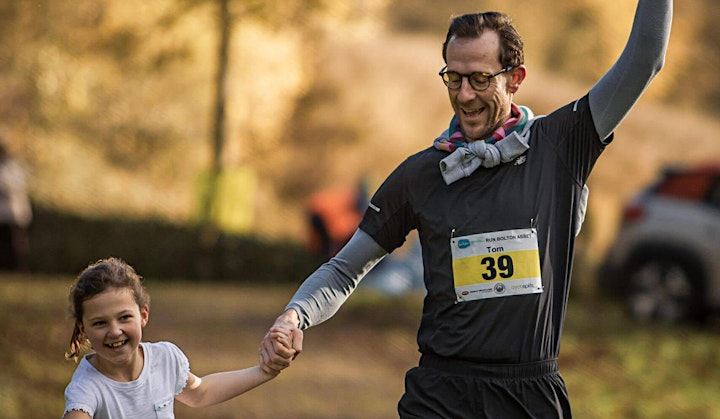 The running routes
The routes are on a mixture of paths, tracks, woodland trails and open land. All routes are challenging trail runs that start and finish just across the river from the Cavendish Pavilion.
All participants benefit from chip-timing and participants will receive a unique bespoke wooden Run Bolton Abbey Medal.
Maps of the routes can be viewed below:
Get in touch
If you have any questions about this year's event, please contact Andrew Wood on 01535 640176 or andrew.wood@sueryder.org
You can also view the full terms and conditions for Sue Ryder Manorlands Run Bolton Abbey 2021 on the Sue Ryder event page.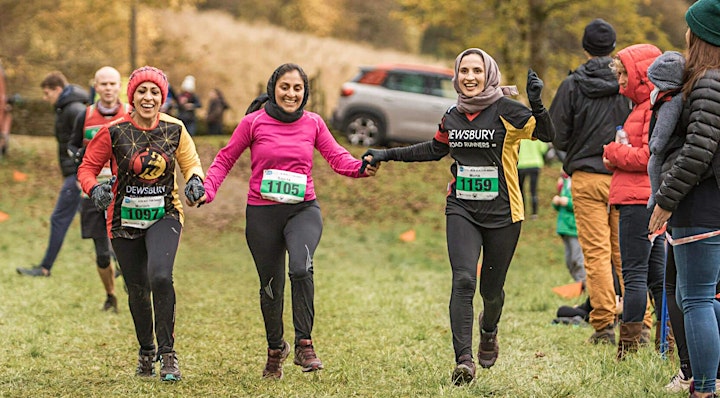 Organiser of Sue Ryder Manorlands Run Bolton Abbey 2021
Sue Ryder Manorlands Hospice is in Oxenhope, near Keighley, and provides expert palliative care, advice and support for people across Bradford, the Airedale, Ilkley, Craven and the Yorkshire Dales who are living with life-limiting conditions, as well as supporting their families.
Our inpatient hospice provides round-the-clock assessment and specialist care to help manage patients' symptoms. In addition to our inpatient unit, our day service helps people living with long term conditions to avoid unnecessary trips to hospital, as well as offering social opportunities alongside others experiencing similar circumstances. We also offer community services for people who prefer to receive palliative care at home.
Our expert team includes doctors, nurses, care assistants, physiotherapists, occupational and complementary therapists, social workers and bereavement support workers. They all work seamlessly together to support people through the most difficult times of their lives.
Whether somebody is dealing with a terminal illness or the loss of a loved one, we're there when it matters. Sue Ryder staff and volunteers provide people with the compassion and expert care they need, to help them live the best life they can.
Manorlands Hospice is part of the wider Sue Ryder charity.