Location
Bury St Edmunds Leisure Centre
Beestons Way
Bury St Edmunds
IP33 3TT
United Kingdom
A FREE action packed day taking place at Bury St Edmunds Leisure Centre on Saturday 9th July. FREE transport to take you to the event.
About this event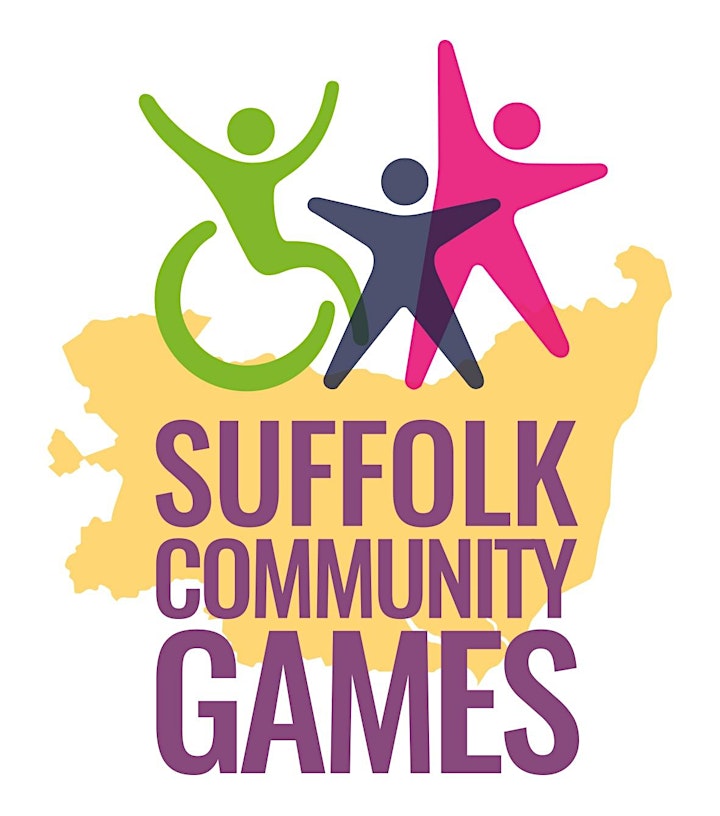 Taking place in Bury St Edmunds, the Festival of Suffolk Community Games will provide a unique opportunity for specially invited participants to take part in non-traditional activities such as BMX, climbing, circus skills, dance, paddleboarding and skateboarding whist traditional sports such as athletics and football will be a key part of delivering an inclusive festival experience.
There will be have a go activities provided by Inspire Suffolk and the Ipswich Town Trust. There will be a special visit of the Queen's Baton, that has been traveling around all the Commonwealth Countries ahead of the Commonwealth Games taking place in the coming months.
If you live in or go to school in East Suffolk we would like to offer you this unique opportunity to come along and take part. Spectators will be welcomed to attend on the day to create a fantastic celebratory atmosphere for our participants