Description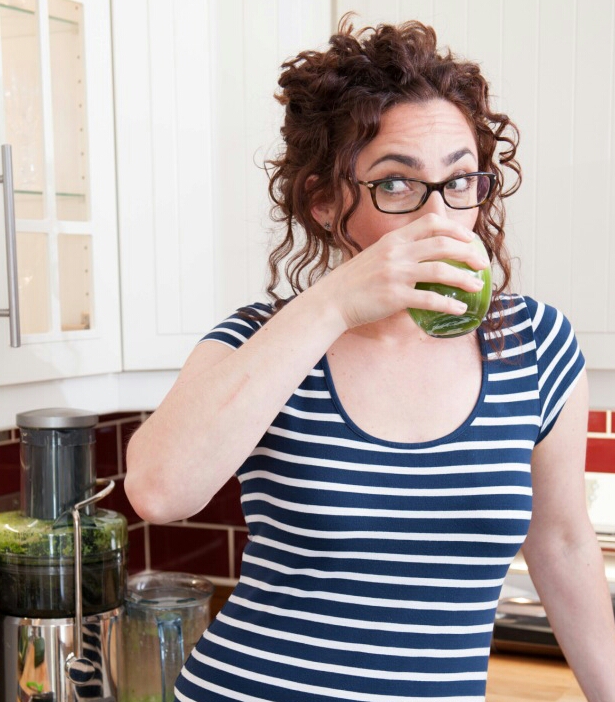 Is sugar your downfall when it comes to eating a more balanced diet? Do you crave something sweet after every meal? Then this is the workshop for you!
Stop being a slave to refined sugar and learn how to make a range of healthy option delicious alternatives that will satisfy even the worst of sweet tooths.
Sugar S.O.S is a 2 1/2 hour workshop designed to help you understand more about refined sugar alternatives and how to work with them. As well as cooking a range of delicious sweet treats for you to take away with you, we will also spend some time learning about all of the alternative options out there and how to best use them. There are so many alternatives now; coconut sugar, coconut nectar, agave, rice syrup to name just a few and I understand that it can be so confusing. Also the reality is that not all of these alternative options are actually that much better for us than refined sugar.
Once you understand how to work with all of these alternative natural sweetners you will find using them just becomes second nature and I guarantee you'll quickly lose interest in the white refined stuff. We'll also be looking at how to make your own raw chocolate that is actually 'good for you'! Yes, that's right, chocolate that you don't need feel a shred of guilt about indulging in.
As well as getting to cook some delicious sweet treats during the session there will also be demonstrations of some quick and easy recipes that take no time to prepare and will ensure that you always have delicious snacks on hand. So arrive ready for plenty of taste testing!
All ingredients and equipment will be provided. All you need to do is turn up ready to indulge in some seriously satisfying food.
Saturday 29th April, Sedgefield Community College 10.15 - 12.45
FAQs
Do I have to be a skilled cook to attend this event?
Absolutely not! As a secondary school cookery teacher with over 10 years experience I am confident that I can teach even the most reluctant of cooks to produce something delicious. Anyone can cook with the right support and guidance. I am patient (I've had to be working with teenagers) and the class size is small so that I can offer extra help to those that need it. This is about building your confidence whilst having fun!
I have a food intolerance. Can this be catered for?
As someone who has a number of food intolerances I know just how frustrating it can be to not be able to join in the fun. As well as refined sugar free, all of the recipes we will be using are gluten and dairy free. If you have any other food intolerances please don't hesitate to contact me to discuss further and we will do our very best to accommodate you. You can contact me at http://www.behappybebrightbeyou.co.uk/contact/
I don't have any specialised equipment at home. I'm worried I won't be able to re create the dishes I learn.
A lot of recipes now call for specialised cooking equipment. I have taken great care when choosing the recipes you will be making to ensure that they use only the most basic of kitchen equipment.
Do I need to bring any ingredients?
Nope! They're all provided for you on the day.
Shall I bring a pen and paper so I can make notes?
You're more than welcome to make notes but you will recieve a pack on the day with all of the information from the session including all of the recipes.
Are there minimum age requirements for enter the event?
The minimum age requirement is 18 years.
What are my transport/parking options for getting to and from the event?
There is plenty of available parking on site at the front of the building which is free of charge.
What can I bring into the event?
All you need to bring is an apron and a whole lot of enthusiasm! All your ingredients and equipment will be provided on the day.
How can I contact the organiser with any questions?
If you have any questions you can contact the organiser via the following page http://www.behappybebrightbeyou.co.uk/contact/