About this Event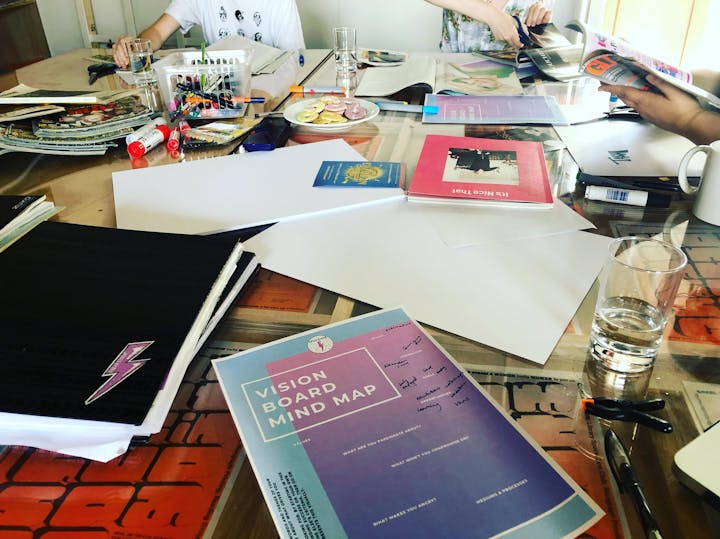 Sugar Storm is a creative empowerment brand designed to champion self-expression, DIY and creativity through a collection of alternative fashion, online content and a programme of events and workshops.
This is a workshop for women, trans and non-binary artists or creatives age 16+ .
The workshop will focus on using book binding to create a creative toolkit with worksheets and tips for working in the creative industries. It'll also act as a way of using skill-sharing and creative workshops to build networks and explore the challenges of working as an artist.
This is a chance to learn a new skill, meet other artists and discuss the challenges we face and how we can work to overcome them.
This project is funded by Arts Council England so spaces are fully funded. Spaces are limited and booking is essential.