Description
When: Friday 15 September 2017
Time: 11am – 1pm (10.30 refreshments served)
Where: Taunton Conference Centre, Somerset College, Wellington Road, Taunton, TA1 5AX
Costs: FREE
Speakers:
Lorna Fraser, Samaritans Media Adviser
Sue Baker OBE – Director Time To Change - Time to Change is led by the mental health charities Mind and Rethink Mental Illness, and funded by the Department of Health and Comic Relief
Information about the event
In Somerset around fifty people die each year from suicide – that is almost one a week. Mental illness will affect one in four of us in any one year. These issues are part of our society and topics that every journalist will cover. It is well recognised that reporting on such topics comes with many challenges and risks and also great rewards when covered well.
This event will be chaired by Ben McGrail ITV News West Country Somerset Correspondent and Mind Media Award Winner 2015.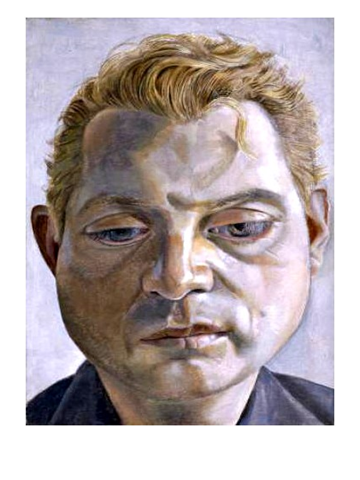 It is aimed at those who cover suicide and mental health issues across all media, from factual reporting to features and digital content. It will provide you with the chance to:
Hear from leading experts in the field on the issues surrounding responsible reporting on suicide and mental health
Learn about the rewards of positive reporting and the media's role in suicide prevention

Hear about support and resources available to help you with these challenging topics

Meet mental health professionals and pick up on local contacts and story opportunities

Raise questions and discuss, with experts, the regular challenges you face when covering the topics of suicide and mental health locally.
The event will enable journalists to reflect and build on their existing skills and be better equipped to cover suicide and mental health stories in an accurate, safe and, ultimately, more powerful and effective way.
This is a rare and exciting opportunity to hear from leading figures and take part in a lively discussion. Sue received her OBE in the New Year's Honour list. She is infact from Taunton and is looking forward to coming back and talking about her media work.
This event is being organised by the Somerset Suicide Prevention Steering Group, through Public Health at Somerset County Council.