A new online exhibition of 23 international textiles from the Conflict Textiles collection, commissioned for Platforma 6
About this event
Suitcases: Telling Textile Travels /Maletas: Contando Viajes Textiles - online Exhibition Launch and Film Premiere
Presented by Conflict Textiles as part of Platforma 6
Commissoned by Counterpoints Arts
Suitcases: Telling Textile Travels is an online exhibition of 23 international textiles from the Conflict Textiles collection focused on global displacement, both historical and current, its multiple impacts and the experiences of refugees both before and after they arrive and settle in their host country.
To launch the exhibition, and to mark the start of Platforma 6, we will premiere a 13 minute film produced specifically for the festival by Conflict Textiles & Kavod Films. It offers an in depth insight to these multi-layered exhibition textiles, emphasises their three dimensional, tactile nature and will facilitate greater engagement by the viewer.
The film screening will be followed by a short question and answer session with the Conflict Textiles team.
A Zoom link will be sent before the event.
Related events: including Guided Tour of the Exhibition (4 October)
Image: 'Auf der Flucht 1945 / Fleeing in 1945'
German arpillera, Mara Loytved-Hardegg, 2010
Photo Martin Melaugh, © Conflict Textiles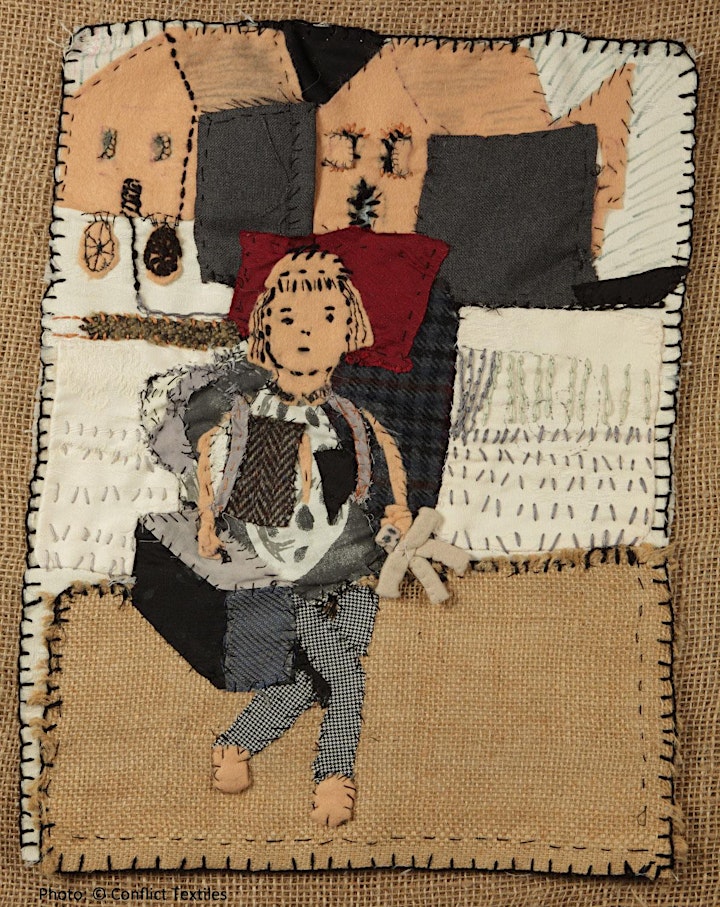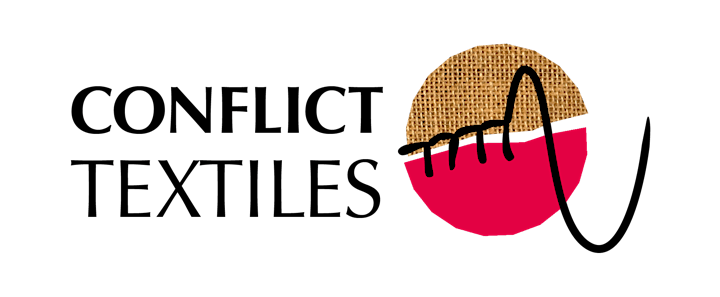 Organiser of Suitcases: Telling Textile Travels - Exhibition Launch & Film Premiere
Counterpoints Arts is a leading national organisation in the field of arts, migration and cultural change. Our mission is to support and produce the arts by and about migrants and refugees, seeking to ensure that their contributions are recognized and welcomed within British arts, history and culture.