Description
The summer holidays are here - and Children's at Heffers is the bookshop to be at for activities and storytelling! Here's what we have coming up:
STARTING FROM MONDAY 23rd JULY:
MONDAYS, 2-4pm - CRAFTING ACTIVITY. What will the theme be? Click on the green 'register' button to find out! (Ages 5-8.)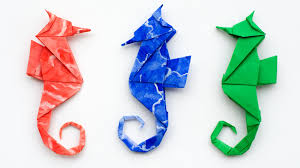 THURSDAYS, 3 - 3.30pm - STORYTIME - Heffers' staff take some time out to read from a selection of picturebooks. (Ages 3-6.)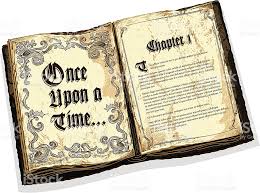 CHILDREN'S AUTHOR EVENTS, 2-3pm We're looking forward to visits from the following children's authors, with reading and an activity: Maria Sproulle (Max and Milky, Wednesday 25th July), Carolina Rabei and Anuska Allepuz (Crunch! and That Fruit Is Mine!, Friday 27th July) Daisy Hirst (I Do Not Like Books Anymore, Wednesday 8th August), Sarah Finan (Erik the Lone Wolf, Friday 17th August), Alison Limentani (How Tall Was a T-Rex?, Wednesday 22nd August) and Gillian McClure (Dog on Wheels At Sunny Sea, Saturday 8th September).

Come and have some summer fun in Cambridge's best children's bookshop!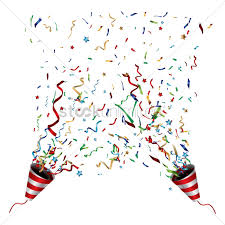 THINGS TO NOTE - The activities are free to attend but tickets must be booked as places are limited. Please book via this page or call 01223 463224. Ages stated are a guide only. We ask parents/guardians to remain in the Children's shop throughout the activity being taken part in.