Multiple Dates
Summer Barn-Private Hire- Afternoon Tea or Childrens Themed Tea Parties Nov
Afternoon Tea or Children's Themed Tea Parties & Walk with the Donkeys! Private Hire for 6 people
About this Event
Please refer to and abide to Covid-19 rule of 6 peole regulations at the bottom of this page before booking
❗️Please do not book within - 24 hours
🍰Afternoon Tea or Children's Tea Party - Self service
🐴Walk with the Donkeys
🐓 1 hour 30 Minutes Private exclusive use of Summer Barn & Animal Farm
🐷 £30 - Private Hire of Farm, Barn & Donkey Walk -1hour 30 mins For 6 people
Plus
🍰Afternoon Tea £25pp (Adult) /£13pp (child)
🍰 Summer Barn Afternoon Tea Or Children or Adult Themed Tea Parties (see menus & pictures at the bottom of this page )
🌹 Beauty & Beast
👑 Disney Princess
🦩Mad Hatters Tea Party
🧸 Toy Story
🦸‍♂️ Superheroes
🤷‍♀️Choose from Vintage, Savoury, Vegetarian, Vegan or Gluten-free from the Menu choices - see bottom of page
#Summer Barn Venue & Animal Farm#Private Hire# FamilyFun #Afternoon Tea# Themed Barn at Halloween Xmas Easter#Fairylight#Cosy Log Burner #Lanterns#Farm Animals#Petting Farm #Pigs#Goats#Alpacas #Miniature Shetland Ponies# Ducks #Chickens # Peacocks#Owl #Macaw Taking Parrots
Pleae note:
🐓 🦚 🦆- food is provided in disposable cups for the birds
🐐 🦙 🐴- If you wish to feed Summer Barn Animals please bring your own carrots or apples 🍏 🥕
Please note:
🍰 Summer Barn is reserved for Afternoon Tea Bookings Only during these hours so you would need to book one admission ticket for Summer Barn for 1.5 hours and add on the required Afternoon Tea Bookings, this will be offered to you during the booking process (Hire only for Summer Barn is not applicable during these times, if you wish to book private hire only without afternoon tea you need to look at booking link for Summer Barn Private Hire.)
Please email with any allergies
🍰Catering is supplied by Catering Company - Catering by Natalie
🍰There will be a main Afternoon Tea table for Dining by the cosy log burner
🍰Your Afternoon Tea will be left in the beautifully wrapped presentaion package for you to open. (See pictures below)
🍰Crockery & Cultery will be laid out on the table by the cosy log burner🔥
🍰Tables will be decorated with Fairylit Lanters 💫
🎵 bring your own downloaded music so you can connect Bluetooth to our speaker to play music of your choice
🍰Afternoon Tea & Picnic Hampers
For all Menu choices - move to the bottom of this page
You can book Summer Barn for any length of time just book back to back slots. Please note if you book more than one hour you gain an additional 15 minutes on every hour (as we normally clean every hour for 15 mins) and would not be cleaning if you have it for more than 1 hour.
All you need to do is book here online, press the intercom at the big set of gates sign posted Summer Cottage, the gates will open automatically and you just drive down to Sunmer Barn, close the barn gate and it's all yours!
Please familiarise yourself with the picture is the entrance below, address is Summer Cottage RG4 9HG (not Summer Barn)
Parents are responsible for the care of their children at all times, you can decorate Summer Barn as you wish for birthdays etc but must left as found and rubbish taken, no climbing on gates or fencing.
Owners are always on site if you need to call them.
Private Parking, Toilet with hand washing facility & sanatiser dispensers are located all around Summer Barn.
We hope you enjoy Summer Barn, please post your pics, vids, comments and reviews on our Summer Barn Facebook page.
All Summer Barn events are non refundable and non transferable (in extreme circumstances we consider offering gesture of goodwill)
Covid 19 Regulations: from 14/09/20
6 people Maximum (only exceptions: if your individual Family household consists of more than 6, or if your bubble family consists of more than 6)
If in line with Covid-19 rules and you do have more than 6 people in your family or bubble family, please make your booking online for the 6 people and then email to inform how many people you have over people as an additional £5 per person Per hour would need to be paid in advance if your arrival date.
Non compliance to the Government Regulations of 6 people will not be granted access to Summer Barn
Tables, chairs, door handles and toilet will be sanitised between every booking. You need to bring your own food, drink, cutlery and crockery. Enjoy the peace of mind knowing you can enjoy the farm, picnic and countryside knowing you will not meet anyone as this is for your exclusive use.
🍰Afternoon Tea , Children's Tea Parties & Picnic Hamper Menus - please move to the bottom of this page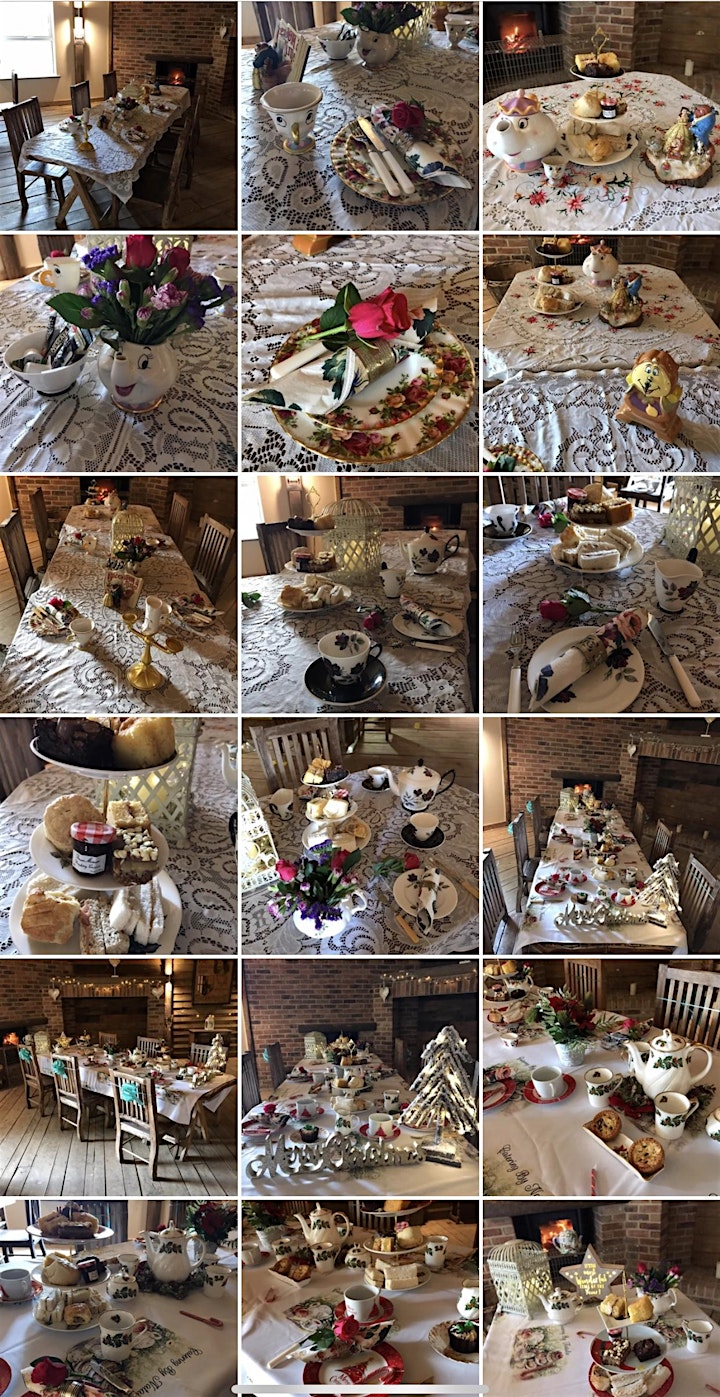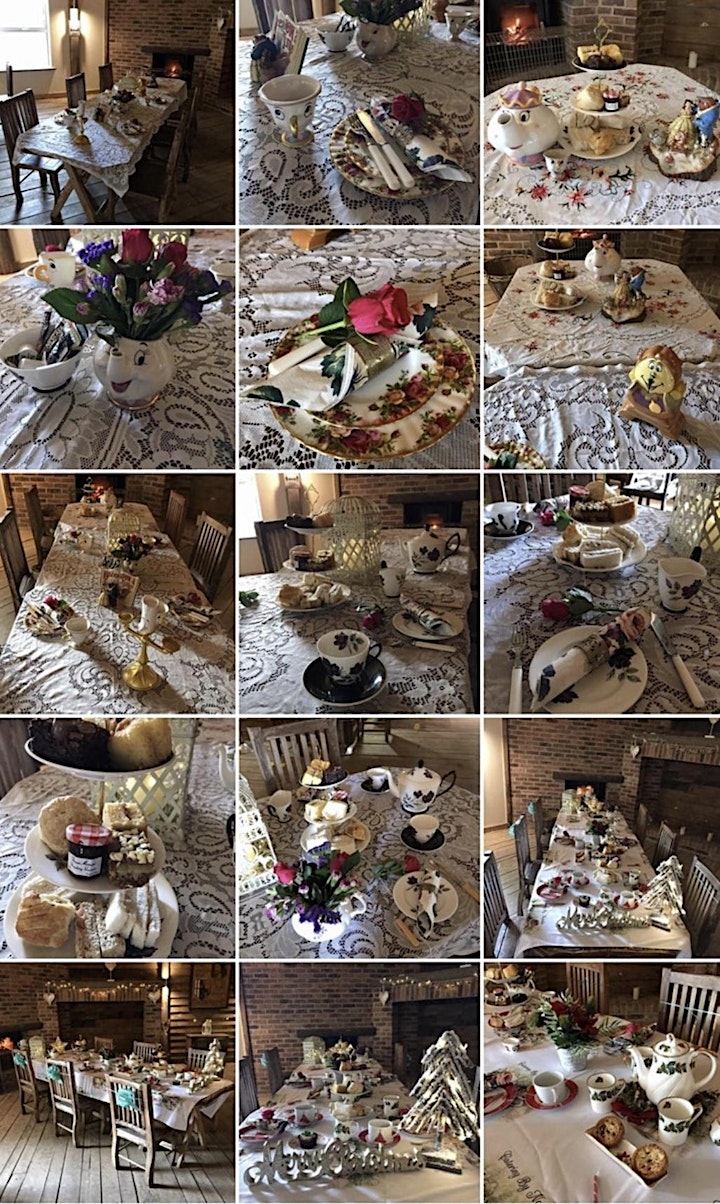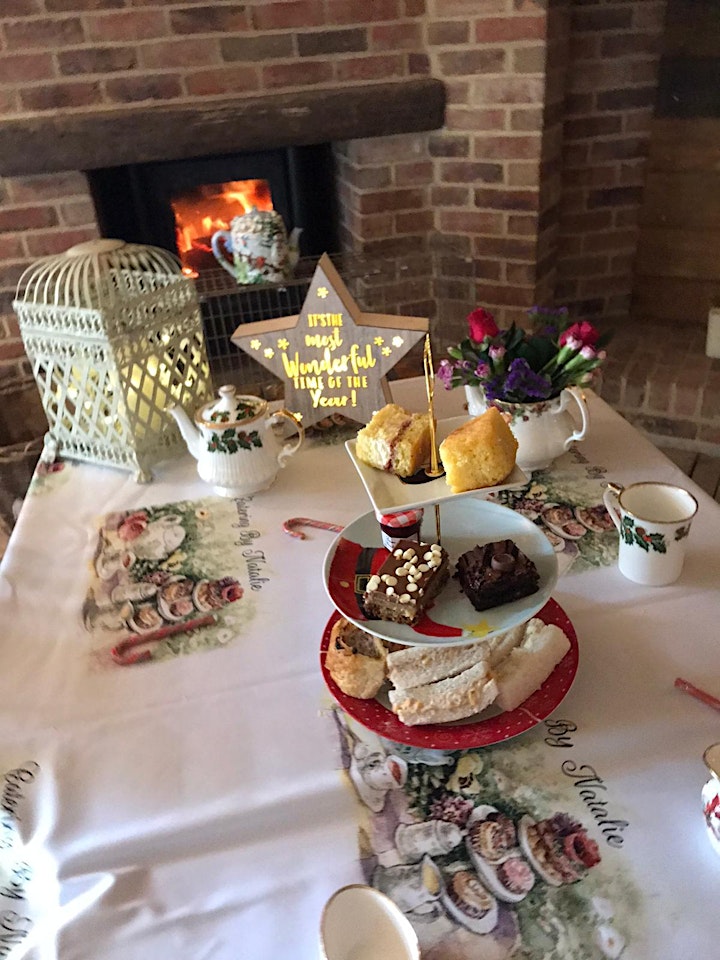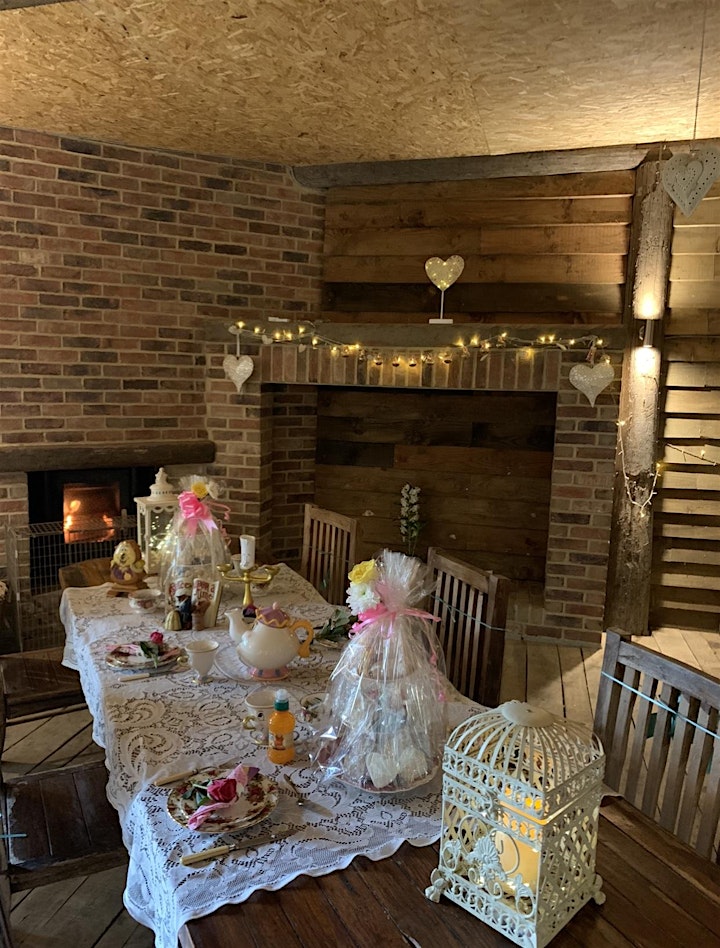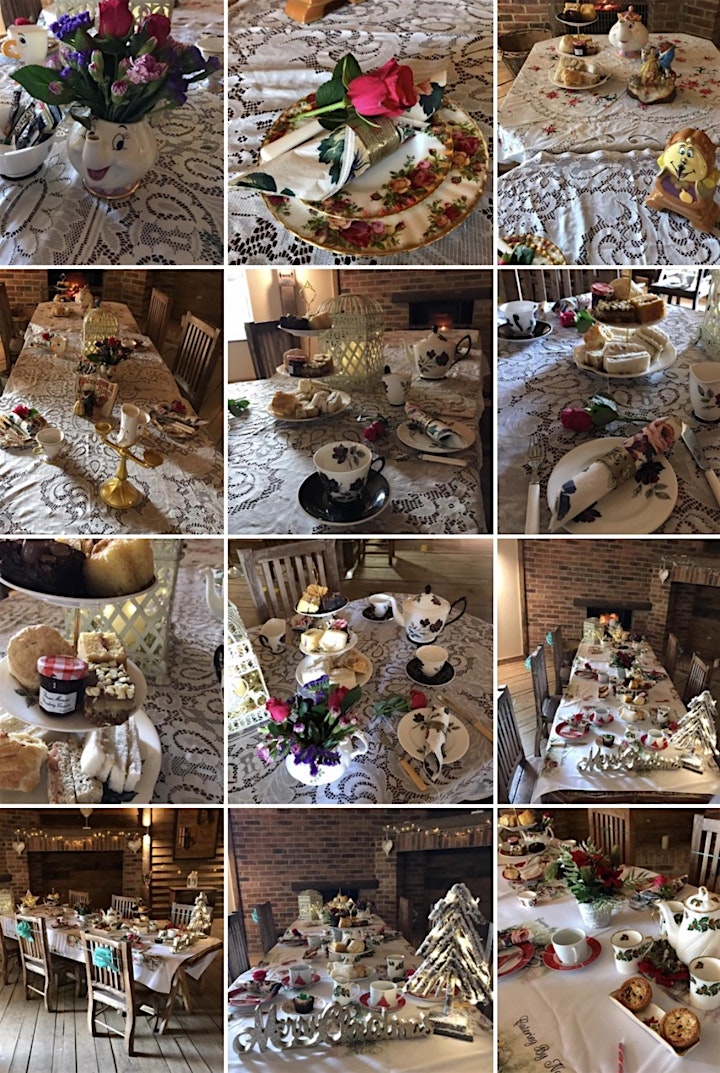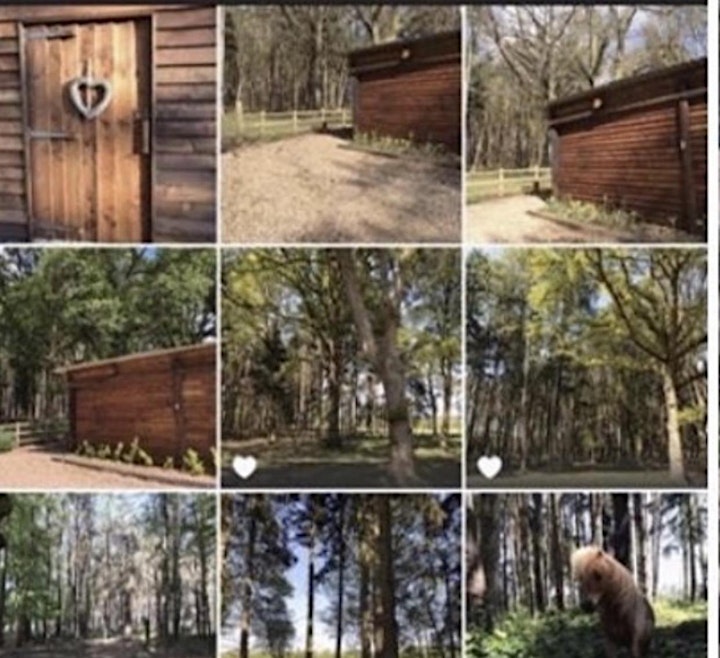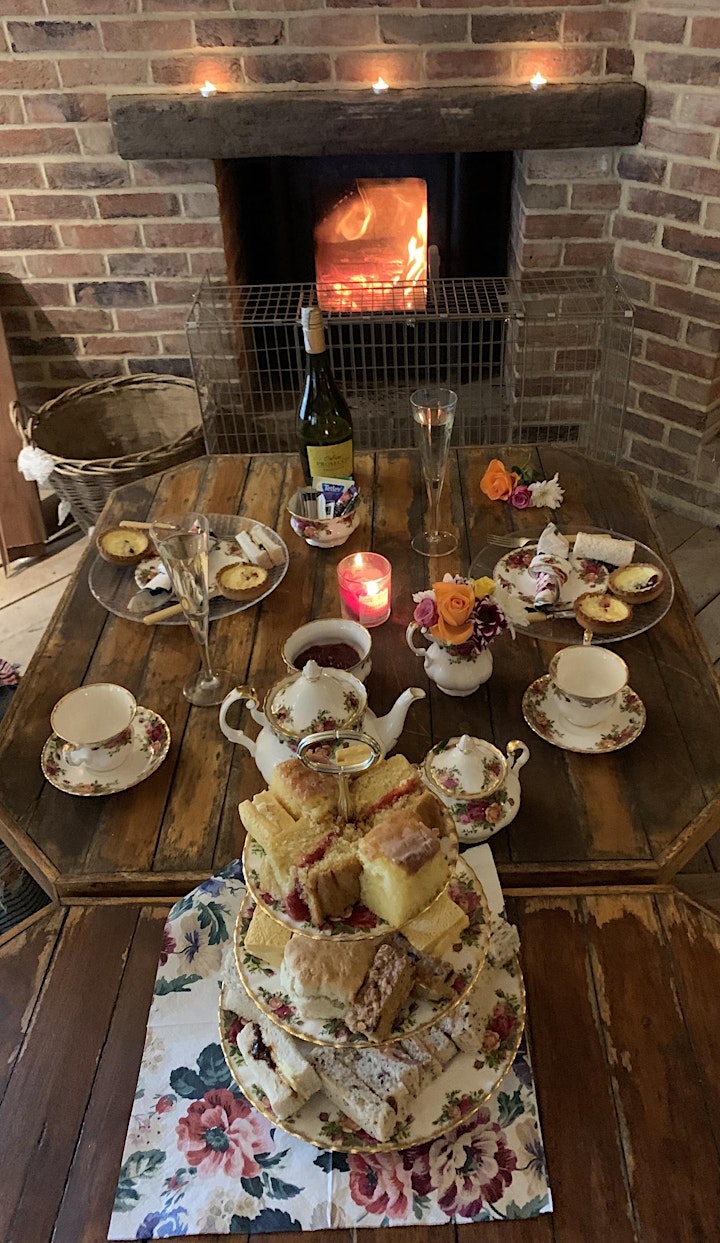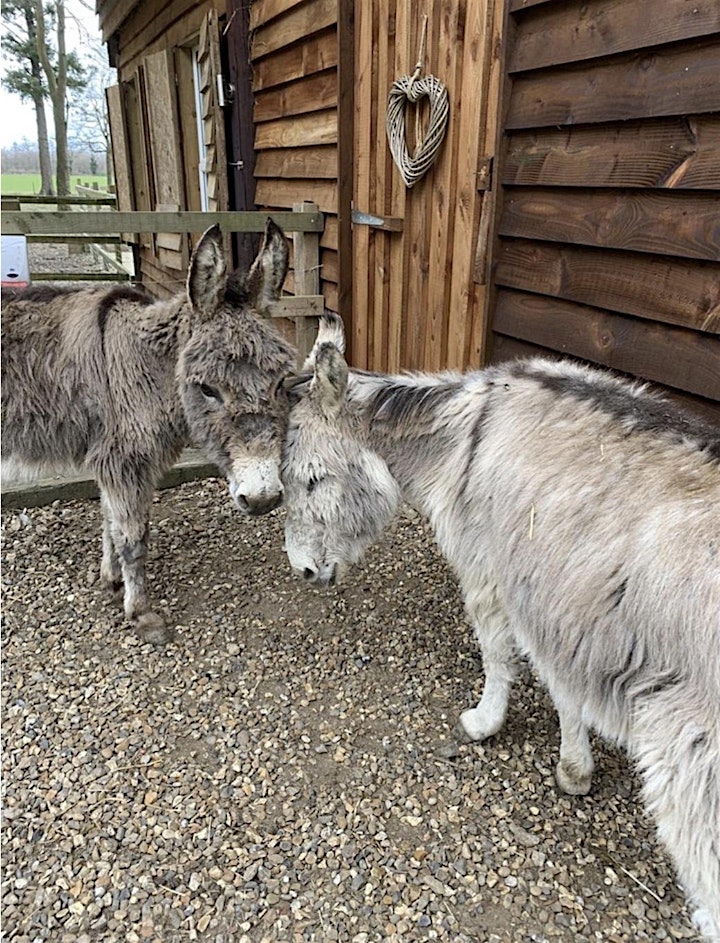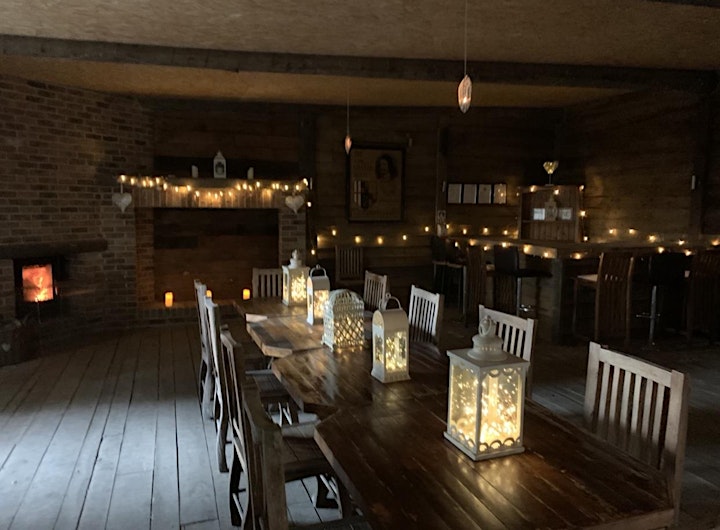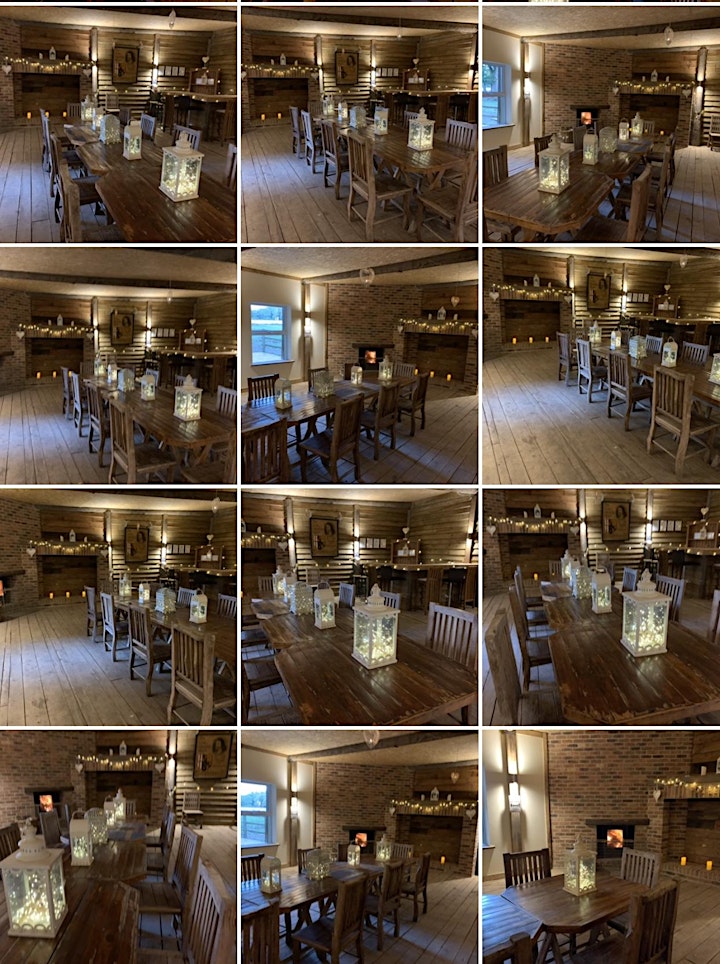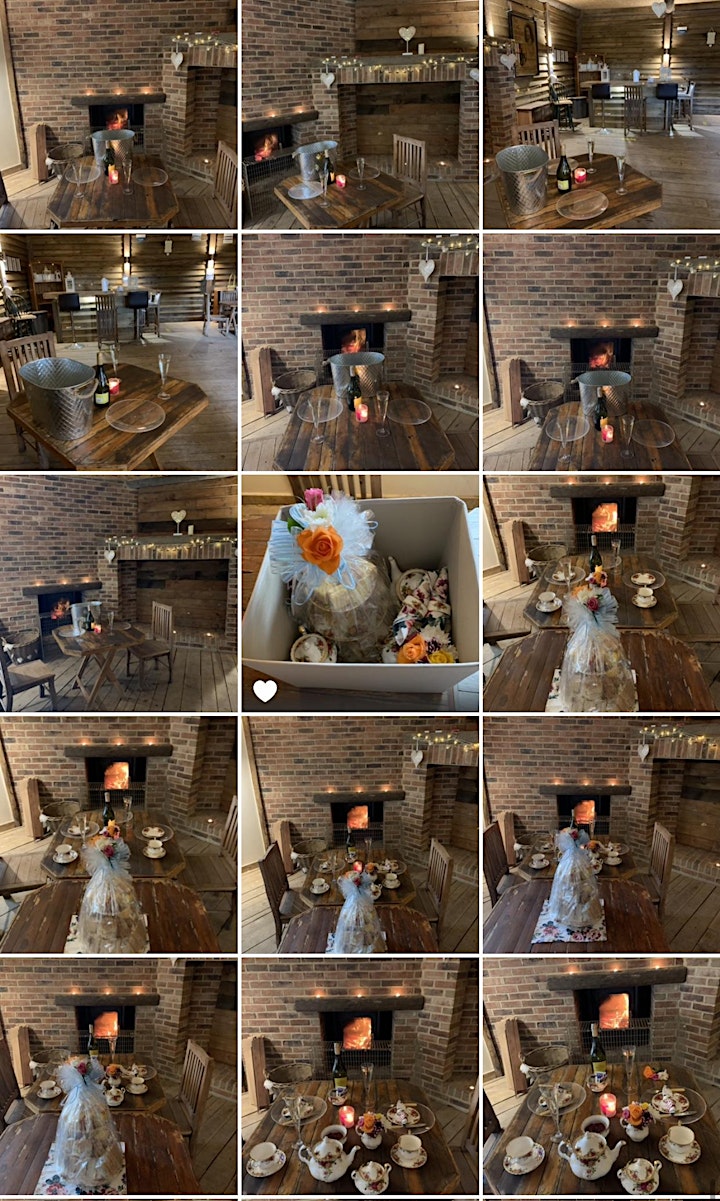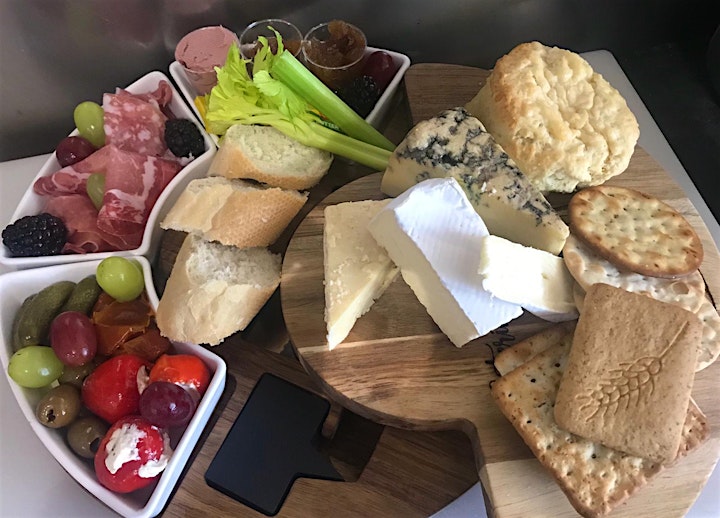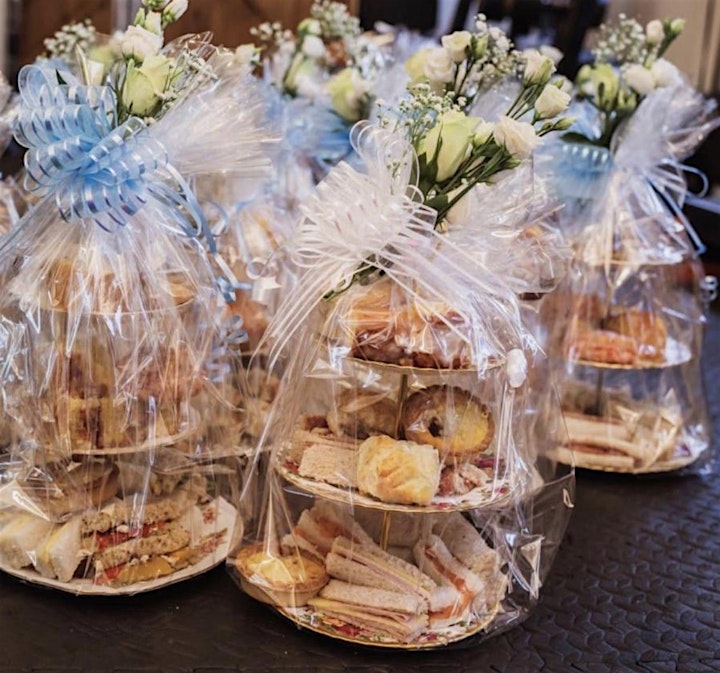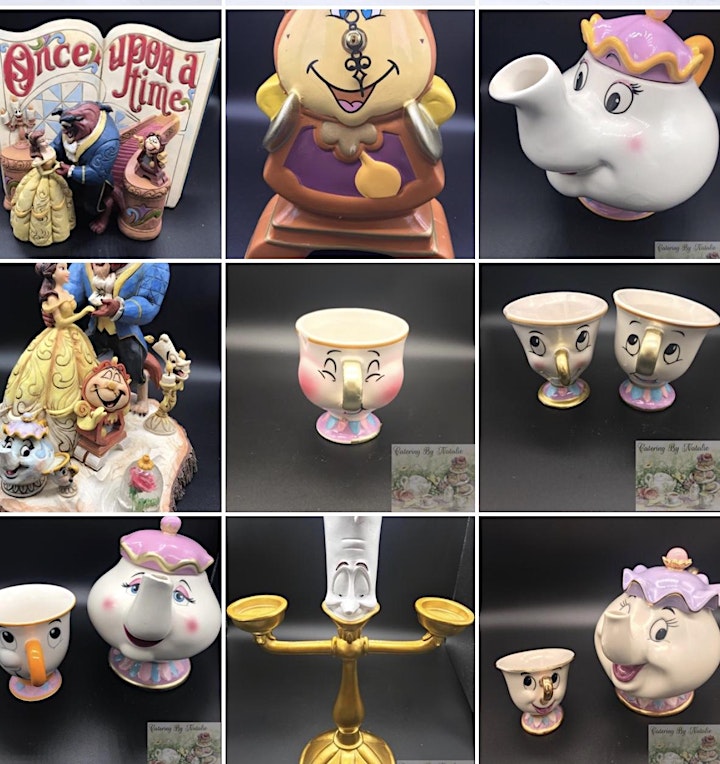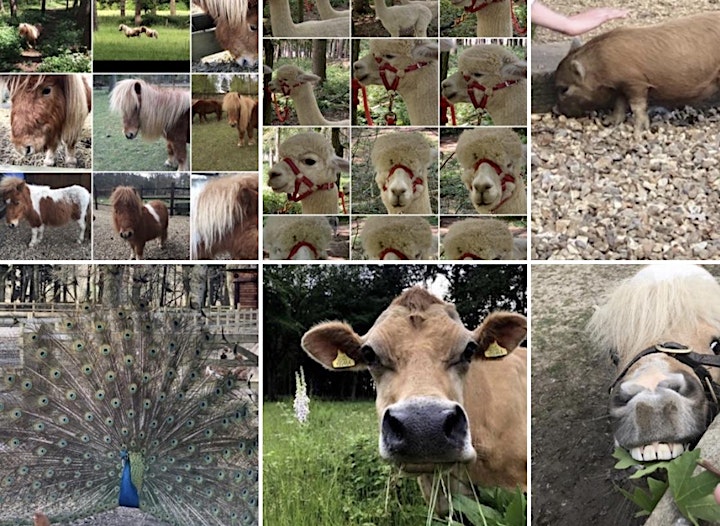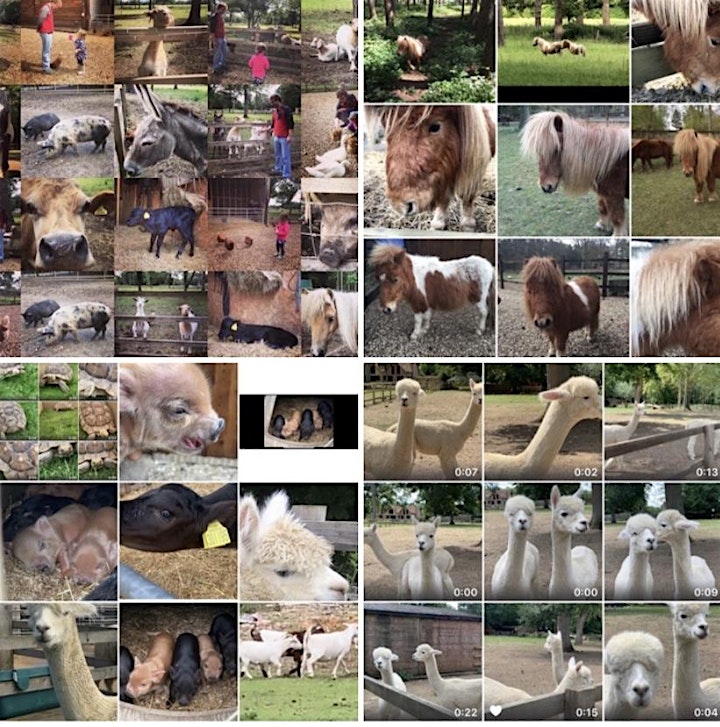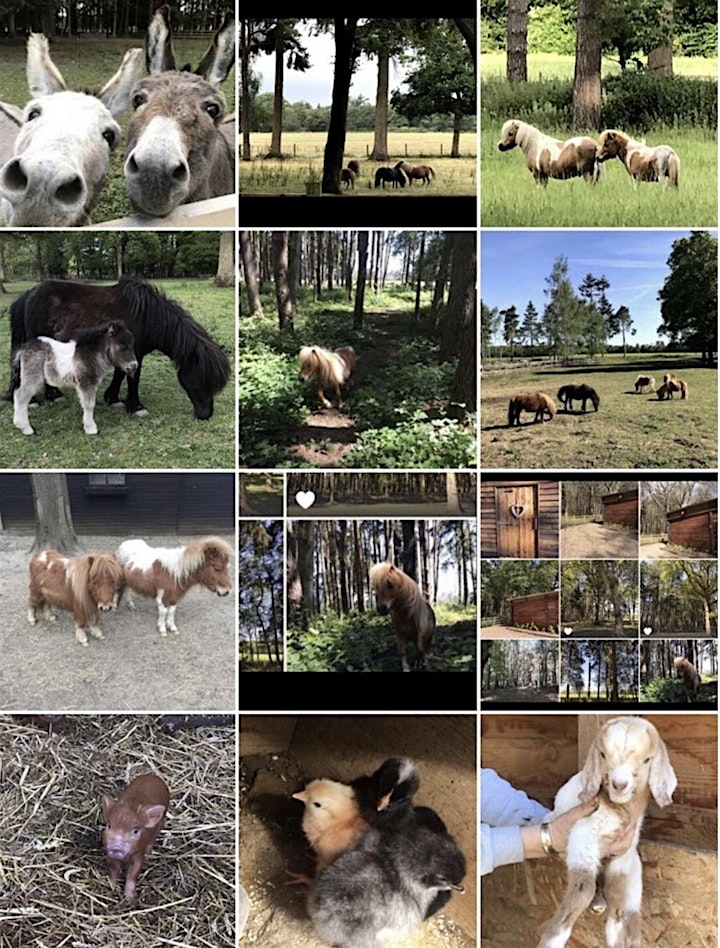 🍰Afternoon Tea Menus Below
Vintage, Vegetarian, Vegan, Savory
Adult & children
And look at the amazing range of crockery !
Catering by : Catering by Natalie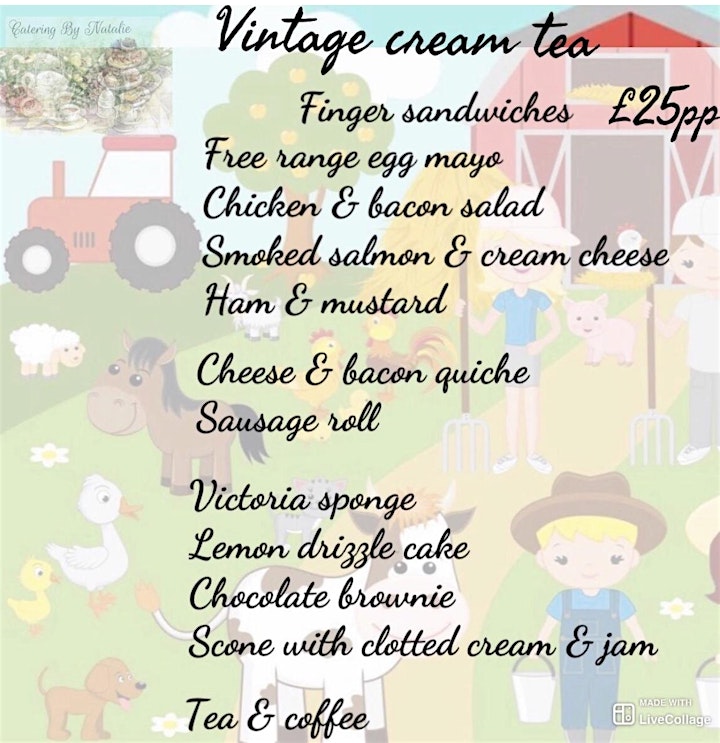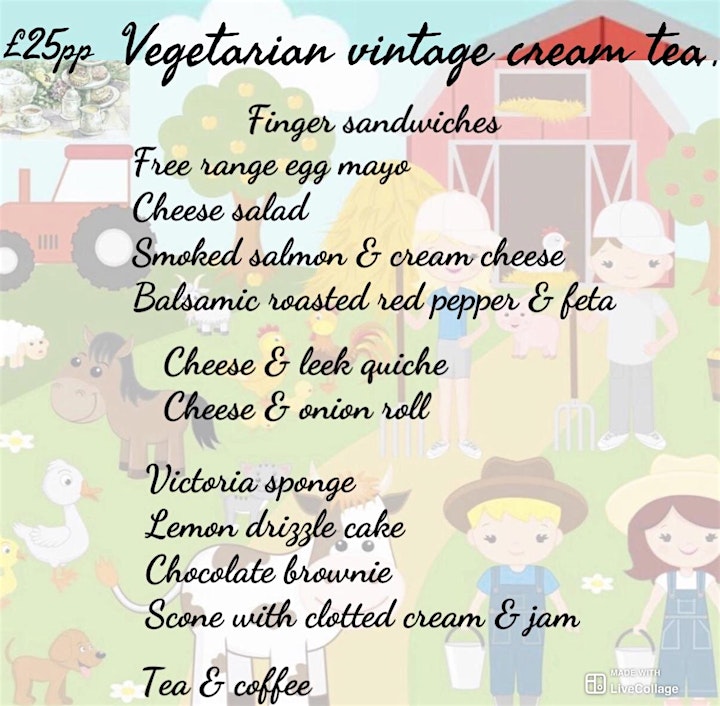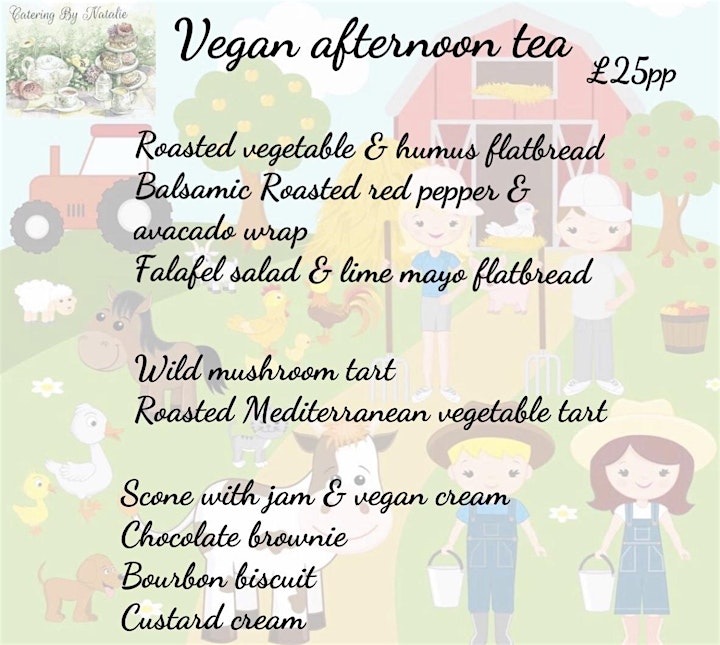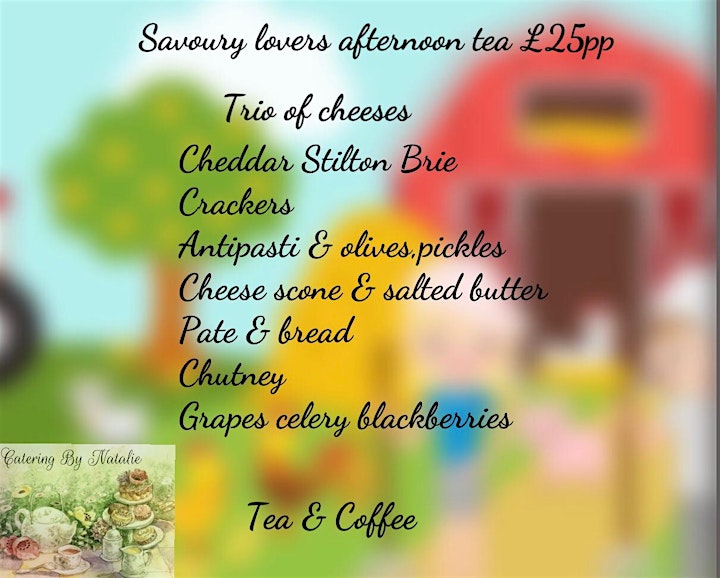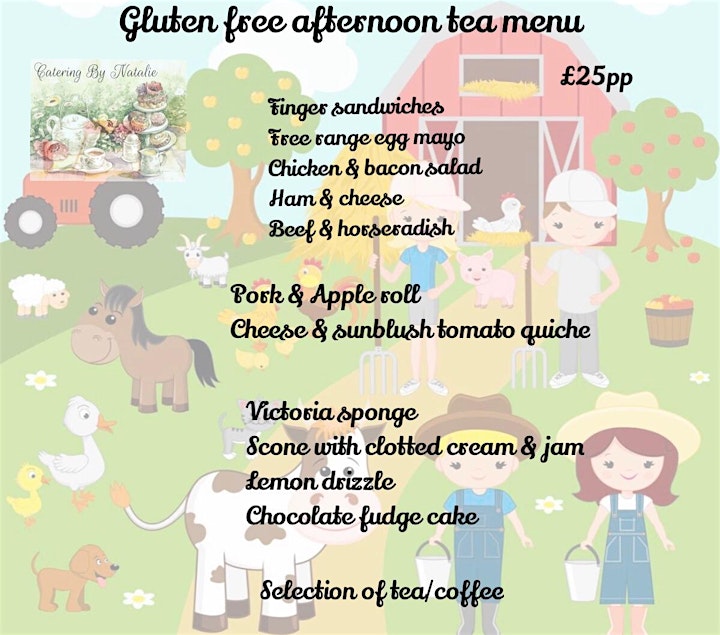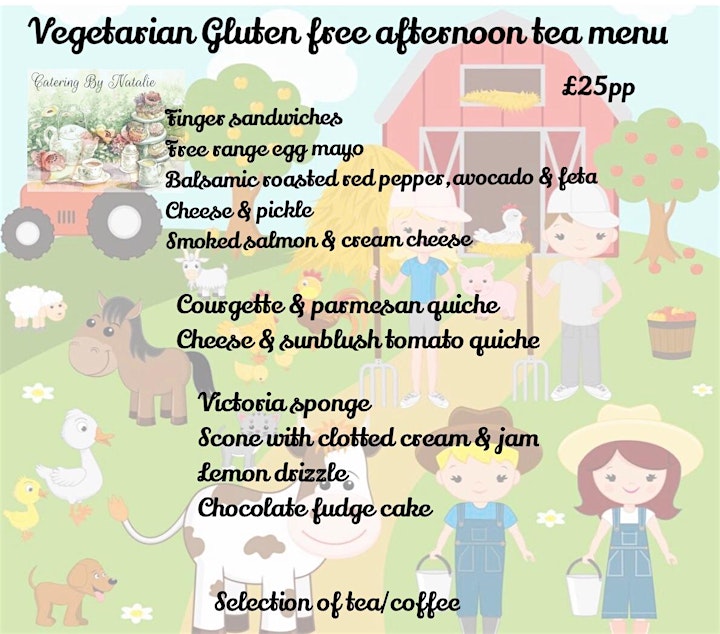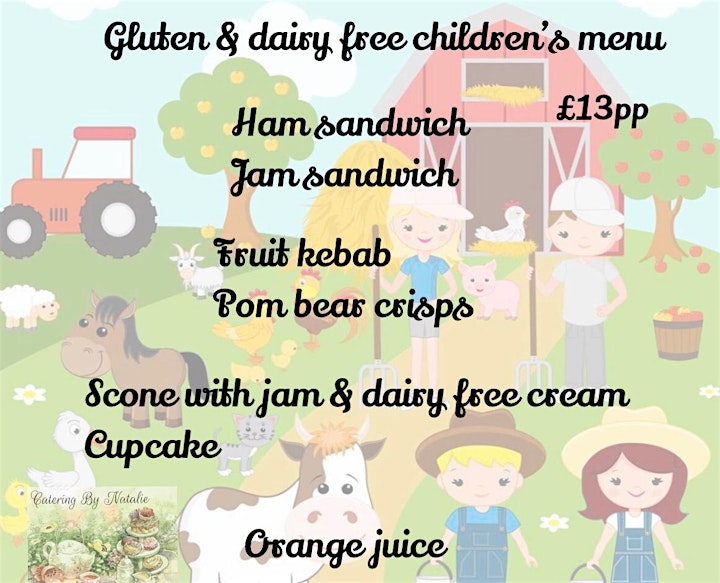 Picnic Hampers or Basket is an an exquisite alternative to Afternoon Tea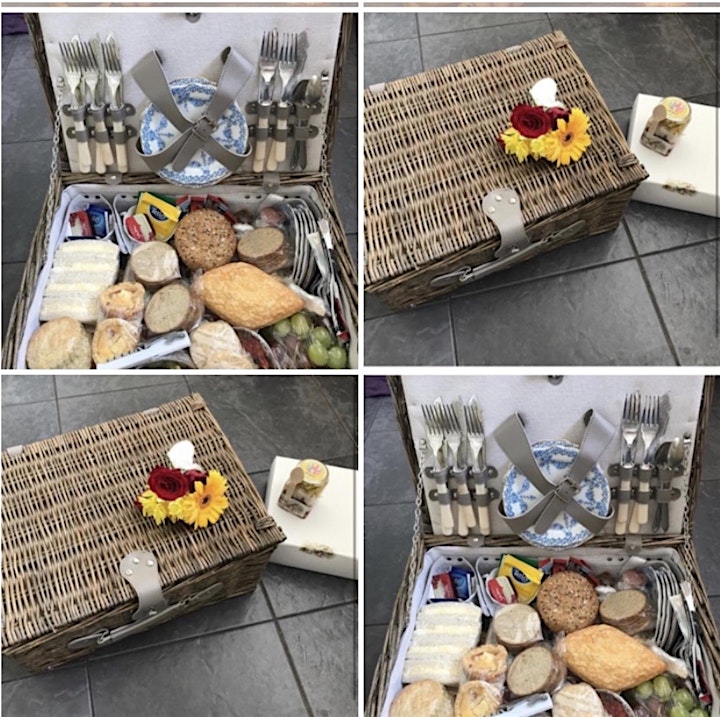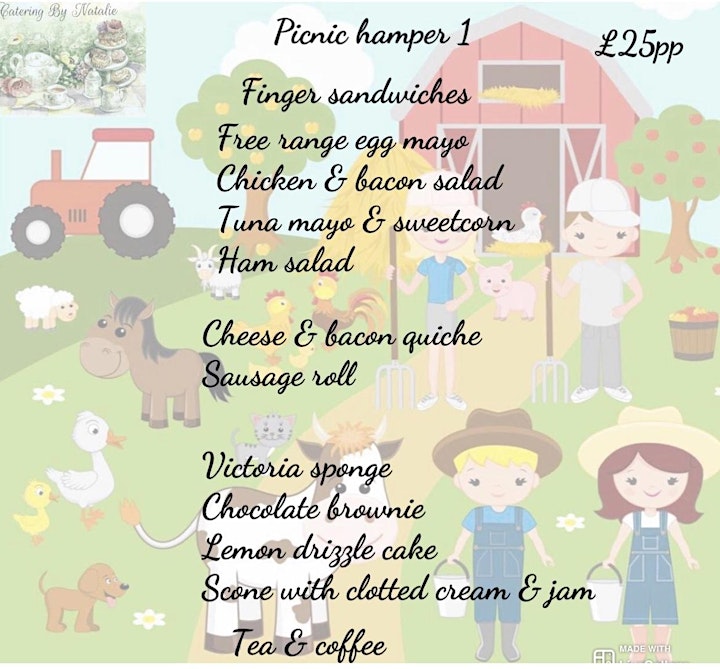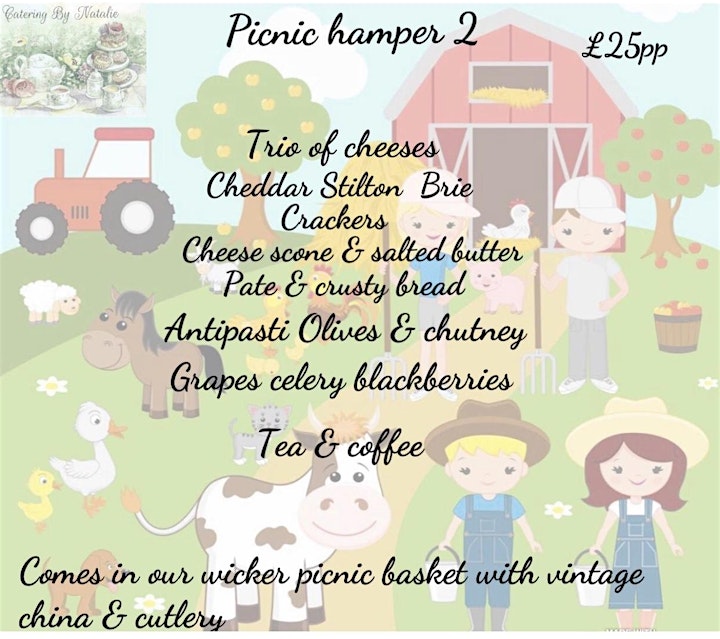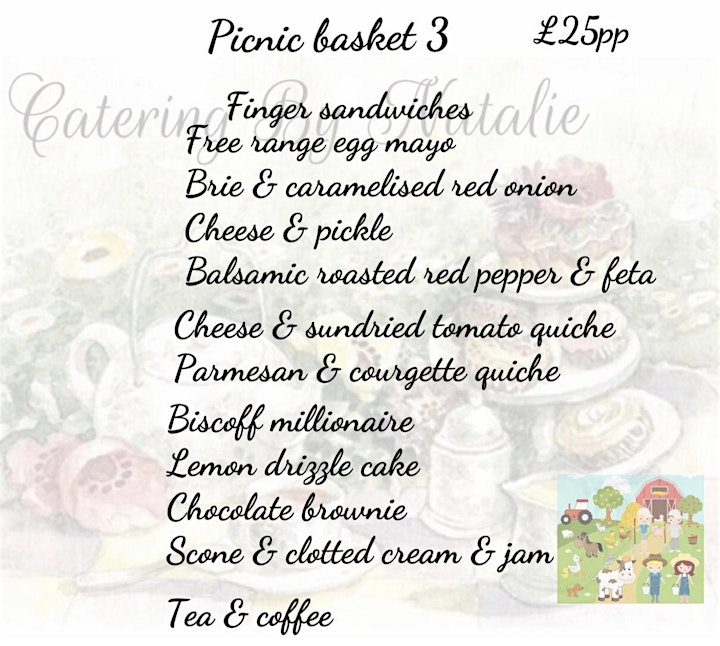 💫 Themed Childrens Tea Parties are the ideal option for a Magical Birthday Celebration 🎉
(Beauty & the Beast & Mad Hatters Tea Party is available for Adults too!)
Choose from one of our themes below: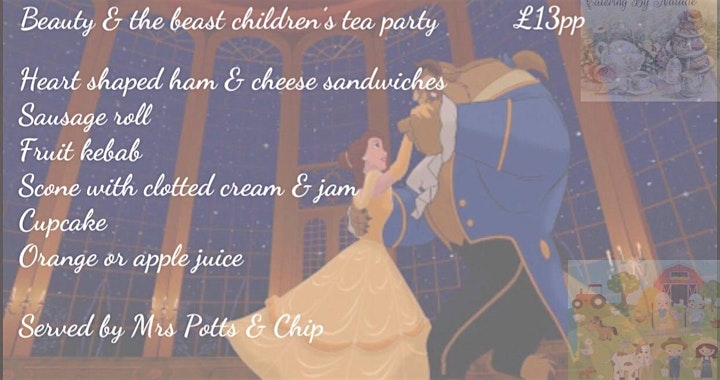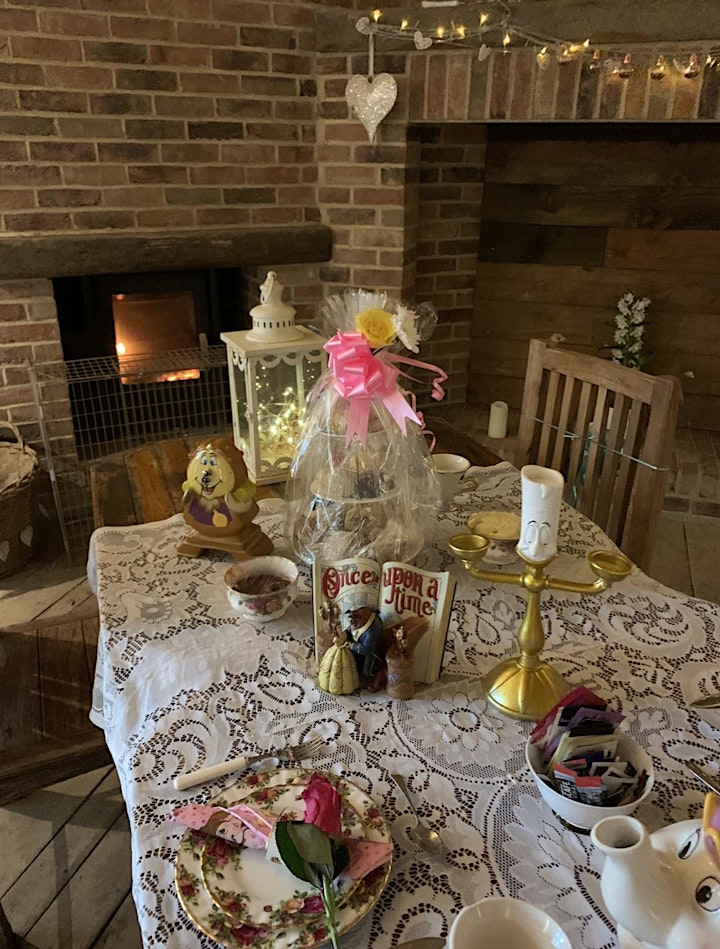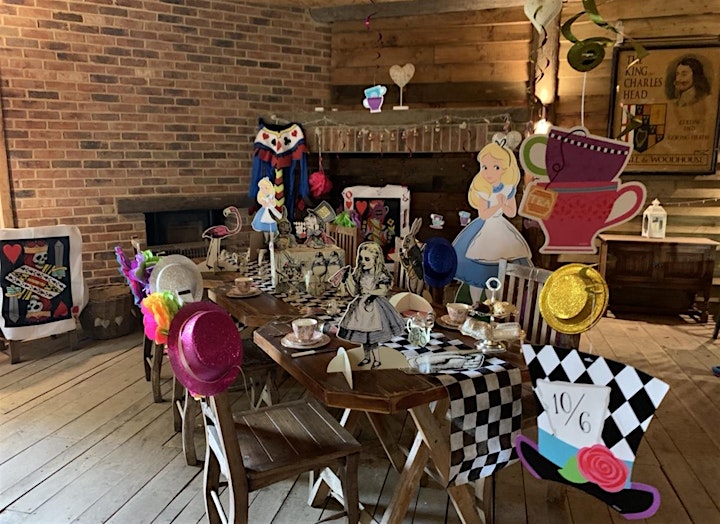 Awaiting pictures for Disney Princess, Superhero and Toy Story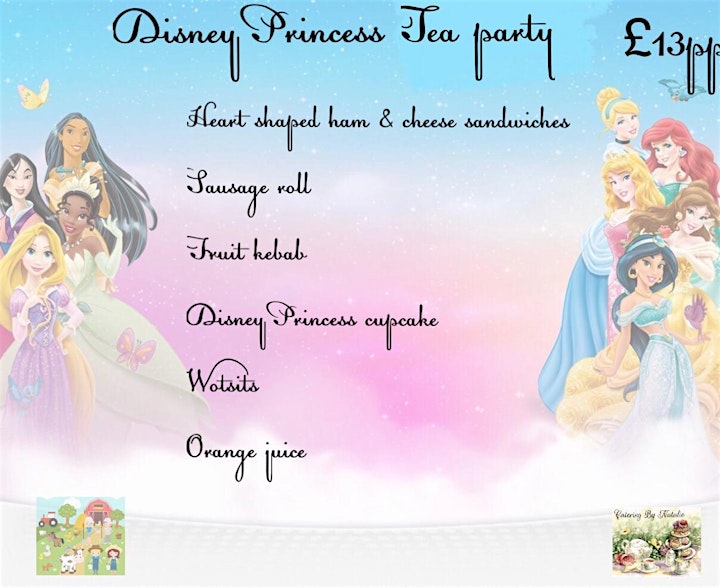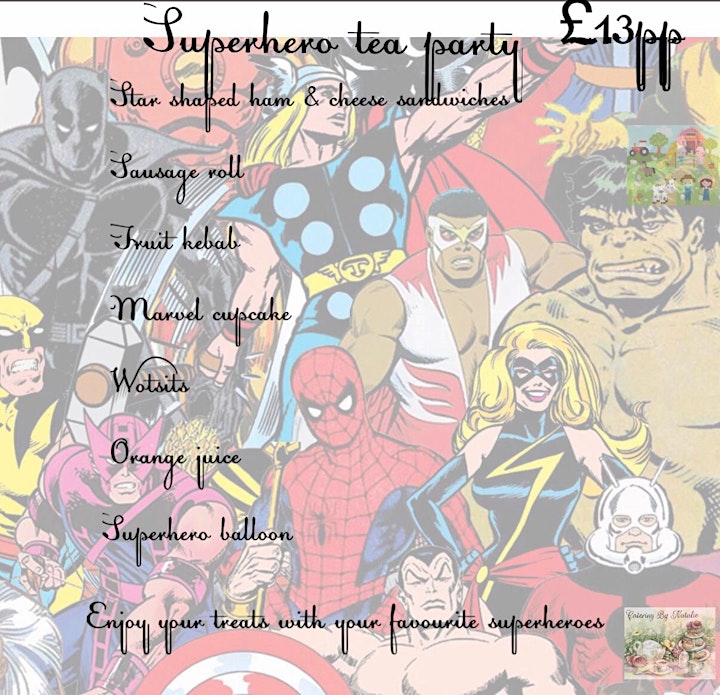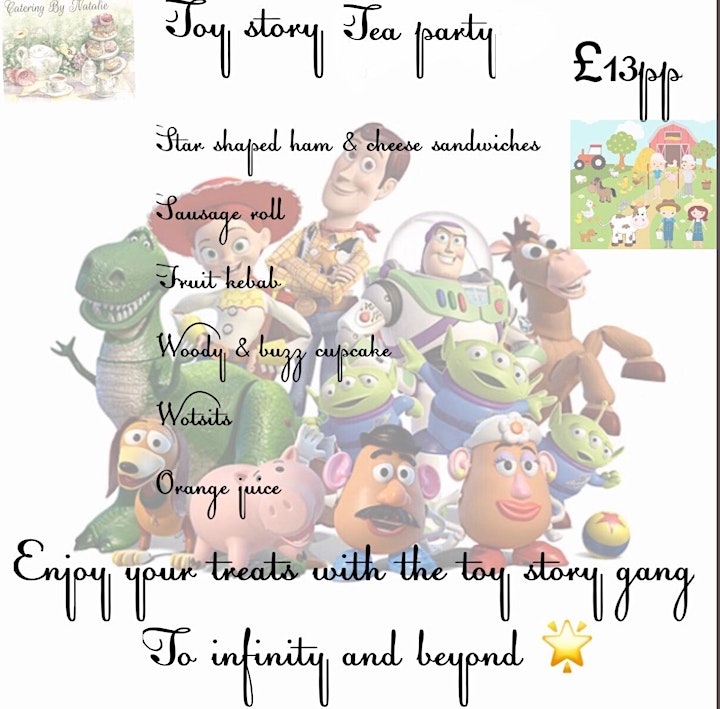 8 inch Birthday Cakes are available to order during booking process, in chocolate or vanilla sponge with personalised Toppers see pictures below
£35