Say farewell to the 1st half-year, unwind and slow down for summer with a soulful evening practicing calming and healing yoga & meditations
About this event
Welcome to a closing of the yoga term, and to say your goodbyes to the 1st half-year of 2022. We'll unwind and release, do a healing sequence of Spiritbird signature sequences, set intentions for the summer break ahead, slow down after many months of busyness, stress and overload, and create a ritual and practice that will inspire us to continue nurturing and healing our body, mind and soul over the holidays.
As usual, these mini retreats are a deep work within - in body, mind and spirit. The whole evening is a reflctive journey where we do journaling work and weave in shorter sequences of:
Gentle & Unwinding Yoga that will soothe and relax our inner bodies and minds
Guided Meditation & Relaxation to promote deep peace, embrace stillness and joyful tranquillity
Reiki & Aromatherapeutic Self-massage to re-awaken the connection within and connect to your source of awareness and peace
Reflection, Journaling & Sharing to deepen your journey of selflove and soulful vibe for the summer
These sessions are usually very special with a beautiful and precious energy from many of our Spiritbird yogis from all around Europe. Come fill the sacred space with your presence and take part of the heartfelt healing medicine, and align yourself with your intetions for a summer of soulful bliss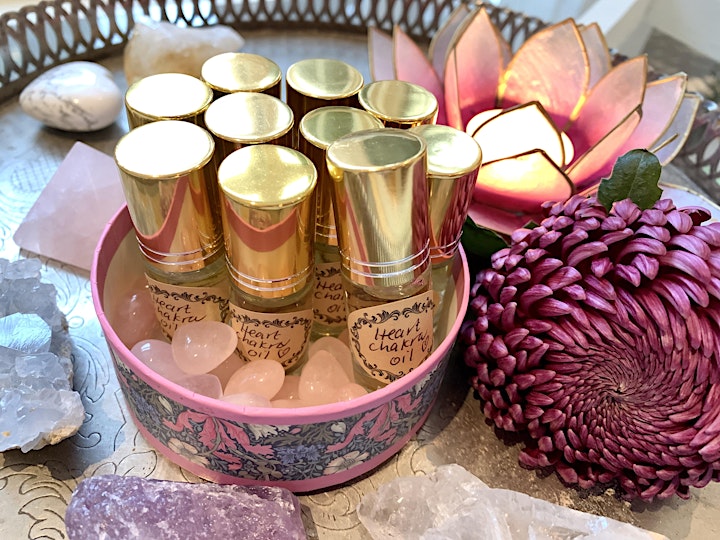 You may pamper up your own retreat space with treats, cacao, essential oils, crystals, incense and candle lights ~ whatever you feel enhances your soulful journey and experience. Prepare your yoga space with the yoga props you've got available in your home (bolsters, blankets, pillows etc.), eyepillow or a scarf to cover your eyes during relaxation if you like, wear comfortable clothes, and bring a pen and journal for your reflection work.
Date | Thursday 30th of June
Time | 7-9pm UK time [20-22 CET]
Venue | Online via Zoom
Investment | 25 £ includes a goodiebag of oils & treats
Contact | jenni.enigk@hotmail.com
OM shanti om!
With healing vibes x
Jenni
SPIRITBIRD YOGA, REIKI & OILS