Description
Due to high demand, ETX will be releasing a limited number of tickets on the door, if you were late or unable to book your tickets in advance you are advised to contact us on 07515362313 and turn up at 7:30pm to purchase it on the door. Tickets will be be priced at a higher rate than online tickets and will be subject to availability.
ETX Entertainment presents the UK's biggest Middle Eastern Summer Boat Party. Following the success that we had at the last 6 boat parties, we are back again to create a new experience for you.
Party in style and enjoy the spectacular view of the Thames River by night at the ultimate boat party of the year. Expect a 4 hour cruise over 2 floors with the best entertainment in town.
You will be welcomed by our friendly team at Festival Pier who will escort you to the lower and upper decks of the boat. The show will start with a live performance by our guest singer followed by a steady build up of eastern western music by our DJs with breathtaking belly dancing shows on board.
GOLDEN FLAME
One of London's luxury boats with a capacity of 240 guests over 2 floors and a spacious outdoor terrace. With powerful sound systems and lazer show, you are guaranteed the ultimate club experience.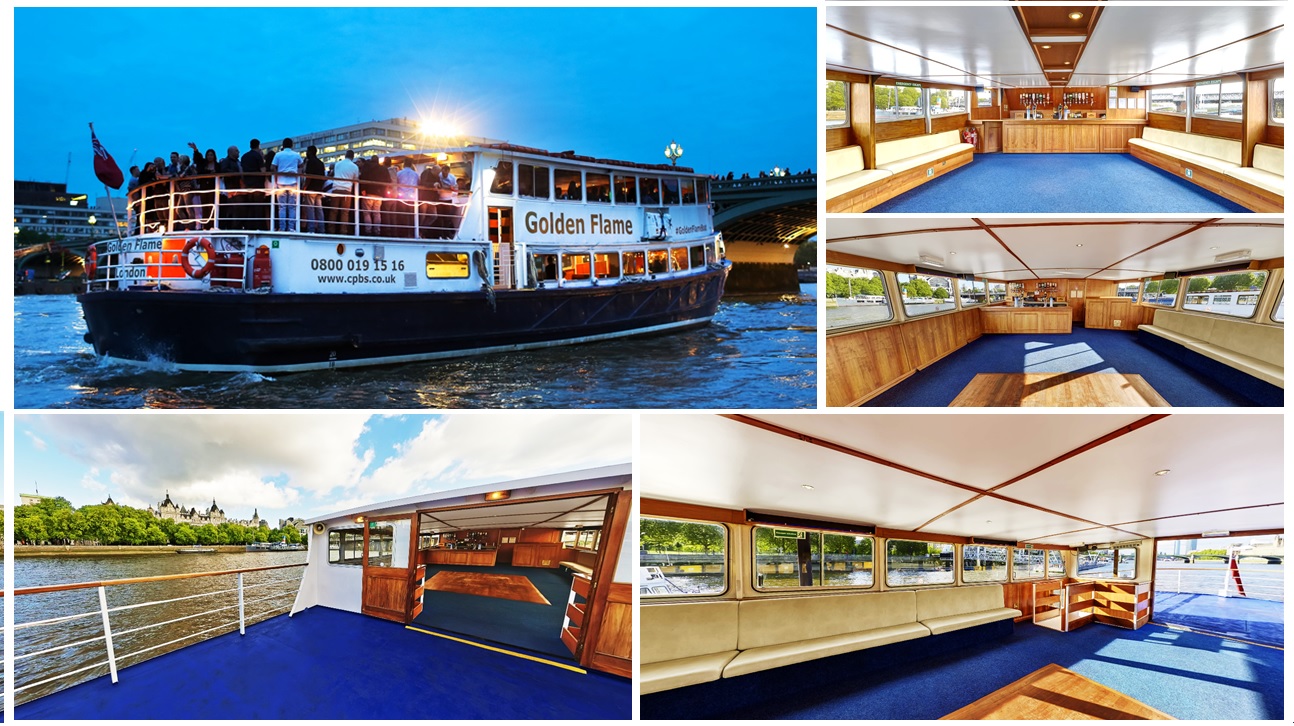 ENTERTAINMENT
Special lineup of entertainment has been arranged for this occasion to suit diverse range of guests. whether you enjoy listening to live music or want to party all night on DJ mixes, we have it all set up for you.
Guest Singer: Cheb Nacim performing Live.
DJ Acts: DJ Funky East | DJ Tommy Touch and DJ Sly
Performing Acts: Katie and Yulia Belly Dance
Music includes Arabic | Persian | Turkish | Latin | Desi | Afro | RnB and House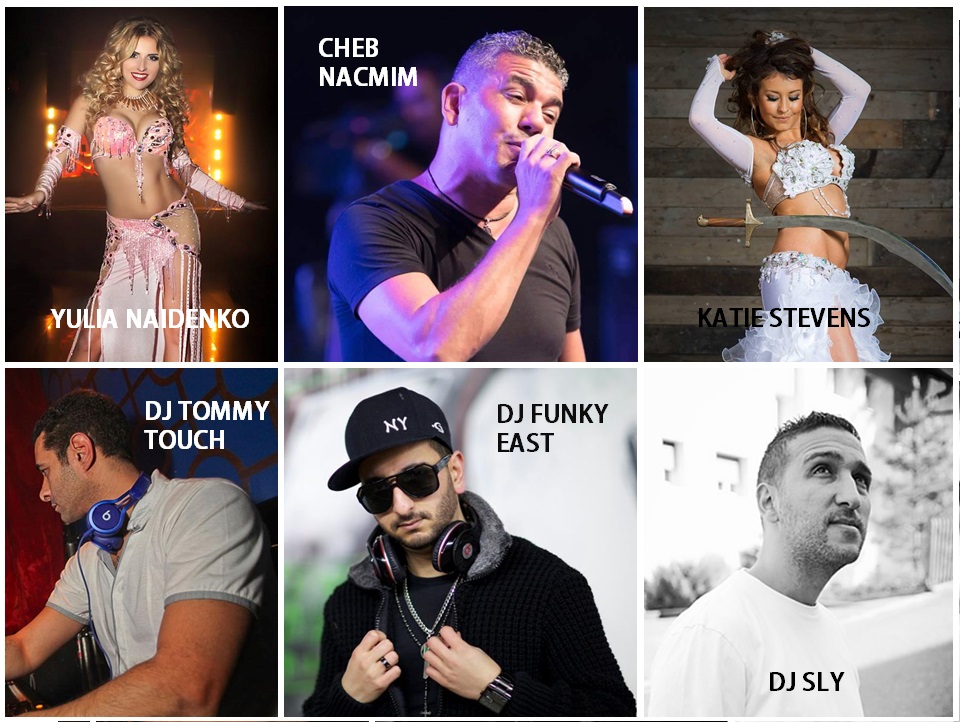 TICKET POLICY
Silver Ticket: £25 Entry only Gold Ticket: £45 Queue Jump + Reserved seat + Welcome Drink + Light Snacks [mixed nuts, crisps] Group Package: Buy 5 Tickets and Get 1 FREE
Tickets can only be purchased online or over the phone. Tickets are non refundable and non exchangeable. Tables will be allocated to Gold Ticket holders only.
Security reserves the right to decline entry even for those who purchased tickets online, ETX is unable to intervene as its the boat policy not ETX policy. 18+, ID required and strictly smart dress code. Below are some of the magical moments captured by our photographer from the last boat party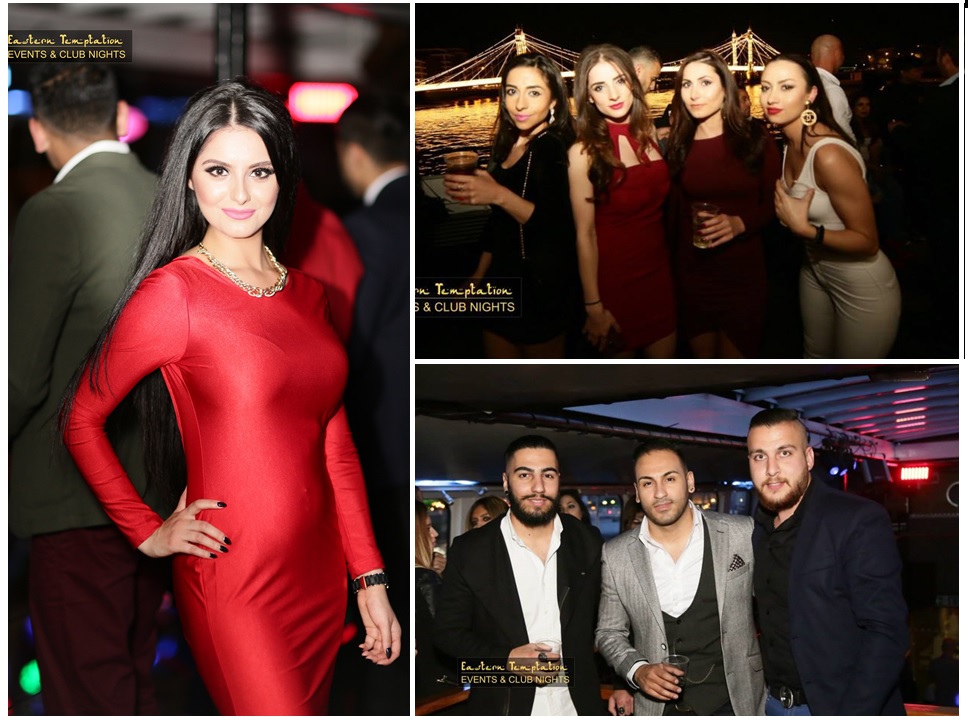 Due to high demand, you are advised to book your tickets in advance.
For birthday packages and exclusive offers, contact us on 07515362313
www.etxentertainment.com