Description
East Meets West Club Summer Boat Party/仲夏游艇复古狂欢夜
Address: The Wyndham
Tower Pier (near Tower Hill Station)
London, EC3N 4DT
Date: Friday, 25th August
Time: 8 pm to 12 pm (Please make sure you arrive before 8 pm)
Dress Code: 1920s
Britain's has just had its warmest spring for 350 years and now anticipates the hottest summer for 41 years!
Where is the coolest place which can be found to chill out and relax?
East Meets West Club is hosting its biggest Summer Boat Party! Here, you can not only take the boat and enjoy the night time view of the city, but you can also enjoy our delicious BBQ. We have also invited the DJ Gavin P from Ministry of Sound to join us on board. The most exciting part of the party is the theme: the 1920s-retro party.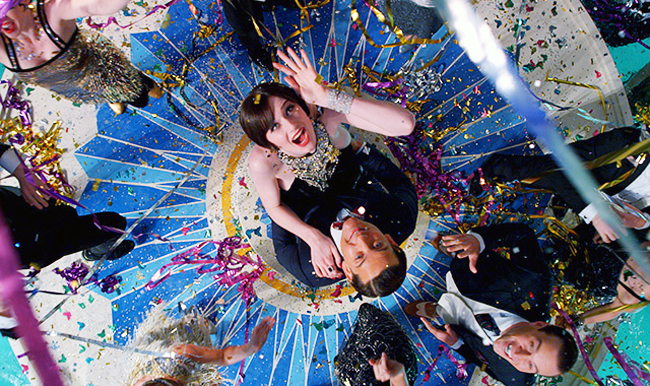 Whilst wearing a retro dress aboard the boat on the River Thames, you can also make new connections and expand your network! This isn't just a scene from The Great Gatsby, it is a real fancy party you can join!
Let's have the coolest party during this hot summer! Come and join this wonderful event!
The Venue
The boat party will be at London's landmark River Thames and takes place next to the iconic Tower Bridge. The luxurious, smart and modern boat is The Wyndham, which can accommodate up to 120 people per tour, allowing you to enjoy the night view from this luxury boat on the Thames.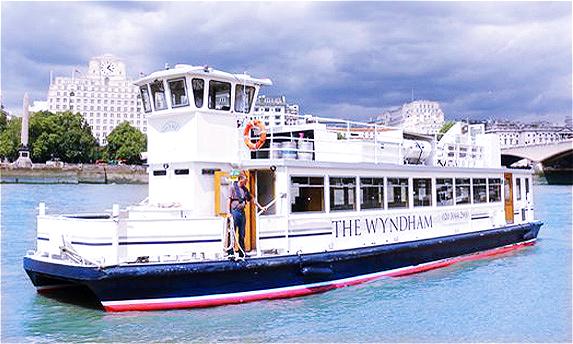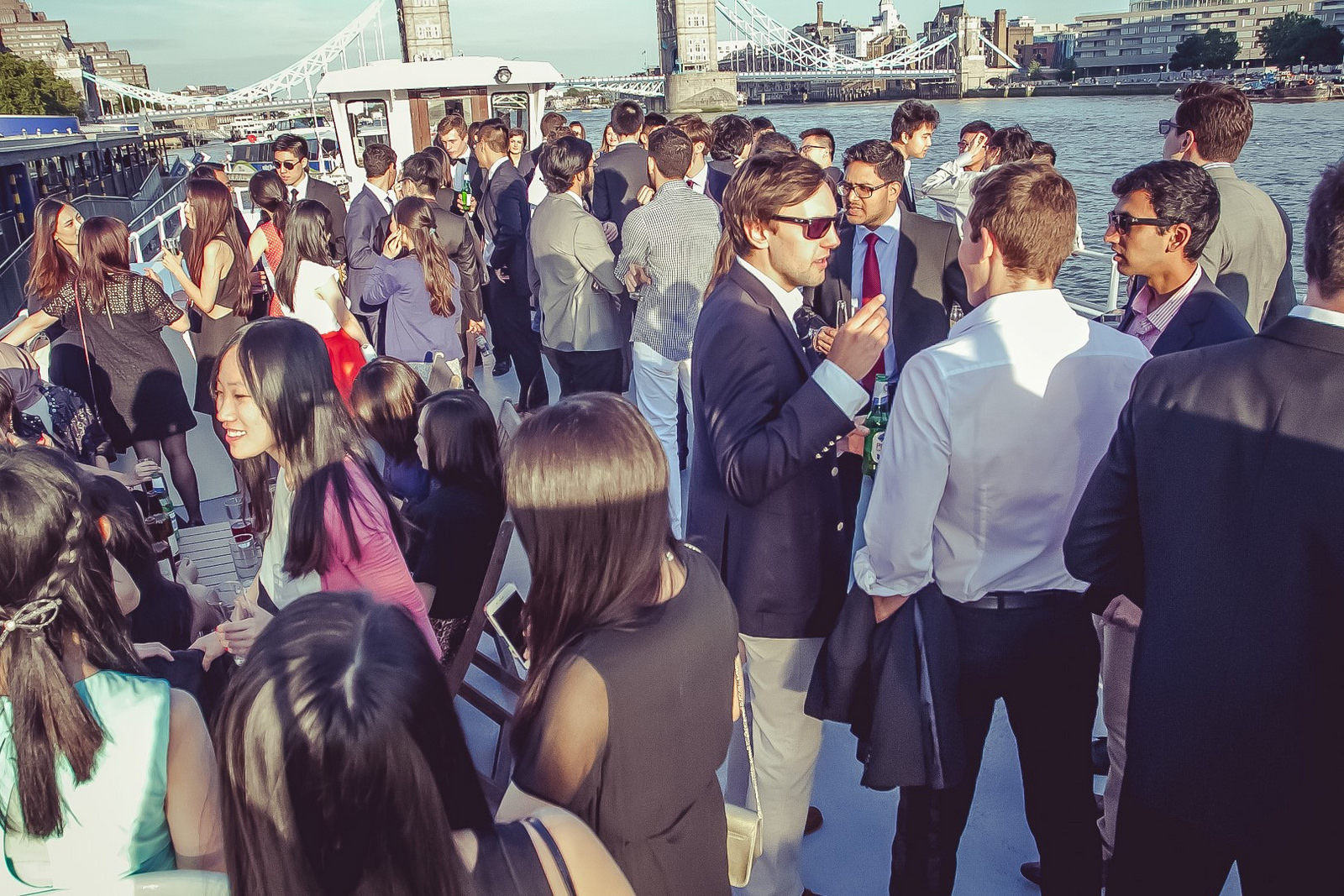 The Theme
Tassels, hair bands, fancy dresses ... the 1920s was the "Golden Age" in the eyes of British. There is the luxury life described in The Great Gatsby along with a group of fashionable girls called "Flappers". We have made the theme of this boat party a 1920s-retro party, adding both fun and fashion to the event.
Time
Party time is scheduled for Friday, 25th, August 2017, from 8 pm to 12 pm. For late summer, enjoy a leisurely Friday night, with a retro boat party. Let your hair down and simply enjoy the moment.
The DJ
We have invited the top DJ-Gavin P from MOS (Ministry of Sound), it's going to be a blast! Here is not only the combination of Chinese and Western music, but also a mix of modern and retro, letting you experience the enthusiasm for the life of an age gone by!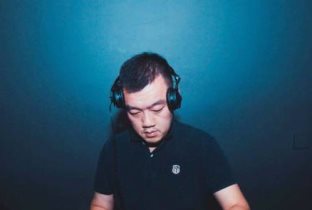 ---
ABOUT EAST MEETS WEST CLUB
East Meets West Club is a unique platform to connect and network with elite professionals & influencers. Our networking events are designed to expand and help you build your network. We will hold our networking event every month, and there will be over 100 Industry leaders joining us, including business owners, investors and professionals from many different backgrounds. Our members recognise that the future of business growth and investment will rely heavily on understanding and connecting Asia and the West. Therefore, we cordially welcome you to join our Summer Boat Party on 25th August.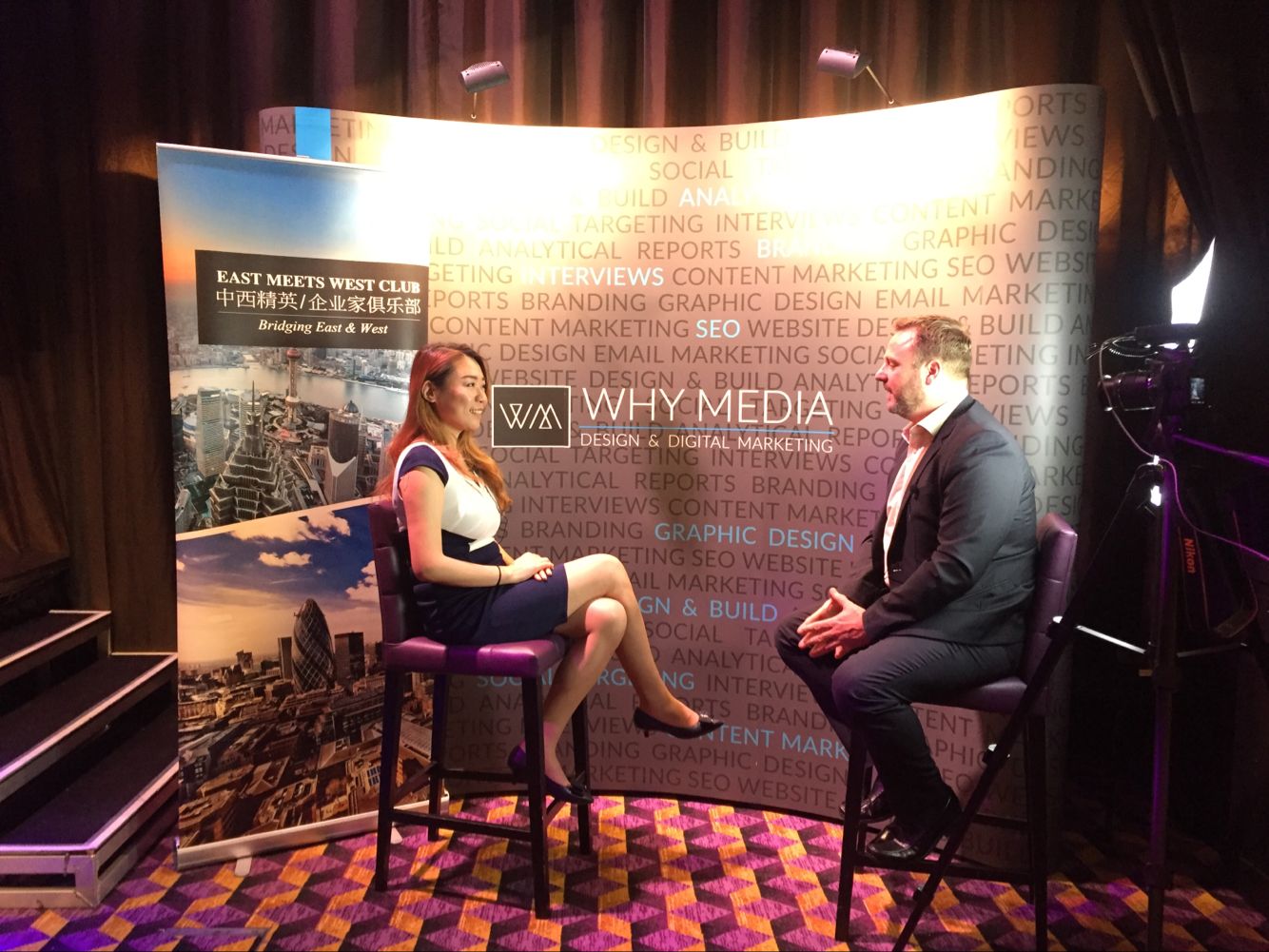 ---

刚送走了350多年来英国最温暖的春天,便迎来了41年来最炎热的夏天。
解暑解乏去哪里?中西精英俱乐部为您提供一场夏日最大的游艇趴!在这里你不仅可以坐游艇赏夜景,还可以享受我们提供的美味BBQ。我们还邀请到来自Ministry of Sound的顶级DJ,最为精彩的部分是此次派对的主题:1920年代复古趴。这样的造型不让你心动吗?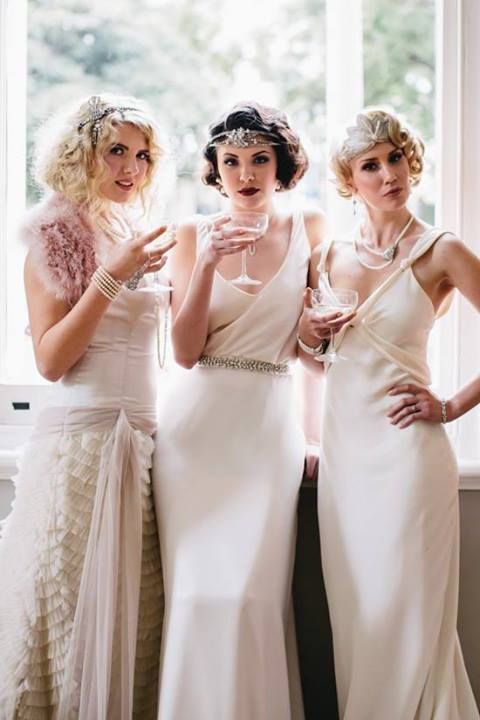 赶快穿起复古的裙子一起来搭乘游艇畅游在泰晤士河上,同时还可以结交新友扩大你的人脉网络!这不仅仅是《小时代》或《了不起的盖茨比》才能看到的场景,你也可以享受这个狂欢夜!
让我们为这个酷暑带来最酷炫的party!一起来搞大事情!
派对地址
我们选在了最具有英伦特色的地标性建筑塔桥边的泰晤士河上,由Thames Boat Limited公司提供最奢华的The Wyndham游艇,可同时容纳120人举行派对。让您在泰晤士河上畅游,享受夜景与豪华游艇带来的舒适体验。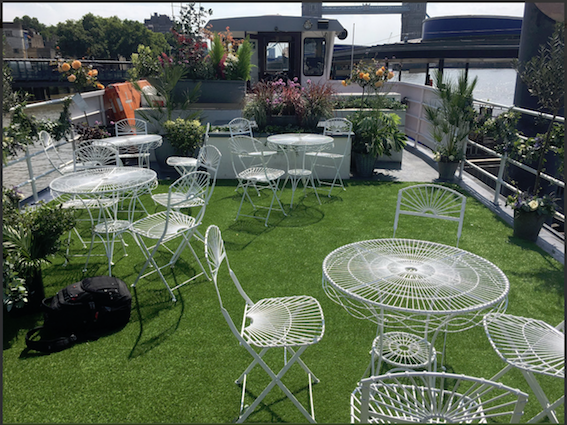 派对主题
流苏,发箍,小礼服…1920年代是英国人眼中的"黄金20年代",有《了不起的盖茨比》中描绘的纽约繁华风情,有一群被称为"Flapper"的时髦女孩。我们将此次游艇派对的主题设定为1920年代的复古派对,让您在单调重复的生活中感受一场穿越。
派对时间
派对的时间定在2017年8月25日,周五晚8点至12点。在夏日的末梢,休闲的周五晚,享受一场浪漫复古的游艇派对。没有工作的压力,单纯的享受这片刻的私人空间。
现场DJ
我们有幸邀请到MOS(Ministry of Sound)的人气DJ-Gavin P为我们现场打碟,嗨翻全场!在这里不仅有中西音乐的碰撞,更有现代与复古的碰撞,让您感受火花四溅!
---
关于中西精英企业家俱乐部
"中西精英/企业家俱乐部"是一个独特的交流平台,致力于扩大建立您的社交网络。每个月我们会举办一场精英交流会,届时将会有超过100位来自各行各业的精英加入我们的活动,其中不乏投资人与各行业专家。聚集了东方国家和西方国家各行业的企业家和精英。我们的会员清楚地明白,有效的连结中国和欧洲国家,将对未来的商业成长和投资产生积极的影响。因此,我们诚挚的邀请您参加我们八月的仲夏游艇复古狂欢夜。