About this Event
SUMMER EVENING OF FLOWERS & FIZZ
THURSDAY 15TH AUGUST 6.15 -9.00 ISH
FIND A WAY TO GET AWAY & COME AND SPEND AN EVENING IN A STUNNING BARN AND OUR LOVLEY GARDEN
A FUN EVENING CUTTING FLOWERS FROM MELS CUTTING PATCH, SIPPING FIZZ, EATING HOME COOKED CANAPES, CHILLING IN OUR GARDEN, CHATTING WITH FRIENDS OLD OR NEW , PLAYING WITH FLOWERS (FROM MELS GARDEN IF WEATHER AND PATCH ALLOW OR BOUGHT IN).
THEN GO HOME WITH A CREATION OF YOUR CHOICE AND FOND MEMORIES.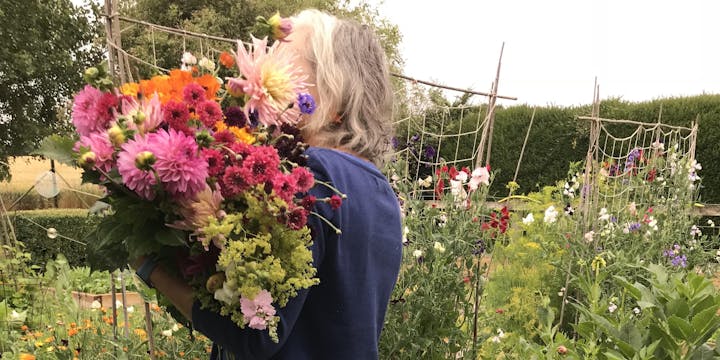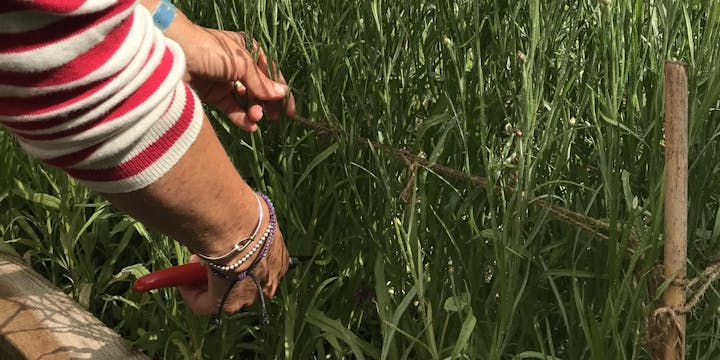 A little more info on the evening
Find a way to get away and chose life in the slow lane for an evening.
A welcome with fizz and then before it gets dark a chance to wander in the garden and cut flowers (if cutting patch & garden allows) for you to create an arrangement (containers provided) or hand tied bouquet to take home whilst chatting to friends you come with or make on the evening.
Or if you prefer simply come and chill in the garden or in the barn with fizz in hand and take in the heady aromas of flowers and the countryside around you and have that thinking time you've been after.
Canapes - will be substantial enough for you not to go home hungry
Fizz will be more than one glass but not a bucket!!
Flowers will be enough to create a table arrangement or hand tied bouquet, with possible extras if the garden allows!
The evening will finish around 9ish, but we dont boot you out the door dead on time.