Description
If you have been drawn to this page, this is the Summer Wellbeing Event designed just for you!
This event will benefit you if you experience anxiety or worry, stress and struggle to make changes you feel guided to, If you are looking for peace and happiness, more self kindness, confidence and trust.
Top qualified experts in the field of health and healing have joined together to bring you a holistic, fun and feel fantastic jam packed day of power and pleasure!
The line up looks like this; :)
Meet and greet in the park 10.45am at the Stunning Pagoda!. Then we will be going with the following flow!
Physical - learn how to access and move your life force energy
Qi Gong/ Tai Chi
Martial Arts Session
Kundalini Yoga Fun!
Mental - nurture your mind
Laughter Yoga led by Craig - (participants choose exercises)
NLP - Self Actualisation/Feeling Intentions - led by Miranda
NVC - a summary of non violent communication techniques that help you feel emotionally safe and more connected and understood by yourself and others during confrontation and communication with loved ones (also supports social anxiety) - led by Fontanna
Self Expression – Spoken Word/ Poetry/Song etc a chance to work together to express your authentic self creatively and collaboratively
- Lunch – nibbles and giggles (for the ladies) grub and glugs (for the guys)
Spiritual - feed your soul some nourishment
Spiritual talk on Self Actualisation Interactive (Q&A)
Standing Meditation - nature poses (real fun!)
And last but not least we're finishing with...

~ GROUP SHARE ~
An invitation for you to ask and answer as part of the group what you have learned, realised, enjoyed from the event, along with any questions on anything that came through for you throughout the day.
FOR THOSE OF YOU V.I.P'S
We are honoring you during a personal 1-2-1 clarity coaching session from mind and behavior expert Fontanna or Health Recovery Expert Miranda on ANY challenge you are experiencing in your life. You will be asked powerful questions that cause a shift in awareness and recieve expert insights on any issues you may be facing eg trust, confidence, self worth.. It may be about relationships, health, money whatever it is there is a solution and Fontanna or Miranda will help you realise it!
Organisers;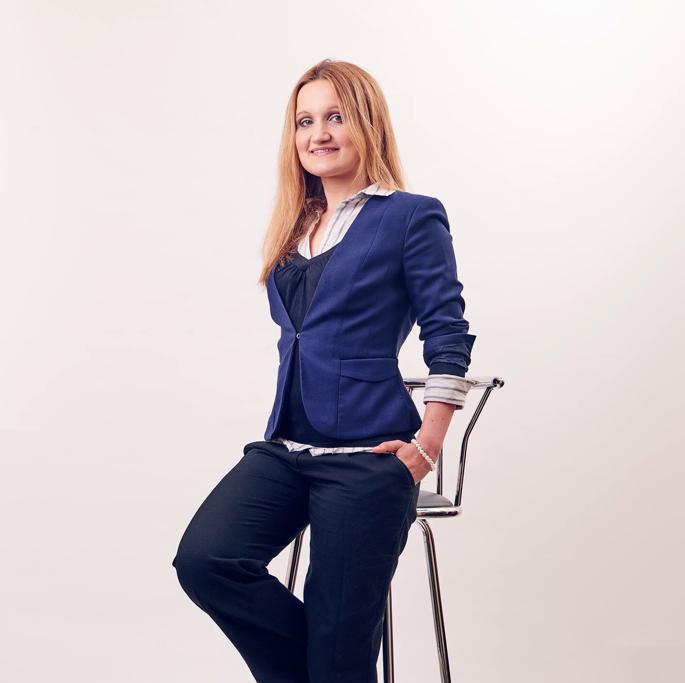 Miranda Adams is a Health Recovery Specialist, having worked in the area field of health and wellness for 12 years and with both an extensive background personally and professionally, Miranda brings a unique and very effective range of skills and tools to each client for their ultimate success in health.
Her professional skills and experience range from personal training, health recovery coaching (mind and body), NLP coaching, Nutritional planning and exercise referral (Health and exercise training for people with an illness or disability)
These methods and skills combined offer a formidable plan for success in health improvement and recovery, with a 100% success rate and satisfaction from all clients, Miranda offers you a guaranteed plan for your success in health. No matter what the obstacle is she will help you overcome it.
To add to the benefits, Miranda also has significant personal experience, allowing for greater empathy, connection and understanding with each and every client. Growing up with a health condition as a child she was in a wheelchair until the age of 11 not being able to do any physical activities other than swimming , she managed to overcome these limitation to not only walk freely but to become a fitness instructor and black belt in karate by the age of 22. In addition to this Miranda also overcame a severe anxiety condition which suffered with throughout her teens and early adulthood. Exercise and martial arts played a huge part in the overcoming of this.
Realising how important and valuable health and wellness is Miranda is extremely passionate about helping others to overcome their own health challenges. With the tools and methods that offer guaranteed success and outstanding compassion and dedication to you, with Miranda you are always in the best hands for the outcome you wish to have.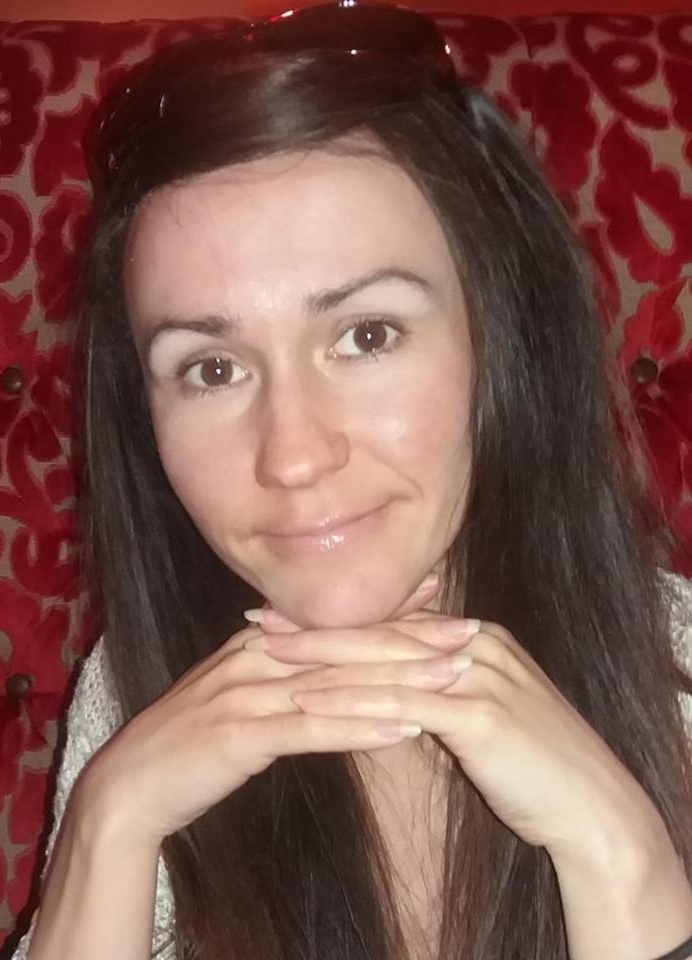 Fontanna Kennedy is on a healing oriented mission that inspires and teaches people with about their innate power and creative gifts. Her vision is to help change the human experience of 6,000,000 people in the way they relate, create and structure their lives to better serve their true nature by 2020 so they become the fullest expression of themselves..
Fontanna is an Expert on the Ego Mind and Behaviour, Radio Presenter, Professional Speaker, widely published Creative Writer including her two outstanding contributions to the healing field "I Am Enough Because I love" and "Compassion Leads to Success, Let Love Transform Your Struggle."
To add to the benefits of her work she has experienced all the sufferings and challenges of the human mind, finding herself at her lowest point in a psychiatric ward at 18, depressed and estranged from an alcoholic single parent. Her purpose and passion is spirituality and helping people help themselves see that anything is possible when you are in alignment and allow the gifts in your spirit to flow!
NOTE
Please wear casual clothes and bring note books:)
The closest stations are Hackney Central and London Fields.
Call 07961 258 351 or 07500 014 165 for any questions or directions on the day.