Description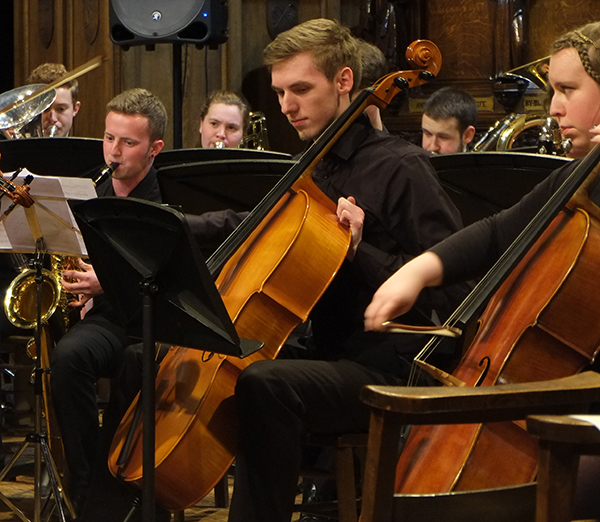 Unfortunately, due to circumstances outwith our control we have had to cancel this year's concert. We apologise for any inconvenience and look forward to seeing you at one of our future events.
Please have a look at what else is on offer in this year's GLOW Festival here - http://ECGLOW2017.eventbrite.com
If you would like to be kept up to date with our classical and folk concerts in the future you can register at the top of this page.