Description
Many thanks to Chris Wildman and his team who will be hosting and providing a BBQ for us at Townend Farm Shop in Airton on Thursday 4th July.

This is a joint event organised by Settle Community and Business Hub, Skipton and Ripon Enterprise Group and the Craven Business Club

Any local businesses are welcome to join us for this informal summer networking evening and you do not need to be a member of any of the organising groups. Booking is essential.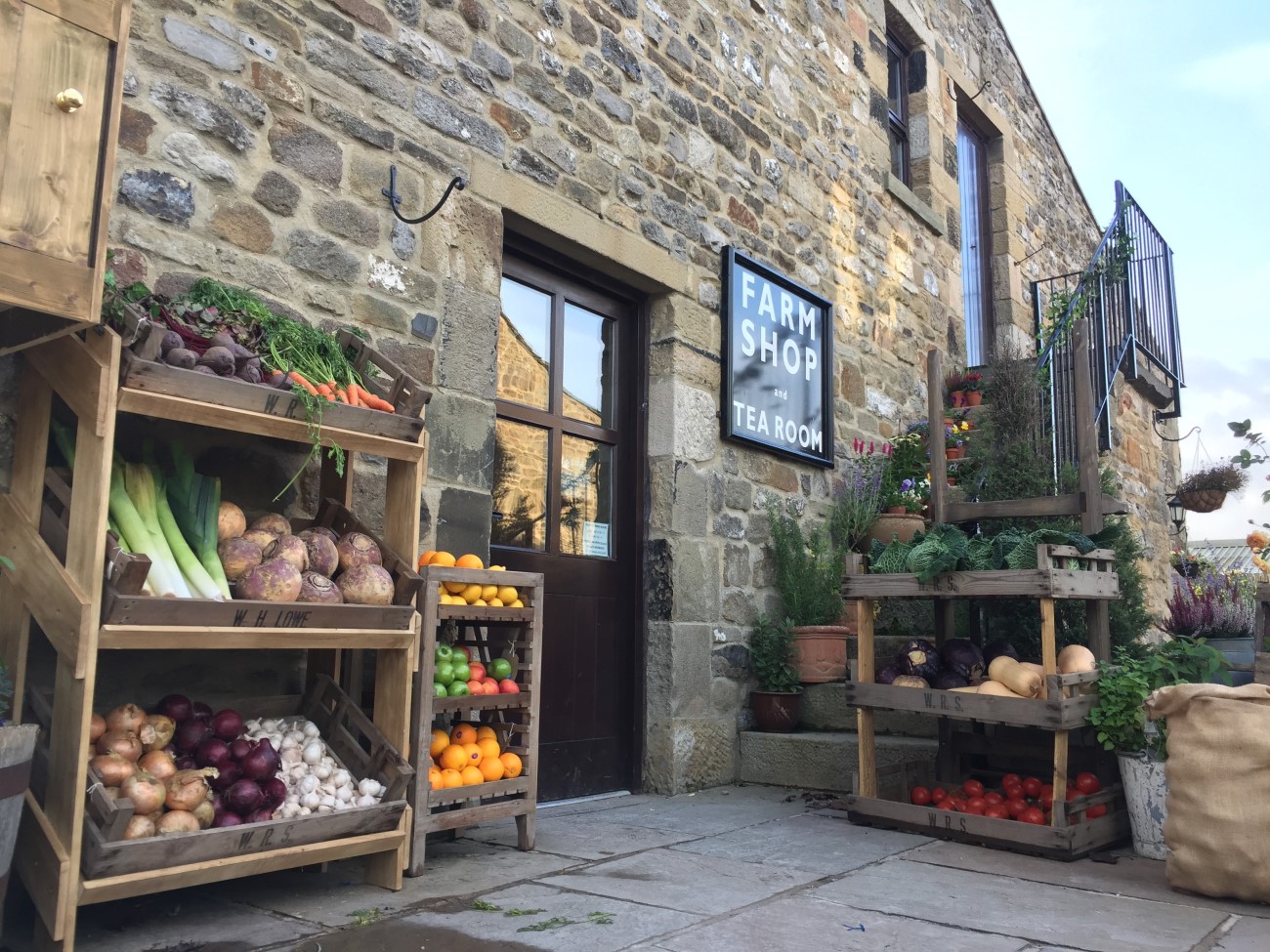 As well as food and networking, we will be joined by some local food producers offering tasters of their products and I will update on here when we have confirmed who will be joining us.
Settle Community and Business Hub have recently been awarded a grant from the Princes Countryside Fund to offer more rural business support and training. This is one of our first big events and if you would like to be kept informed of developments contact Jo on hub@settlecommunityandbusinesshub.org.uk.

Please book your places on this page and email Jo if you require vegetarian, gluten free or other dietary options. There will be some Low Carb food samples available thanks to the Skipton Low Carb group - more info about them on facebook https://www.facebook.com/groups/lowcarbskipton/