Join us for a unique afternoon of Perfume Making in an iconic Central London location with Prosecco and a FREE Luxury Candle!
About this event
Come and create your very own signature fragrance to wear and to share, in our fun Perfume Making Experience with Prosecco & Luxury Candle.
With guidance from Tori Jackson, candlemaker, artisan perfumer and owner of fragrance brand The Secret Scent Société, you will learn about the history, art and science behind perfume making, choose your fragrance notes from a carefully curated selection of raw aromatic materials including precious essential oils, and make your own perfume to take away with you on the day.
*SPECIAL FREE CANDLE GIVEAWAY!*
Book onto one of our Summer Workshop Dates and receive a FREE The Secret Scent Société Candle*
In this hands on workshop you will be working with beautiful high quality raw aromatic ingredients to create a well balanced perfume that is uniquely yours. What is your favourite type of fragrance? Citrus, Floral? or maybe Herbal? - in this workshop you will be able to choose and make a personalised fragrance to match your mood.
With a background in natural perfumery and experience in creating high end, bespoke fragrances for clients, Tori is passionate about both making and teaching perfumery and champions the use of natural ingredients by providing mainly essential oils in her workshops.
Our creative, interactive perfume experience is located in a stunning, historic location on London's famous Greek Street -in the same building where Elton John signed his very first record deal and opposite the famous "Jazz After Dark" bar where Amy Winehouse used to perform, so you may very well be rubbing up against the musical elite!
 Perfect for beginners, as an activity to do with friends or as a couple, your ticket to this exciting perfume workshop includes prosecco, all perfume making materials, a complimentary notebook, fragrance chart and fragrance fact sheet.
What to start your own fragrance collection?
Upgrade to our premium package and have your bespoke scent made by The Secret Scent Société into a larger sized perfume, scented candle or a reed diffuser to complete your set! 
WHAT IS INCLUDED
A welcome glass of Prosecco
A short Introduction and History of Perfume
FREE Luxury Aromatherapy Candle
Your 12 ml perfume in a gift box  
Expert Guidance from artisan perfumer and owner of fragrance brand The Secret Scent Société
In a famous location on Greek Street, W1
All raw ingredients and materials are provided and we also include a complimentary notebook, fragrance fact sheet and fragrance chart to take home with you
High percentage of essentials oils available to use
Approximately 2 hours long 
Refreshments including prosecco and water
Upgrade to premium and have your bespoke fragrance made into a 50 ml Perfume, Reed diffuser and/or Scented Candle 
Intimate classes with no more then 10 people in each class
Ideal Gift Experience for special occasions 
Suitable for beginners and anyone with an interest in perfumery (both male or female), couples, friends or individuals looking for something unique to do in London
English Country Garden is our 100% natural hand poured Aromatherapy Candle made with a blend of sustainable and environmentally friendly Coconut & Rapeseed Vegetable Wax and pure essential oils. A botanical fragrance inspired by the Gardens of England in Bloom, opening with refreshing top notes of Bergamot and Grapefruit before soothing Lavender and Rosemary provide a herbaceous twist, with a sweet floral heart of Rose Geranium, green Galbanum and warm, woody notes of Sandalwood and Vetiver with a hint of Vanilla, English Country Garden is a relaxing and tranquil natural escape.
About Us
The Secret Scent Société is a British artisan fragrance brand founded by Tori Jackson, who along with making her own line of luxury fragrance products including scented candles, perfume and reed diffusers, also runs exclusive fragrance workshops in London where she teaches budding perfumers how to make perfume. The Secret Scent Société has been featured in VOGUE.
Our Coronavirus Policy
The Secret Scent Société is committed to the health and wellbeing of all of our customers and keeping you safe during this unprecedented time of Covid 19 is our highest priority.
We will now be taking extra precautions during our Perfume Workshops with the following measures implemented:
Venues especially chosen to allow for social distancing
The room will have been thoroughly deep cleaned beforehand using products that are EPA-approved
We provide protective gloves to wear during the workshop
Hand Sanitiser provided
Terms and Conditions
Our perfume making workshops are suitable for people aged 18 and over only. Unfortunately due to limited space, we are unable to accommodate any additional people who haven't booked a ticket for the workshop. You will receive an email once you have booked your ticket so please check your junk folder incase the email has gone there. Please be advised: Tickets to this event are NF (Non-Refundable) however we are more then happy to reschedule your workshop for another date if you are unable to make the date you have booked provided you give us at least 48 hours notice. Please also be advised that our classes are usually well attended but if we do not not achieve the maximum capacity expected we may reschedule it for another date. Should we need to reschedule we will give you at least 24 hours notice. By booking with us you agree to these terms and conditions.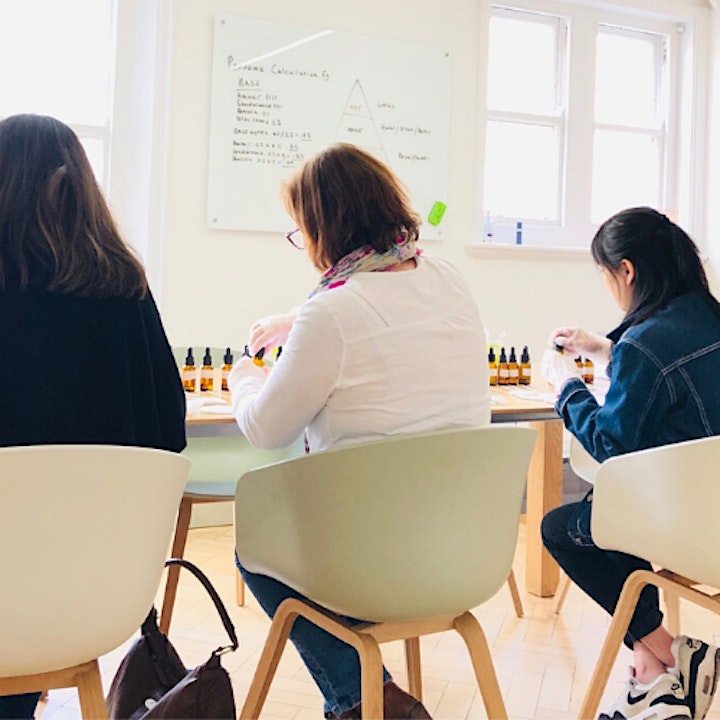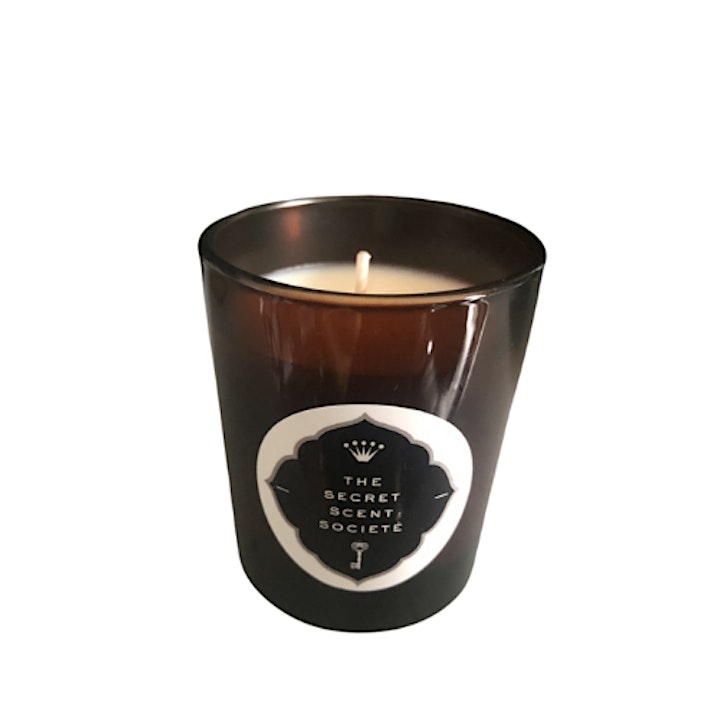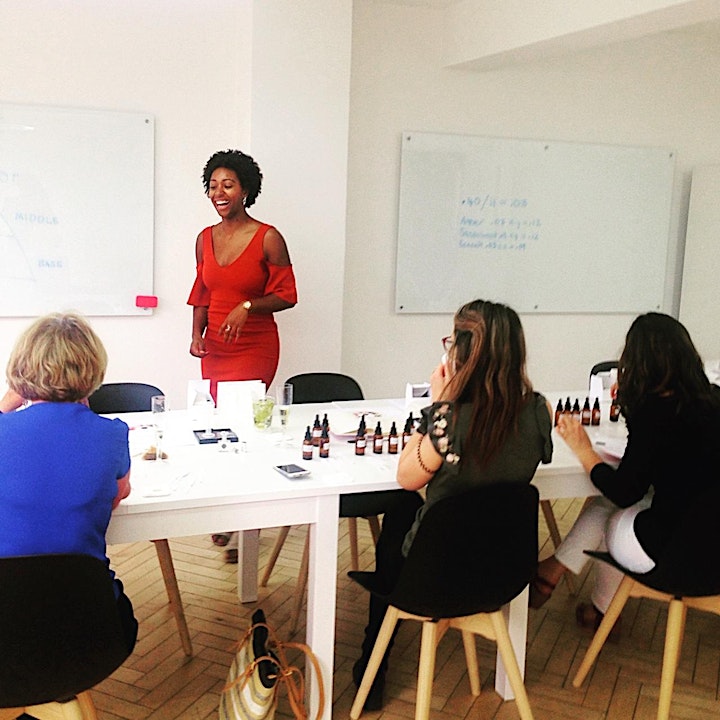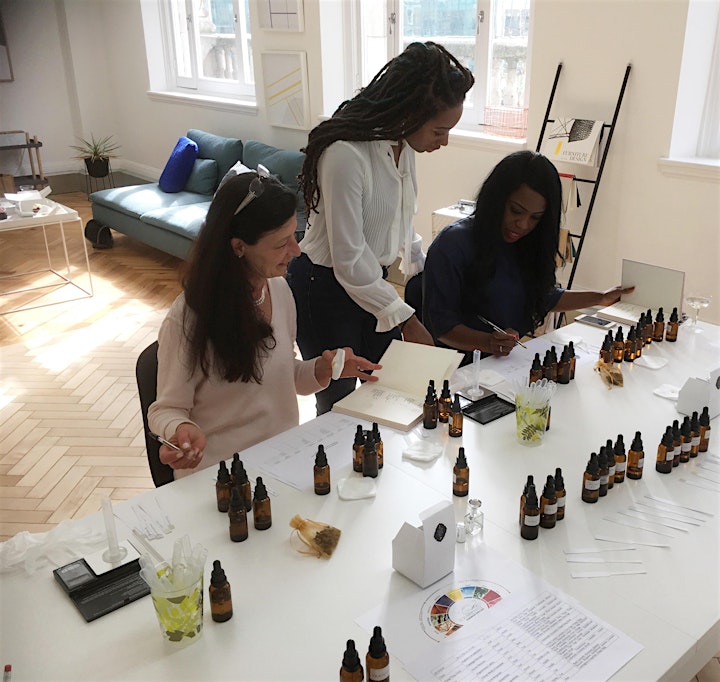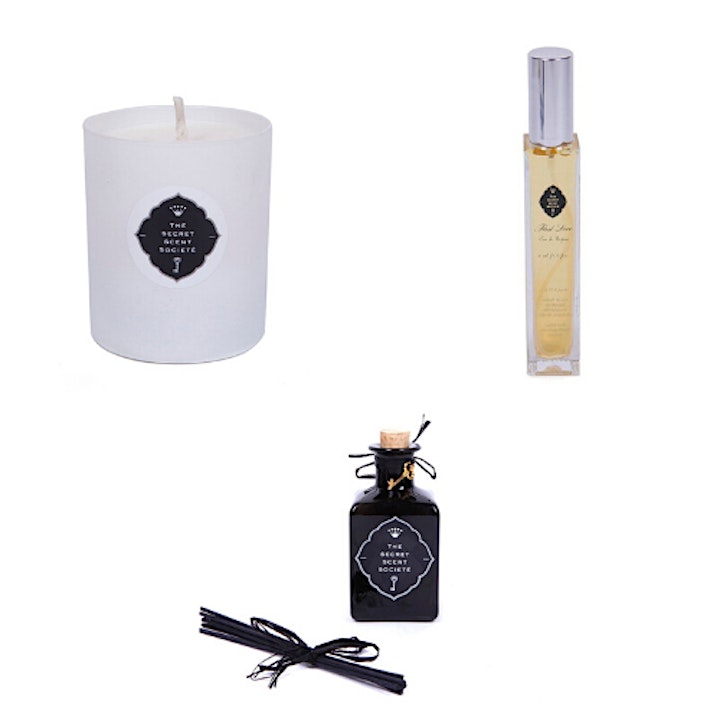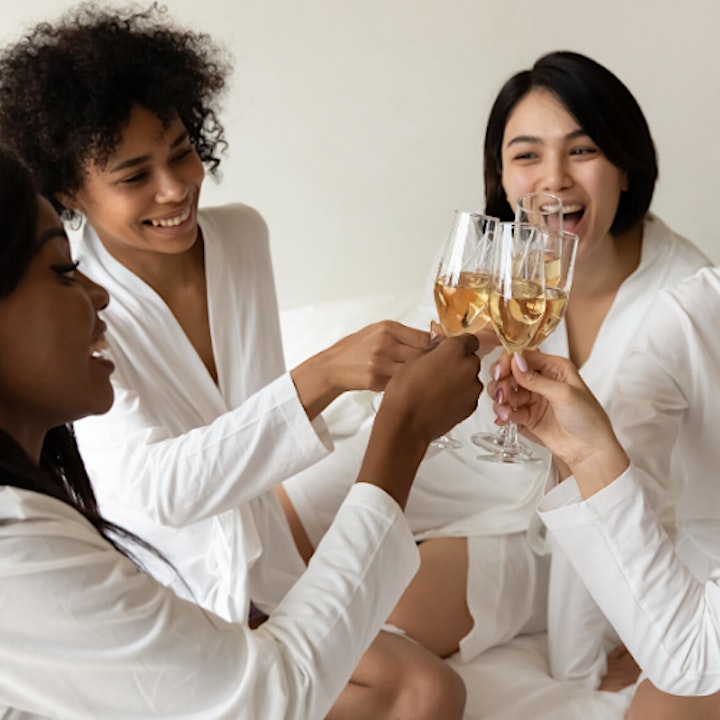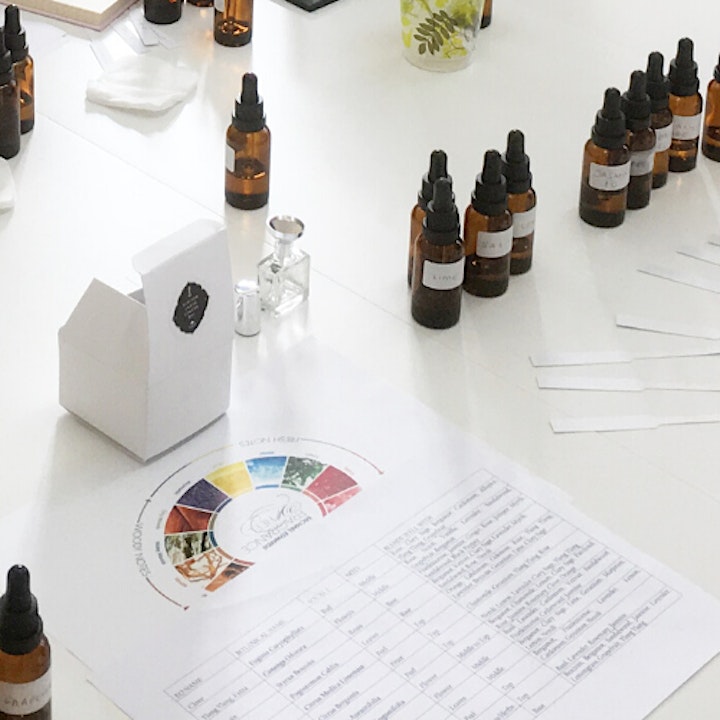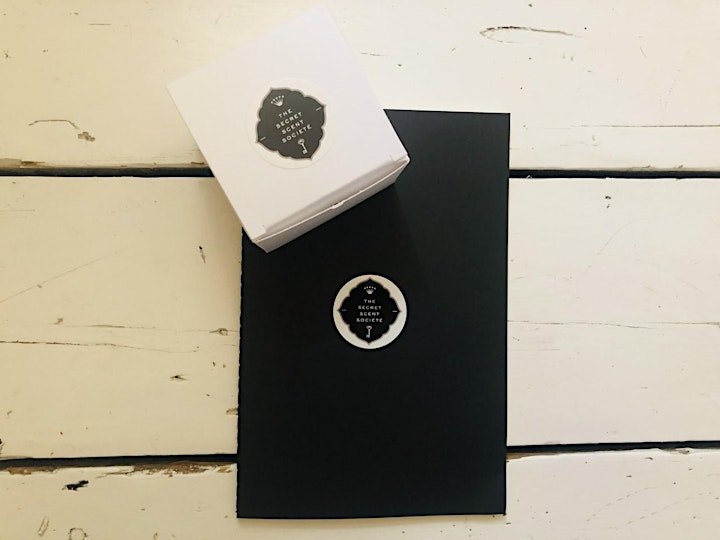 Organiser of Summer Perfume Making Experience with Prosecco & FREE Luxury Candle