This event is for computing subject leaders and teachers interested in the use of technologies across the curriculum
About this event
This event is for computing subject leaders and teachers interested in the use of technologies across the curriculum as well as how to lead on digital learning and online remote provision. It will include keynote speakers with policy and curriculum updates, in addition to practical workshops and opportunities to hear from colleagues in other schools. Sessions will cover the three key areas of the computing curriculum: computer science, digital literacy and information technology. This conference will also include information on how to support blended learning using digital tools.
Having attended this course, teachers will:
be able to support and lead school colleagues in teaching the computing curriculum in a blended learning context, leading digital learning across a school and in using digital technologies across the curriculum
know more about policy and practice in online safety, digital skills and the computing curriculum.
be up-to-date with innovation in technology and pedagogy.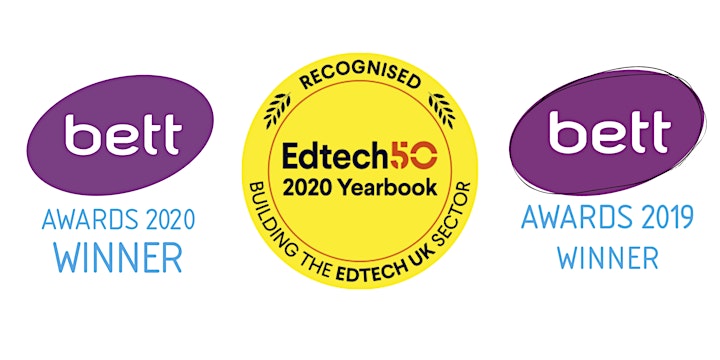 Organiser of Summer primary school computing conference

Our Story
We have worked with London schools for twenty years putting creativity and real world contexts at the heart of learning opportunities for young people, teachers and parents. We involve children and young people in using digital technologies to create, experiment, design and explore. Originally funded by central government as part of the City Learning Centre and Education Action Zone initiatives, London Connected Learning Centre has developed a programme of creative technology based learning and education technology solutions. We foster collaboration between teachers, students and parents and we work in partnership with businesses, community and cultural organisations including IBM, Tate, British Film Institute, Coin Street Community Builders and National Portrait Gallery.
 We won the 2015 NAACE Impact Award for Technical Support, the 2014 NAACE Impact Award for Curriculum Support Services and the Association of Learning Technologist Team of the Year award in 2012.  The Centre is part of the Computing for Schools Network of Excellence for the teaching of computer science and is part of LGFL's recognised Support Framework.