Come and enjoy a fantastic view over London while you listen to London City Voices choir perform their Summer Concert 2021. Then... PARTY!
About this event
London City Voices have been used to entertaining people every few months with a mega-concert. The pandemic forced them online, but they're back in person to wow you with another blinding set of pop music, including an epic Rock Mashup, some Britney, some Fountains of Wayne, Erasure, Elvis, a Musicals Mashup and more.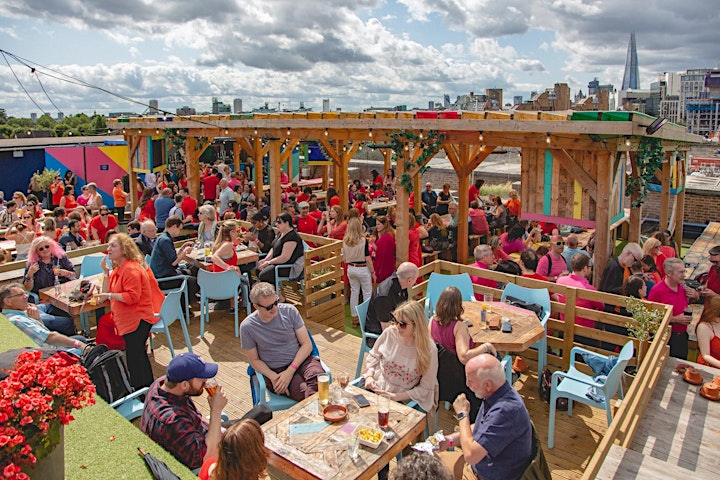 They'll be performing two sets of music, between and after which you can chill out, eat and drink, chat, play games or just enjoy the view while you sip on a Prosecco.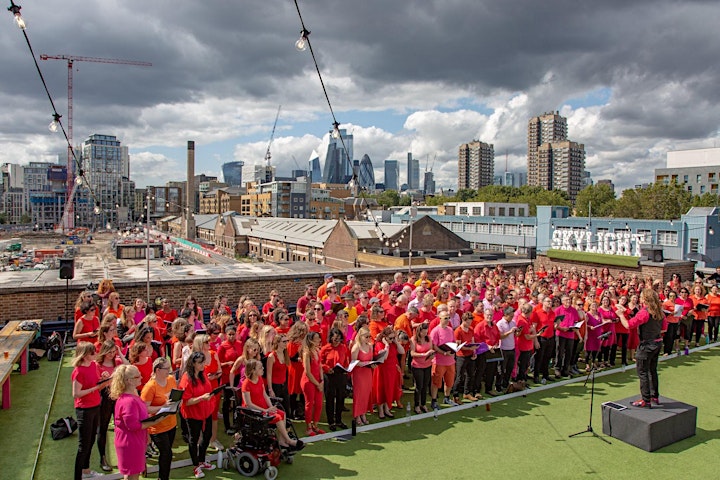 The event will officially end at 5pm, at which point it's open to the public (on a strictly "one out, one in" capacity if they're full), but with your ticket you can stay around until Skylight closes at 10pm. *This was originally listed as going until 11pm, but sadly Skylight's licence details have changed since about 4 weeks ago, apologies for any confusion.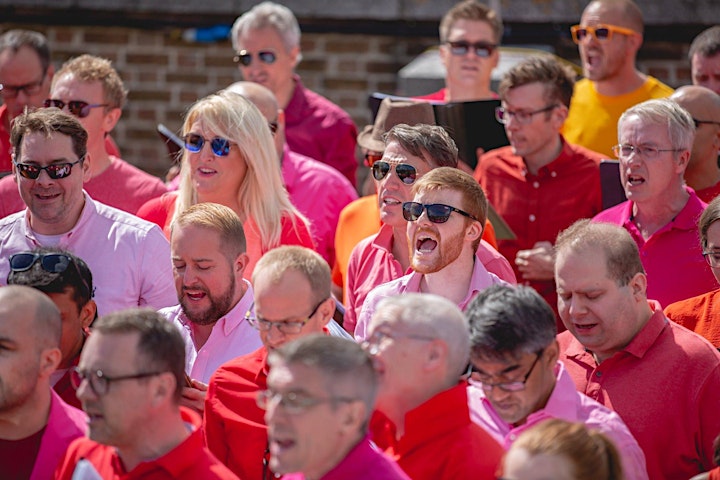 London City Voices is a non-audition choir with three London branches and an online one. They're always happy to take new members, so do get in touch if you're interested. Check out our Disco Mashup for an idea of what we sound like.