About this Event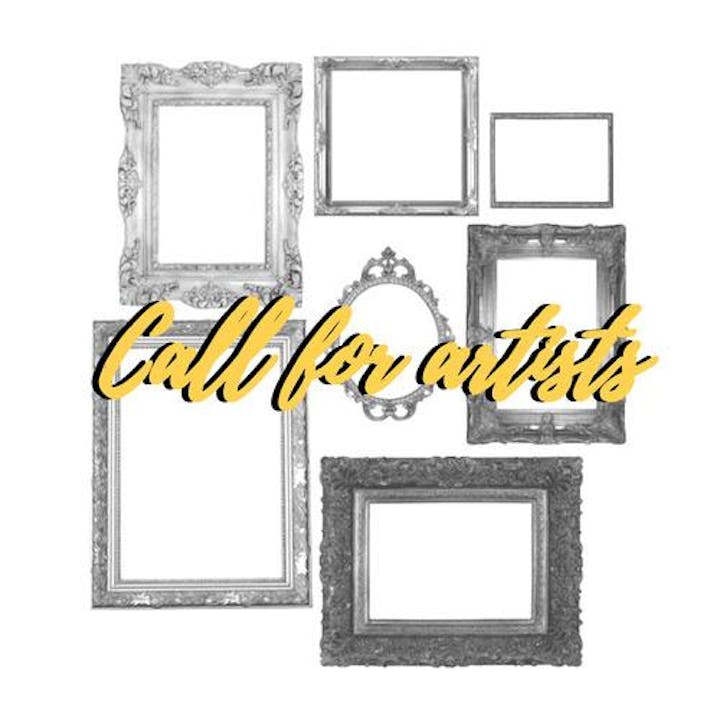 SUMMER SALON 2019
Preview evening:
Thursday 18th July - 6-9pm
Exhibition open:
Friday 19th July – Sunday 4th August 2019
Opening Hours: 12-8pm
(Licenced bar)
Candid Arts is inviting all artists and designers to submit work for this years Summer Salon. 2500sqft of gallery space will be dedicated to exhibiting over a hundred artworks for sale.
Admission is free and a licenced bar on site will give the public the opportunity enjoy a leisurely drink whilst viewing the exhibition.
How to apply:
It is free to submit work for selection - with a small fee (outlined below) charged for successful applications.
Please email your CV and images of your work with details: title, size, media and price (including commission) to office@candidarts.com and write "Summer Salon 2019" in the subject bar of your email.
Fees & Commission:
£20 per piece measuring up to 1sqm
£30 per piece measuring between 1sqm-2sqm
£40 per piece measuring between 2sqm-3sqm
£50 per piece measuring between 3sqm-4sqm
Successful applicants will be sent a link to pay the fee online along with delivery details.
Up to 5 works can be submitted per show.
Each exhibitor will receive 50 invitations to send to their own contacts.
Commission of 30% taken on all sales which goes to running of the arts centre.
All art forms considered (e.g. painting, drawing, photography, printing, sculpture, ceramics, glass etc.)
Deadline: 12th July 2019.
Please note, we may wish to use images by successful applicants when advertising this event. If you do not wish us to do so, please state that in your email application.
Get In Touch
If you have any questions regarding the hire of our spaces, classes or services please email office@candidarts.com or call us on 0207 837 4237.
Office Open: Monday to Friday from 10am - 6pm.
Candid Arts, 3 Torrens Street, Angel, London, EC1V 1NQ
Registered Charity: 1051672