Description
On Saturday 29th July we welcome photographers of all abilities to our showroom for our annual Summer Show, with this year's theme being around travel, holiday, and summer adventures. Get your holiday kit sorted with deals and reps from some of the biggest names in the photographic industry.
Join us at our showroom for this summer celebration of photography featuring:
Scorching show deals
Experts from all the leading brands
Seminars from industry professionals
Photo opportunities
Product demonstrations
Free prize draw
Goodie bags for the first 50 customers to make a purchase



---
Seminars:
11am-12pm - The Basics of Travel Adventure Photography - Seminar from Klaus Thymann.
This talk will focus on the basics of travel and adventure photography. Klaus will talk to you about combining photography with your other passions and how to create a story in a limited amount of time. It will look at what kind of genres and compositions to consider, how to capture and create moments, and finally how to make all kit fit into a small backpack.
Talk sponsored by Sony.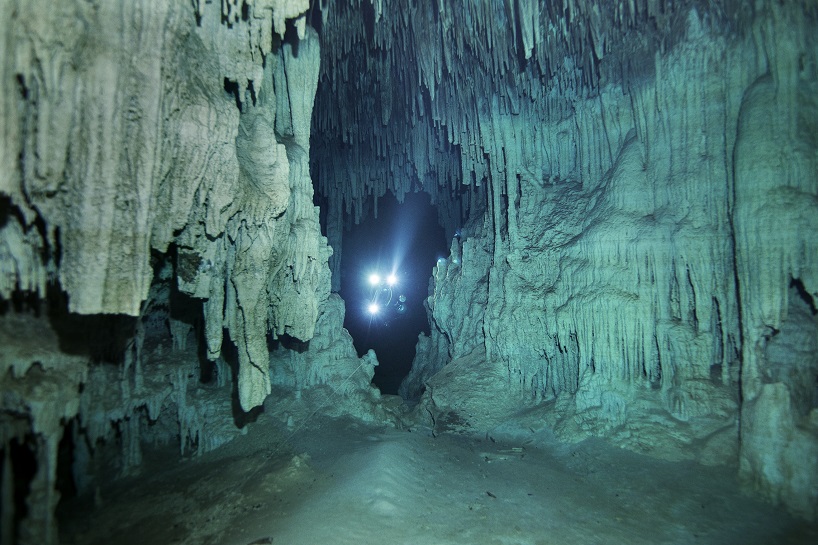 12.30pm-1.30pm - Fashion Photography Around the World - Seminar from Nicole Gomes.
Professional fashion photographer Nicole Gomes will be talking to you all about her experiences travelling all over the world for fashion shoots and the challenges posed by the fashion photography industry.
2pm-3pm - Travel Adventure Photography for the Professional Photographer - Seminar from Klaus Thymann
In this talk, geared more towards professionals but of course open for all, Thymann will talk about his experience working on assignments in remote environments; from pitching to clients and research to planning and scheduling. He will discuss working on location in far-flung environments and include a rundown of what kit to bring.
Talk sponsored by Sony.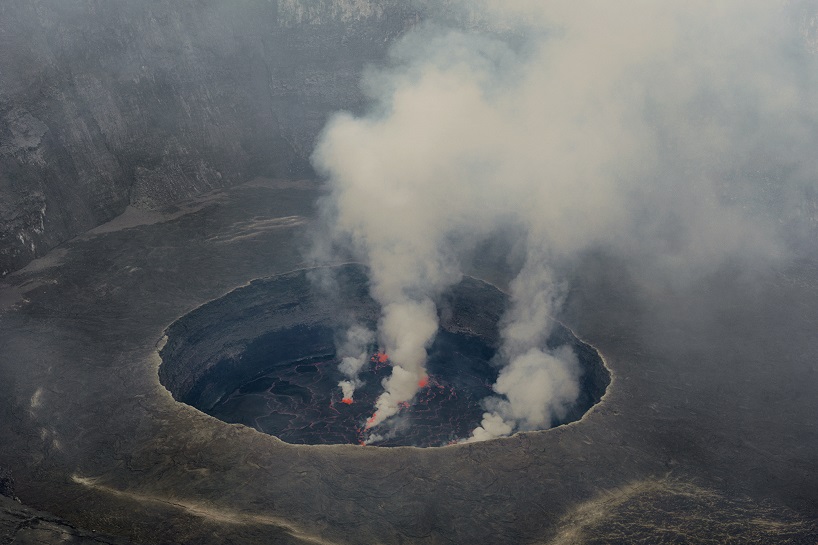 About Klaus Thymann

Danish born Klaus Thymann is a multi award winning photographer, filmmaker and creative director. Awards include Kodak Gold Award (1996), Sony World Photography Award (2013). He regularly contributes to the BBC, New York Times and Wired, alongside the delivery of large commercial projects for clients including Nike and Johnnie Walker.
Throughout his practice Thymann reveals a deeply held interest in the act of exploring – both in a physical sense and in a more conceptual manner, one of seeking out new practices and experimenting with new techniques and approaches. His drive to explore has seen him document extreme environments around the world. He regularly ice and cave diving and has conducted the only scuba dive of the world's clearest lake in New Zealand. He has documented tourism in Iraq, photographed parkour in Gaza and explored the glaciers of Uganda and Congo via new trekking routes.
In 2008 Thymann set up Project Pressure, a charity that documents glacial recession around the world in order to raise awareness of issues surrounding climate change. Through this he has forged collaborations with NASA, the World Glacier Monitoring Service and Oxford University
The Guardian, National Geographic, Vice, Creative Review, CNN and NPR amongst others have featured his work. Thymann has guest lectured at Oxford University, The Photographers' Gallery and Central St. Martins College of Art and Design.
To see more of Klaus' work, click here.
About Nicole Gomes

As a photographer and a person, Nicole Gomes brings enthusiasm, excitement and abundant amounts of passion to the table. Her interests as a fashion and portrait photographer are rooted in people and place.
After graduating with a first class degree in Fashion Photography at Falmouth University, Nicole's professional and hardworking attitude gained herself the opportunity to work with industry leading photographers in Los Angeles, New York and London, before tackling the industry herself as a freelance photographer.
Driven by the love of what she does, Nicole works hard to use her skills to produce imagery and fashion films that evokes a style, emotion and artistry that both reflects herself and the voice of the clients she works with.
To see more of Nicole's work, click here.


---
Other activities:
Olympus will be conducting Olympus E-M1 MKII pro-capture / macro workshops throughout the day
Nikon will be demonstrating the brand new D7500
GoPro will be showcasing the sought after Karma drone
Advice and information on the latest range of products from Manfrotto, Gitzo and Lastolite



---
Free prize draw:
Come along for your chance to win the brand new Nikon W300 - RRP £389.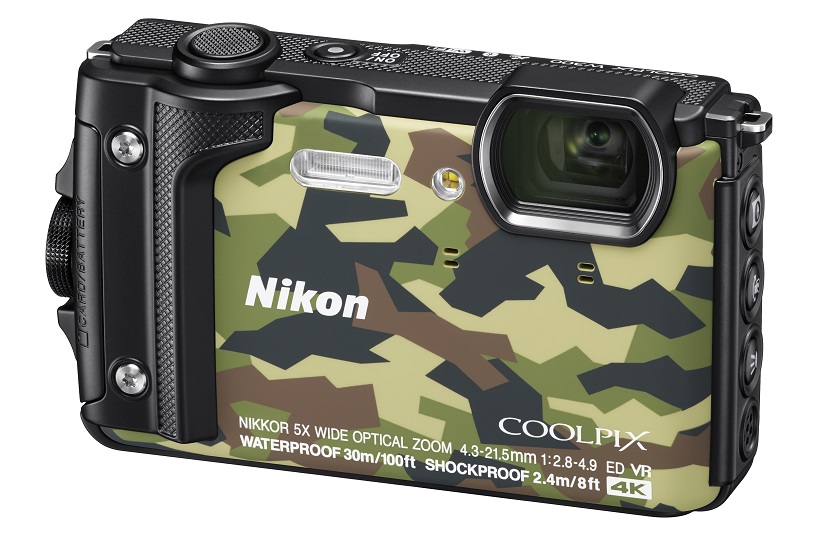 Tough build. Tough performance. Real freedom. Waterproof to 30 m without housing. Shockproof when dropped from heights of up to 2.4 m. Freeze-proof down to -10° C, and dustproof too.
Thrilling moments. Exceptional images. Sensitive back-illuminated 16 MP CMOS sensor and bright f/2.8 lens with 5x optical zoom. The 10x Dynamic Fine Zoom doubles the reach of the lens to bring the action that much closer.
Show more of the world. Record 4K/UHD 30p footage or Full HD (1080p) video on land or underwater. A new AE lock helps capture smooth video footage as the light changes, which is especially handy when filming underwater.
Sharp and steady. Speedy autofocus and Nikon's impressive five-axis Hybrid Vibration Reduction deliver fast, steady, spot-on shooting—on land or underwater.
Knows where you go. Shows where you've been. The camera's new Tool button will instantly display GPS, number of steps taken, and altitude/depth or air pressure/water pressure readings on the monitor.
---
We look forward to seeing you there.
More information to be announced!