Description
The Richard Austen Butler Debating Society invites you to join us at this year's Summer Social, with Iain Dale delivering the keynote address.
Special guests include our Honorary Founding Patron, Lady Perina Braybrooke; Rob Halfon MP; John Flack MEP; and Mail on Sunday journalist, Dan Hodges.
This will be an opportunity for members and guests to get together and celebrate at a garden party in picturesque Great Hallingbury.
We are very pleased to say that the Bluebell Inn will once again be catering with a picnic-inspired three course menu, featuring Greek salad; honey glazed ham; roast beef; poached salmon and prawn platter; Mediterranean vegetable quiche; apple & sage sausage rolls; bakewell tarts for dessert - and much, much more!
Continuing our partnership Saffron Brewery, we will also be serving their local Saffron IPA and Saffron Blonde beers, alongside red and white wine.
Please contact us at rabdebating@outlook.com should you have any dietary requirements, or to ask about joining as a member!
The Rab Butler Society will consider registration as an active subscription to receive updates about this event, as well as further newsletters. You may opt-out at any time. Your e-mail will be held only by the Society.
Keynote speaker
Iain Dale, LBC presenter and former managing director of Biteback Publishing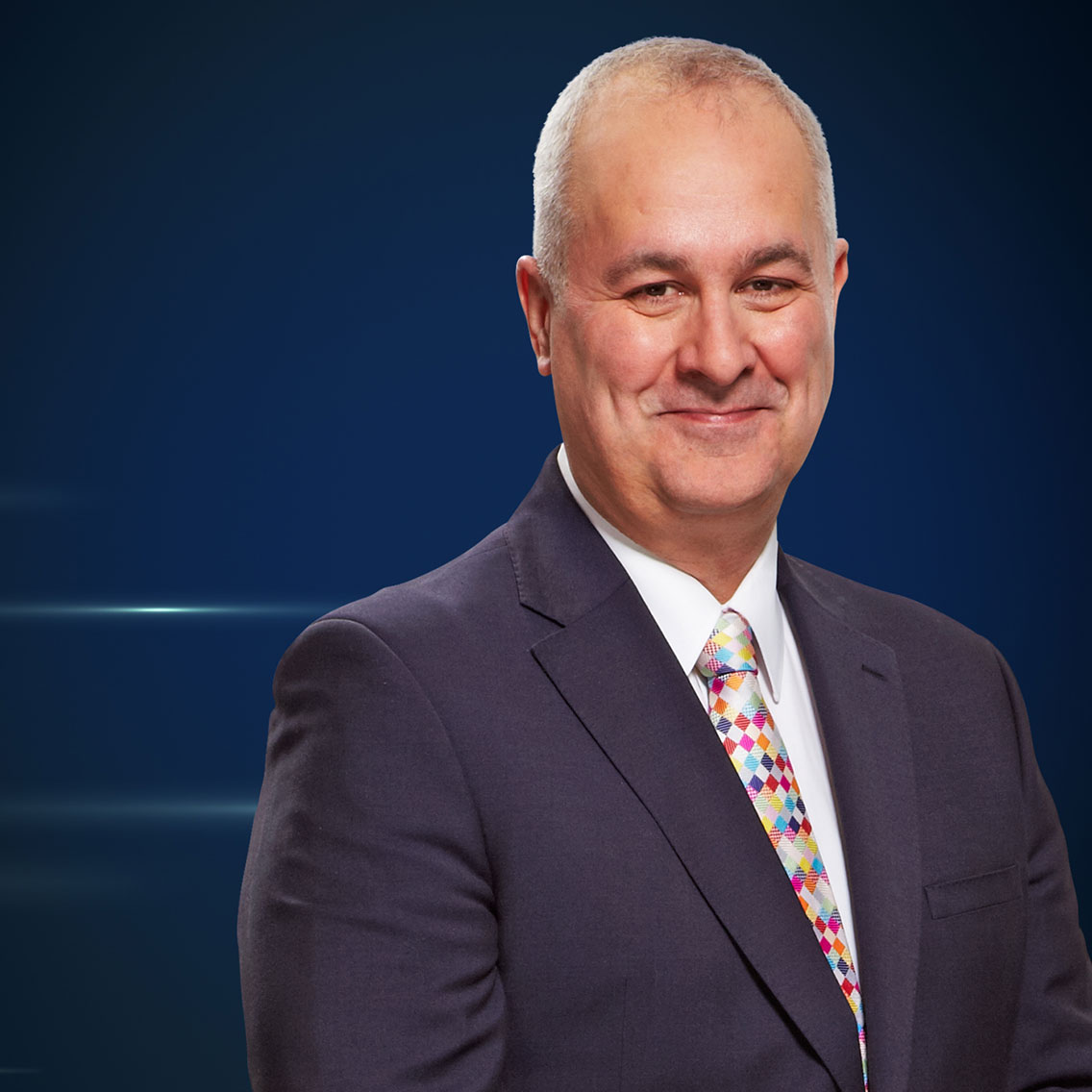 Iain Dale is best known for his political blog Iain Dale's Diary (founded in 2002) and for his frequent appearances on UK news channels as a political commentator. Since September 2010, he has hosted a regular show on London's LBC 97.3 radio station, and he currently presents the LBC Drivetime show each weekday between 4 and 8pm.

He is also a publisher, broadcaster and former Conservative Party politician. He was Managing Director of Biteback Publishing and was the founder of Total Politics Magazine, which he sold to Dod's in December 2012.