SUMMER SOCIAL & launch of TITANS (formerly known as J6 Property Meet).
About this event
Reserve your place NOW for the official launch of the "Titans" educational and networking event for Property professionals, Investors & Developers.
Hosted by: Romey and Manni Chopra
Who and what are Titans?
Titans is a property networking and educational event, previously known as the J6 Property Meet founded by Manni Chopra since May 2016. The J6 Property VIP membership consisted of over 200+ qualified property investors, developers landlords and related professionals over its five year history.
The three main pillars of TITANS are EDUCATION, COLLABORATION & COMMUNITY in the REAL ESTATE sector within the U.K.
The TITANS event will run on the third Friday of the month for ten months in the calendar year. August and December will be social events.
TITANS provide the ideal platform for property investors, landlords, developers, and associated property professionals to meet, network, get to know each other, support and help to grow their property & related businesses.
At TITANS we are committed to working with integrity, passion for property and providing the highest standard of service to our MEMBERS and SPONSORS.
TITANS aim to be a conduit in helping property people be part of: -
A caring community;
Trusted partnerships;
Sharing experiences;
Supporting businesses;
And lead by example.
The only constant in the property industry is change and hence the need to stay on top of the ever-changing regulations, compliance, policies, and standards in the Design, engineering, planning, construction, funding, finance, legal and technical aspects of property investing.
At TITANS we aim to share knowledge through education at our events, learn from others' experience through networking and build long term professional connections and relationships.
Your property business is only as good as your POWER TEAM that you have in place. TITANS is the ideal place to build, expand and create a new power team.
Please RESERVE your place at the SUMMER SOCIAL on Friday 9th July to find out HOW you can be a part of TITANS.
Date: Friday, 9th July 2021
Time: 4 to 6 p.m.
VENUE: Crowne Plaza Gerrards Cross Oxford Road, Buckinghamshire HP9 2XE, UK
REGISTRATION: 4 p.m. onwards
LAUNCH: 4:30 to 5:30 p.m.
BARBECUE*: 6 p.m. onwards
*£35 for veg and non-veg barbecue and UNLIMITED soft drinks.
BBQ Menu £35.00 per person
The below items are included in the package.
From the grill
Beef burgers
Ginger and honey chicken wings
Field mushroom, halloumi and red onion burgers
Cumberland sausages
Sweet potato wedges
Salads
Tomato and basil panzanella
Marinated courgette, cucumber, chilli and feta
Mixed seasonal leaves
Mooli and Kohlrabi slaw
Bread and condiments
Seeded burger bun
Tomato and olive foccacia
Homemade BBQ sauce
English mustard
Sliced tomato
Mild cheddar slices
Ketchup
Free range mayonnaise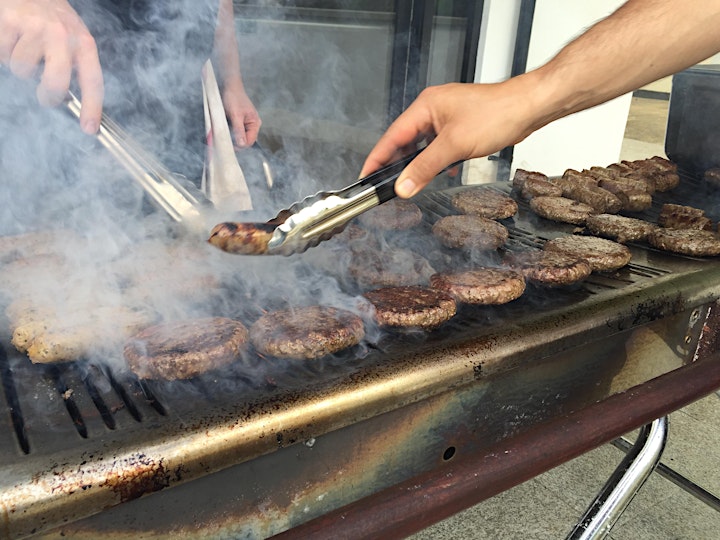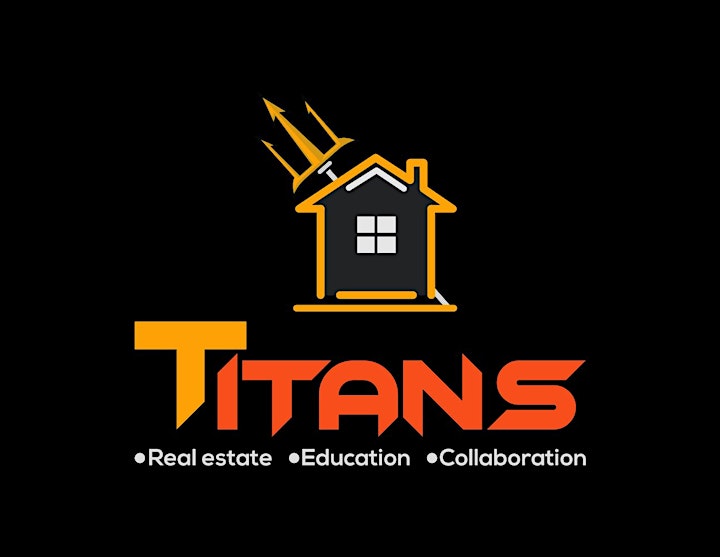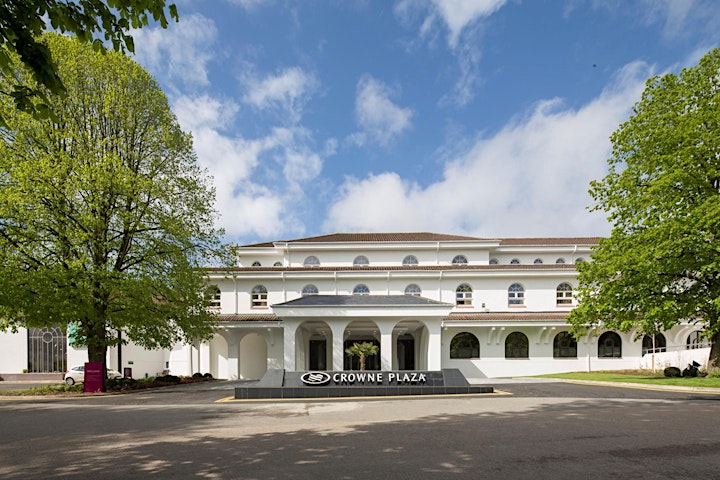 Organiser of SUMMER SOCIAL & launch of TITANS (formerly known as J6 Property Meet).