Sales Have Ended
Registrations are closed
YOU WILL RECEIVE AN EMAIL FROM EVENTBRITE CONFIRMING YOUR ORDER. PLEASE CHECK YOUR SPAM. THIS EVENT IS NOT FREE - YOU MUST USE THE BANK DETAILS BELOW TO FORWARD THE REQUIRED PAYMENT OF £10 PER PERSON. FAILURE TO PAY WITHIN 24 HOURS WILL RESULT IN YOUR BOOKING BEING CANCELLED AND MADE AVAILABLE FOR SOMEONE ELSE. Open Water Swimming at Netherton Reservoir Our regular swim session, with more safety rules to incorporate Covid-19 regulations The event organiser has provided the following information: You must complete our online Site Disclaimer (One per year) https://eu.jotform.com/Warleywaspstriathlon/NethertonRegistrationDisclaimer PLEASE ENSURE YOU READ THE T&C's ON THE DISCLAIMER AND SUBMIT YOURS. ALSO ENSURE YOU SUBMIT PAYMENT IMMEDIATELY. You must have a valid NOWCA Account; Please go to nowca.org to order yours and pick up from us at Netherton Open Water Swimming 1. if your membership is out of date you can renew it on site with your band or online at Nowca 2. If you have lost your band you can replace it on site. Account Renewals on site are £14 (inc admin fee), online at Nowca is £12 Replacement Bands £6, General entry Swims are £6 all payments must be received upfront to avoid cash handling. Please note, if you do not secure your booking immediately, it will be offered to anyone on the waiting list or cancelled altogether. Bank Details: Natwest Bank: SWIMNOW LTD Account: 83378030 Sort Code: 55-70-46 PLEASE USE YOUR NAME AND SOLSTICE AS THE REFERENCE - this help us administratively and also should we need to postpone swims due to lockdowns and ensure credits can be carried over - NO SWIM DATE & NAME AS REFERENCE - NO CREDITS ALLOWED (JUST FOR CLARITY - PAYMENT DIRECT TO THE BANK IS SAVING ON CHARGES MADE BY 3RD PARTIES) PARKING: Parking is tight at the back of the clubhouse so please be considerate when parking. We all have to work together on this to make this work so please try to be consistent and help each other. SEE YOU SOON AND HAPPY SWIMMING
Sales Have Ended
Registrations are closed
YOU WILL RECEIVE AN EMAIL FROM EVENTBRITE CONFIRMING YOUR ORDER. PLEASE CHECK YOUR SPAM. THIS EVENT IS NOT FREE - YOU MUST USE THE BANK DETAILS BELOW TO FORWARD THE REQUIRED PAYMENT OF £10 PER PERSON. FAILURE TO PAY WITHIN 24 HOURS WILL RESULT IN YOUR BOOKING BEING CANCELLED AND MADE AVAILABLE FOR SOMEONE ELSE. Open Water Swimming at Netherton Reservoir Our regular swim session, with more safety rules to incorporate Covid-19 regulations The event organiser has provided the following information: You must complete our online Site Disclaimer (One per year) https://eu.jotform.com/Warleywaspstriathlon/NethertonRegistrationDisclaimer PLEASE ENSURE YOU READ THE T&C's ON THE DISCLAIMER AND SUBMIT YOURS. ALSO ENSURE YOU SUBMIT PAYMENT IMMEDIATELY. You must have a valid NOWCA Account; Please go to nowca.org to order yours and pick up from us at Netherton Open Water Swimming 1. if your membership is out of date you can renew it on site with your band or online at Nowca 2. If you have lost your band you can replace it on site. Account Renewals on site are £14 (inc admin fee), online at Nowca is £12 Replacement Bands £6, General entry Swims are £6 all payments must be received upfront to avoid cash handling. Please note, if you do not secure your booking immediately, it will be offered to anyone on the waiting list or cancelled altogether. Bank Details: Natwest Bank: SWIMNOW LTD Account: 83378030 Sort Code: 55-70-46 PLEASE USE YOUR NAME AND SOLSTICE AS THE REFERENCE - this help us administratively and also should we need to postpone swims due to lockdowns and ensure credits can be carried over - NO SWIM DATE & NAME AS REFERENCE - NO CREDITS ALLOWED (JUST FOR CLARITY - PAYMENT DIRECT TO THE BANK IS SAVING ON CHARGES MADE BY 3RD PARTIES) PARKING: Parking is tight at the back of the clubhouse so please be considerate when parking. We all have to work together on this to make this work so please try to be consistent and help each other. SEE YOU SOON AND HAPPY SWIMMING
Open Water Swimming at Netherton Reservoir
About this event
Open Water Swimming at Netherton Reservoir
Our regular swim session, with more safety rules to incorporate Covid-19 regulations
The event organiser has provided the following information:
You must complete our online Site Disclaimer (One per year)
https://eu.jotform.com/Warleywaspstriathlon/NethertonRegistrationDisclaimer
PLEASE ENSURE YOU READ THE T&C's ON THE DISCLAIMER AND SUBMIT YOURS.
ALSO ENSURE YOU SUBMIT PAYMENT IMMEDIATELY.
You must have a valid NOWCA Account; Please go to nowca.org to order yours and pick up from us at Netherton Open Water Swimming
1. if your membership is out of date you can renew it on site with your band or online at Nowca
2. If you have lost your band you can replace it on site.
Account Renewals on site are £14 (inc admin fee), online at Nowca is £12
Replacement Bands £6,
Swims are £6
all payments must be received upfront to avoid cash handling.
Please note, if you do not secure your booking immediately, it will be offered to anyone on the waiting list or cancelled altogether.
Bank Details:
Natwest Bank:
SWIMNOW LTD
Account: 83378030
Sort Code: 55-70-46
PLEASE USE YOUR NAME AND SWIM DATE AS REFERENCE - this help us administratively and also should we need to postpone swims due to lockdowns and ensure credits can be carried over - NO SWIM DATE & NAME AS REFERENCE - NO CREDITS ALLOWED
(JUST FOR CLARITY - PAYMENT DIRECT TO THE BANK IS SAVING ON CHARGES MADE BY 3RD PARTIES)
PARKING: Parking is tight at the back of the clubhouse so please be considerate when parking. We all have to work together on this to make this work so please try to be consistent and help each other.
SEE YOU SOON AND HAPPY SWIMMING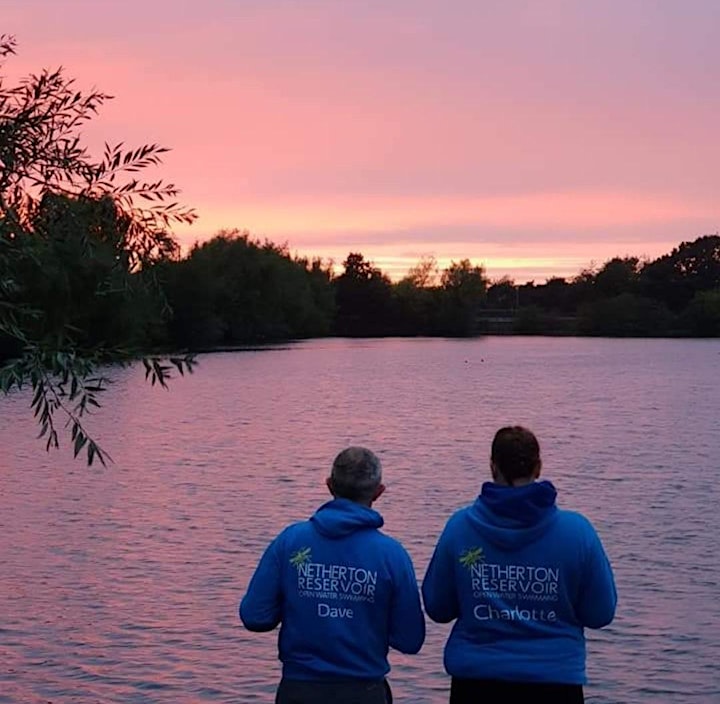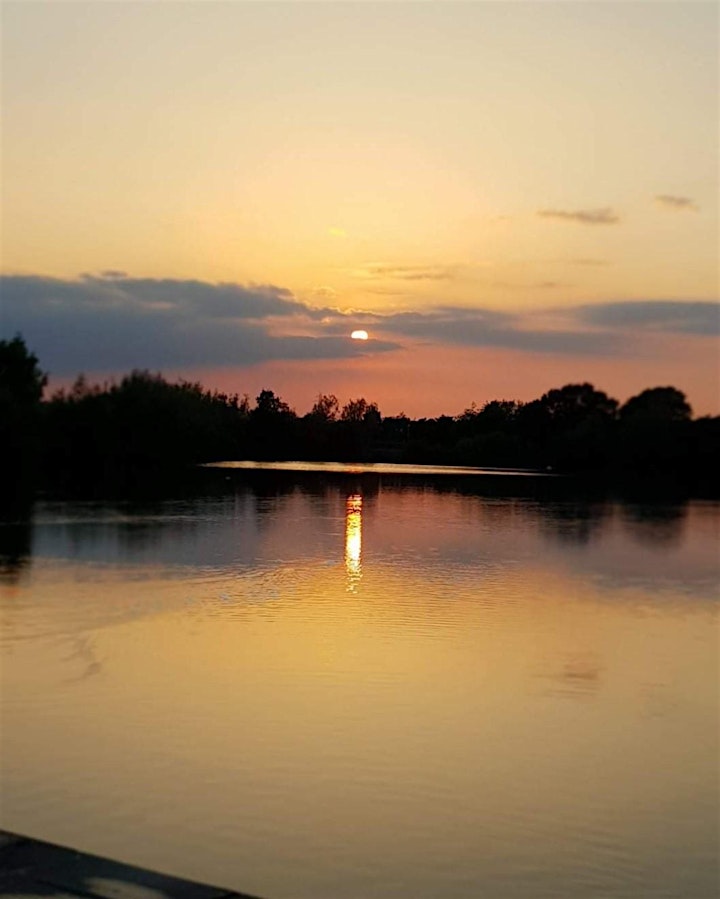 Organiser of Summer Solstice - Dusk Swim (£10 pp)