JOIN US! Celebrate the end of lockdown, the longest day, your mind, body & spirit, meet new friends, be present, be happy, outside at sunset
About this event
JOIN US!
Traditionally people celebrated renewal, life, fertility, and the potential for a good harvest on the summer solstice. Today people around the world still celebrate the arrival of summer with outdoor feasts, singing, dancing, and bonfires. 
Celebrate with us with this outstanding holistically healthy celebration content I've conjured for you with the add-on of a social picnic at the end to celebrate the end of lockdown .
The summer solstice is the longest day and the shortest night of the year. It's all about the tilt of the earth and its rotation around the sun in a single calendar year. A very special day on the same day as the International Yoga Day 21 June.
All ages, sexes & abilities welcomed.
19:00 - 20:15 - Yoga & Meditation
20:15 - whenever - Social Picnic in situ
- Ecstatic Dance
- Salute the Sun x 16 rounds for each hour of light! 
- Summer specific yoga sequence
- Cooling pranayama (breath)
- Fire ceremony to banish!
- Yin practice
- Meditation & final relaxation
Beautiful, sunny riverside location on the grass
Bring your own mats & bottles of water. Wear loose, comfortable clothing and bring layers / blankets to stay warm. Flower crowns & floral prints optional!
I'll be making healthy raw treats to enjoy as part of a special meditation. Feel free to bring picnic delights.
ZOOM will occur if Mother Nature does her thing and it's not sunny / warm. The event will be online and you'll be given 12 hours notice of this. Event also refundable in the event of Covid misfortunes.
~
"Loved loved loved every minute of the Winter Solstice & Full Moon Yoga and meditation retreat with Amanda. It was a lovely group and everything in the comprehensive and varied programme was carefully thought out. The perfect time to have a retreat in the midst of the Christmas madness - walked out floating :)) Looking forward to the next one!!" AL
"Last Friday I went on Amanda's mini retreat evening. I dabble in Yoga and unfortunately have had some not great experiences with classes I have joined in my home area. I loved the way she took each section of the retreat, also how you made us all feel so welcome and at ease. I would recommend her retreat to everyone including those who have never done yoga before" JB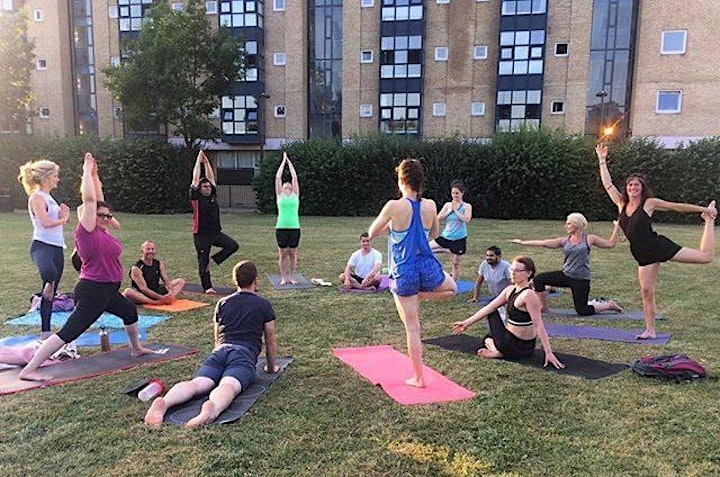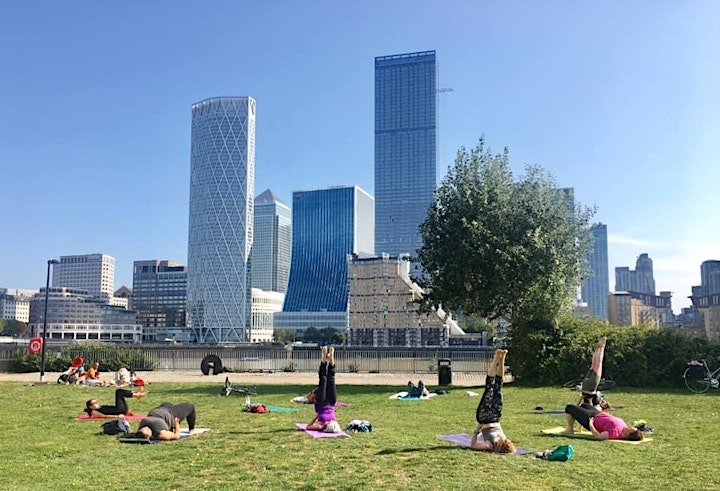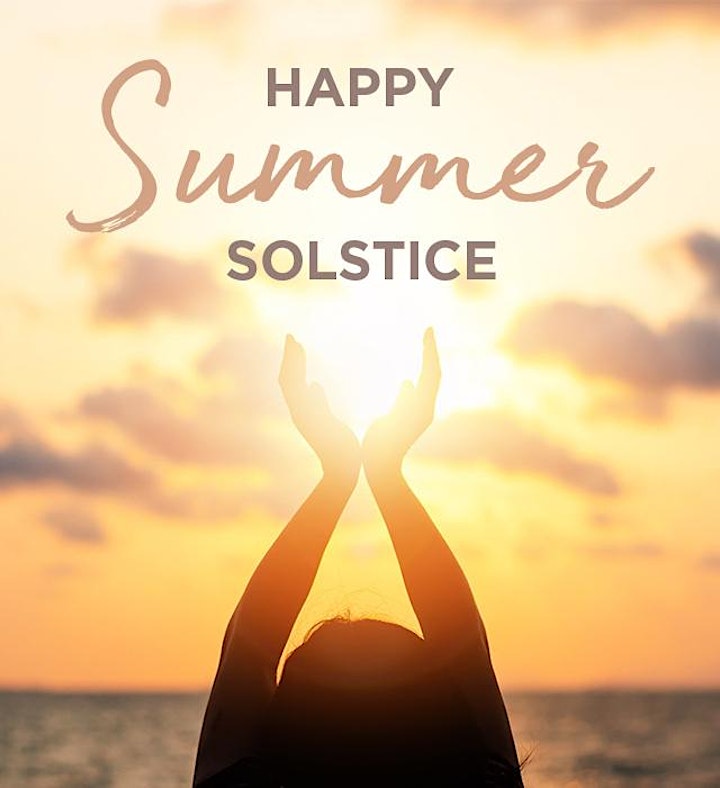 Organiser of Summer Solstice YOGA & MEDITATION + Social Picnic!
Amanda York has been practicing yoga for 10 years to heal herself from poor health in her 30's and has enjoyed learning from prominent teachers in London and in various countries including the Bahamas Sivananda Ashram. A UK-born and London-based teacher, Amanda conjured Yogamanda after qualifying as an Ashtanga Vinyasa teacher 4 years ago having had an enlightened vision during meditation after her own practice about sharing the knowledge in how to obtain vibrant health through holistic health studies and practices.

Amanda taught and delivered workshops at the London Yoga Show in Olympia last year, will be presenting at the Om International Yoga Day at Alexandra Palace on 21.06.15 and leads yoga classes in open spaces in SE London. Her unique style is drawn from an amalgamation of flowing yoga and Kundalini practices with an underlying knowledge gleaned from her 8 years as a Personal Trainer and includes spiritual and postural traditions as well as her experiences as a writer and NeuroLinguistic Programming Practitioner.