Summer Start-Up School: Researching Your Market and Pricing Your Product
Find out how to make the most of these two key areas of running your business.
About this event
Summer Start-Up School
Our Summer Start-Up School webinars are perfect for anyone looking to get the basics right when starting or growing their own business. Whether you're just starting out, have a business idea, or you already own your own business, our Summer Start-Up School provides an introductory overview to the fundamentals.
You can register for the full programme or dip into topics that best suit your needs.
Researching Your Market and Pricing Your Product
This Summer Start-Up School session will be split into two aspects: researching your market and pricing your product.
In the first part of this webinar, BIPC Leeds will be covering how to understand your market, customers, and competitors through market research.
The second half of this session will focus on pricing your products and services with Gareth Allen.
Whether you're selling products or services, you'll need to have a good understanding of your market and how to price your items and add value in a competitive environment.
Register to join this session if you're new to business or you're looking to refresh your understanding of market research and pricing strategies.
Sessions throughout August 4-5.15pm include
Introduction to BIPC Leeds City Region - support for you and your business 3rd Aug
Understanding your business model 5th Aug
Cash Flow 10th Aug
Making tax and bookkeeping less painful 12th Aug
Marketing, getting the basics right 17th Aug
How much? Setting prices 19th Aug
Use Social Media to boost your sales and enquiries 24th Aug
Check our eventbrite page regularly to book.
Want to know what we are up to here at BIPC Leeds?
Then Sign up for our newsletter and keep up to date with the latest news, events, workshops & more.
Privacy policy statement
After you have attended one of our events we ask that you complete a short feedback form. We will use the information you provide to improve the services we offer in line with our legitimate interests. This information is collected and transferred to us by our third-party processor, Impact Reporting using their Impact Assessment Tool. Impact Reporting will retain your data to save time when completing any future feedback forms we may send you. For more information about how they use personal information, please see their privacy policy online at https://impactreporting.co.uk/legal/privacy-policy/
For information about how the British Library will use your personal data, you can view our Privacy Policy at https://www.bl.uk/about-us/privacy-policy
For information about how Business & IP Leeds will use your personal data, you can view our privacy policy at: https://www.leeds.gov.uk/privacy-statement/privacy-notice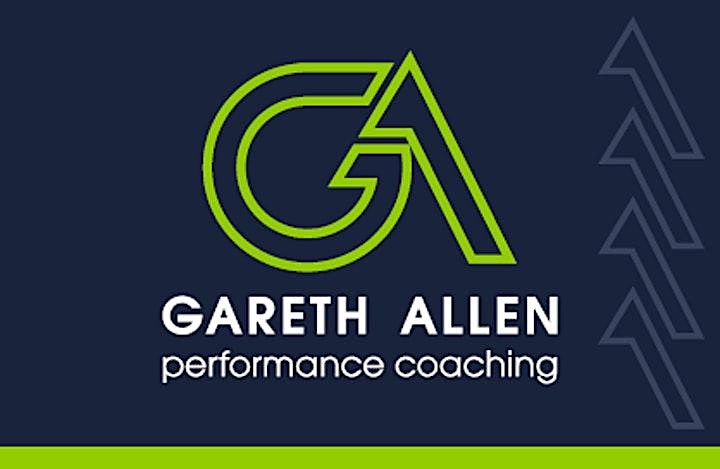 Organiser of Summer Start-Up School: Researching Your Market and Pricing Your Product
Whether you are taking your first steps in setting up in business, or looking to grow an established business, at Business and IP Centre Leeds we have a wealth of information at our fingertips. We can guide you through the procedures required to help you protect the intellectual property in your products and services, provide access to specialist databases covering market research, company information, and patents and trade marks. You can book a free one to one consultation with specialists including business advisors, accountants and IP attorneys, and attend a range of free events and workshops to help you start-up and grow your business. We are based on the 2nd floor of Leeds Central Library.