About this Event
This event includes a variety of activities including bird-watching (binoculars provided) and pond-dipping.
Families are welcome to extend their day by exploring the nature reserve and visiting the cafe after the event.
Conwy, Saturday 27 June 10.30am to 12.30pm.Booking essential.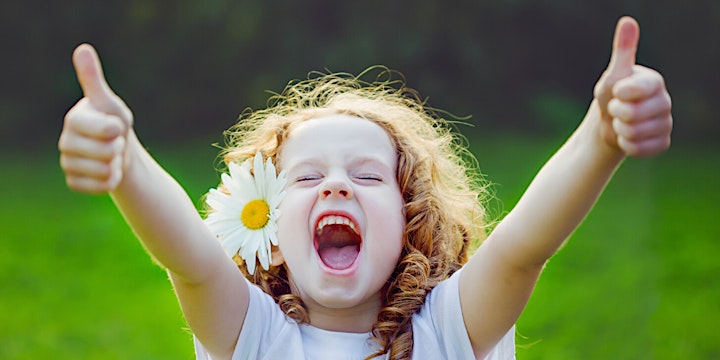 Adoption UK members in Wales can experience nature up close on our exclusive family events in 2020. Join other adoptive families as we explore local nature, from bats and birds to moths and minibeasts, in a calm and tranquil environment.
The events are hosted by experienced staff and volunteers and will include activities suitable for children. Events are taking place in North and South Wales and are free* for Adoption UK members. Booking is essential as spaces are limited.
*There may be a small car parking charge at some sites.
If you are not currently a member but would like to join Adoption UK and enjoy these events, family membership costs just £4.50 a month. Visit our website to join today!