About this event
During World War II, an Englishwoman opens her heart to an evacuee after initially resolving to be rid of him in this moving journey of womanhood, love and friendship.
Bring your own nibbles and drinks and glasses (alcohol permitted). We are currently not offering refreshments due to Covid considerations.
Doors 1:45pm
Tickets £5 per person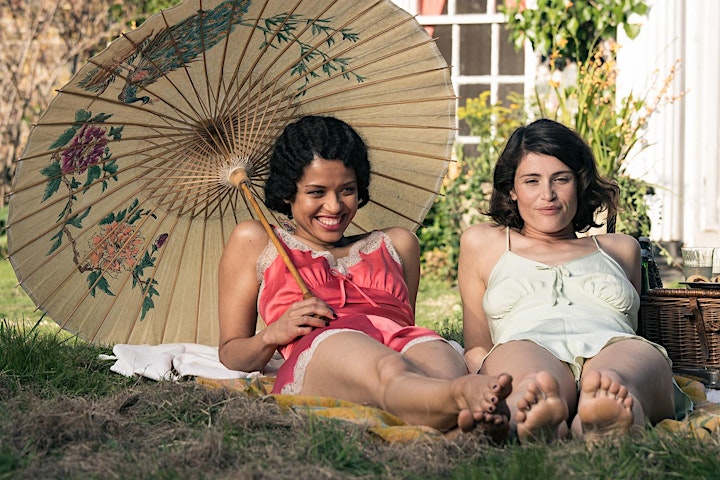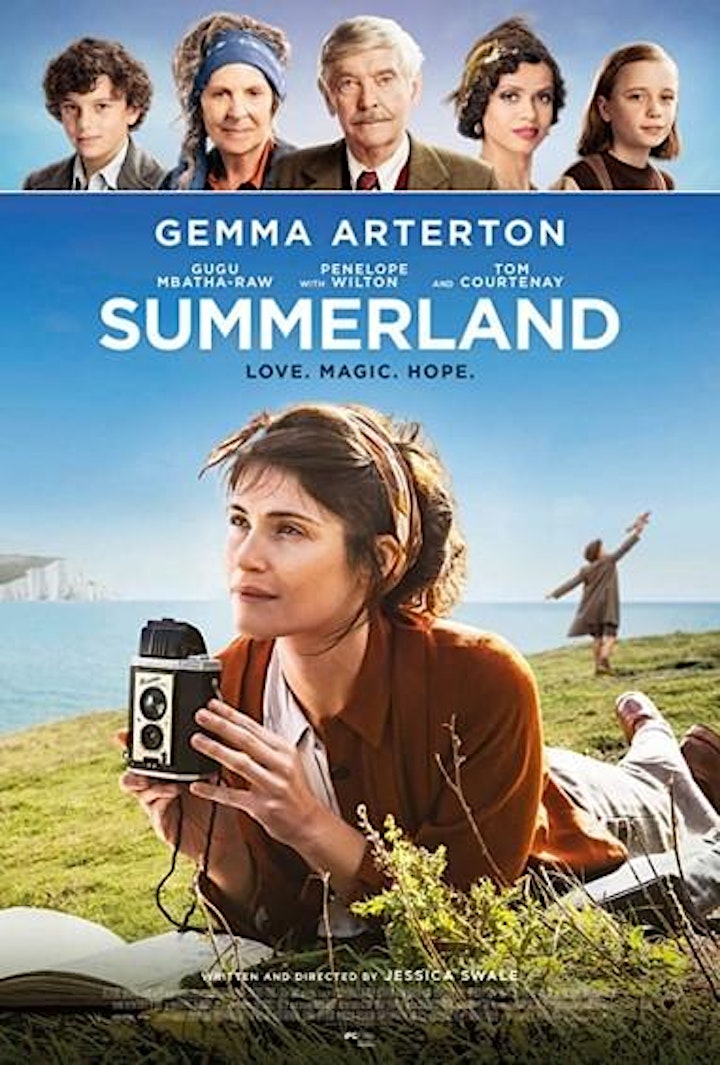 Organizer of Summerland (BBFC Rated 12A)
We are a non-profit community cinema based in the village of Houghton on the Hill, Leicestershire. We screen films in the Village Hall on a giant screen with high quality projector and surround sound audio equipment. We believe there is more to watching films than meets the eye and that experiencing film together can change our lives and communities for the better. Through screening cinema arts we aim to enrich lives, engage minds, and promote a vibrant community.
Contact us on our helpline 07563 028993