Actions and Detail Panel
Summit Live UK
Mon, 27 Mar 2017, 19:00 – Wed, 29 Mar 2017, 18:00 BST
Description
EXPERIENCE IS EVERYTHING

Marketing is continuously undergoing rapid and major changes.
Developments in the social media and technology space have created an 'on demand' culture where consumers have the ability to make buying decisions and buy at the push of a button or the swipe of a screen.
This has created an expectation for immediacy when it comes to choosing a business person, creator, influencer, business or brand to engage with and work with. Consumers have far more control over how they make buying decisions and engage with the multitude of businesses and brands that are vying for attention online.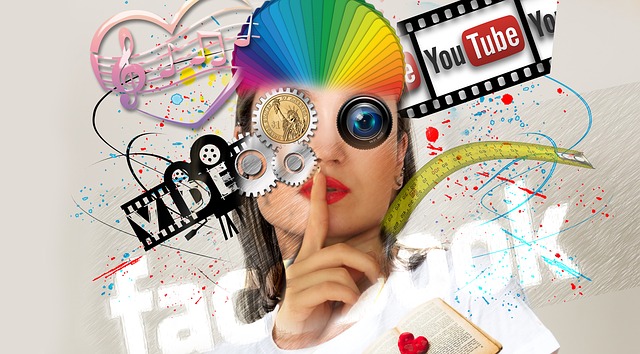 Take a look at our website for more information about Summit Live Uk HERE
HOW DO WE STAND OUT?
- Building Relationships
- Creating The Best & Most Meaningful Experiences Possible
Social media and emerging and evolving technology provide us with vehicles to communicate with our potential business prospects and online communities. BUT, what lies at the heart of growing relationships and creating experiences are PEOPLE. If a person comes to know, like and trust you, it increases the likliehood of repeat interactions, developing relationships and ultimately purchasing decisions. The evolution of video and live social video give us opportunities to connect with communities and potential business prospects in a face to face environment like we have never been able to before.
Facebook, You Tube, Twitter, Instagram, Snapchat, Periscope, Busker and many other social networks all offer us the opportunitiy to connect through either video or live video, with business prospects and communities. Live video in particular, allows us to co-create content with those who participate with us, strengthening the relationships we form.
Video is going nowhere and it has become one of the most effective and meaningful ways to develop relationships with our businesses and brands.
Irrespective of the platforms we choose, as brands and business owners, we need to create seamless experiences in order to stand out online.
Emerging and disruptive technologies provide us with the ability to look at the most innovative and experimental methods to create experiences, to connect strategy and provide us with analytics, patterns, trends and data so we know exactly what is working with the interactions we have.
Summit Live UK will integrate Live & Social Video and Disruptive Technologies and look at how these three elements work together to create experience, revolutionising the way you engage with your consumers and the way they engage with you.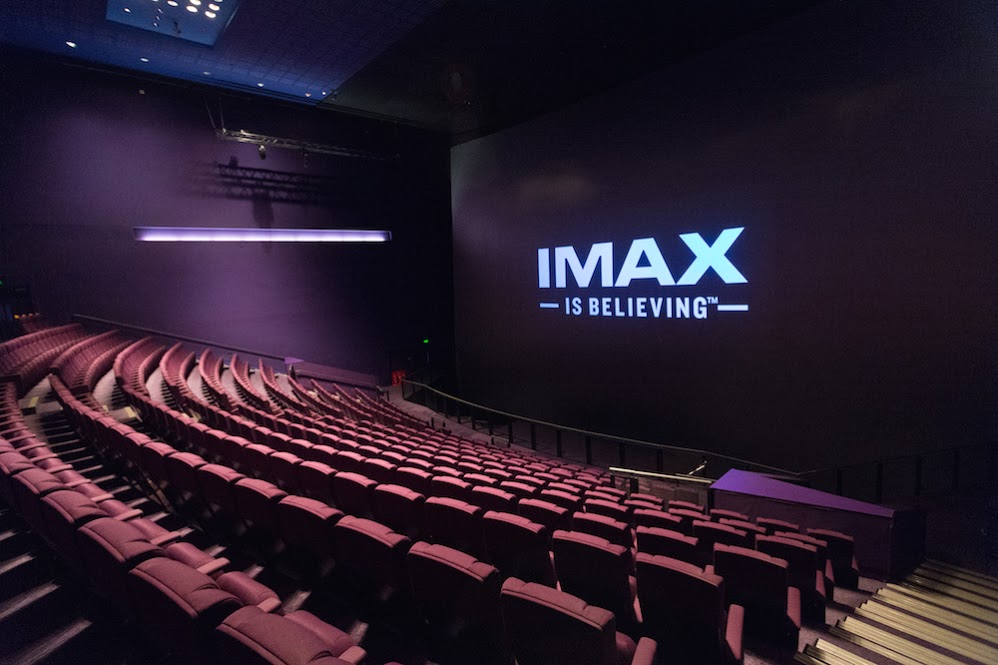 WHAT TO EXPECT AT SUMMIT LIVE UK
Join us for our open networking event party and two day summit where you will be able to network with over 400 brands and business owners, make connections and join some of the most forward thinking brands, technologists, strategists, storytellers, creators, thought leaders and influencers from all over the globe.
Access all areas at our open networking event party and two day summit of keynotes, discussions & panels

A fantastic content programme delivered from globally renowned brands, storytellers, thought leaders, strategists, technologists and influencers

Actionable content that you can take away and use immediatley!
Access to some of the most forward thinking & innovative technologies

Multiple networking opportunities

Lunch & Refreshments Provided
We have assembled an actionable and exciting content plan that will help you transform your business, the way you engage with your commmunities and potential customers and the way they engage with you.


CONNECTIONS
Make your business or brand friendly to diverse markets

Expand your reach by connecting with over 400 attendees in a face to face dynamic environment

Mix with multiple businesses, media institutions and outlets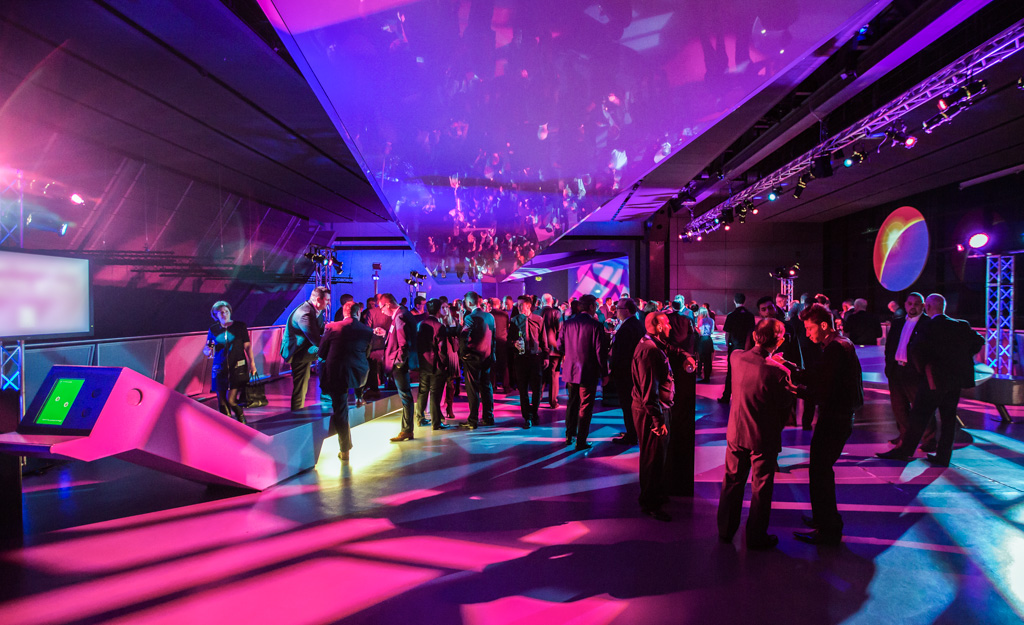 THE VENUE
WHAT A VENUE! Summit Live UK will take place at The Science Museum, London. This is an iconic location for an inspirational and accessible event experience.
The Science Museum has a wide range of unique galleries where it strives to be the best place in the world for people to enjoy science. The world-class collection forms an enduring record of scientific, technological and medical achievements from across the globe.
Take a look at our website for more information about Summit Live UK HERE
*All tickets include access to our open networking event party and full access to our two day event programme*
*Venue Subject to change