Location
Tamariz
20 Rua Olivença
2765-262 Estoril
Portugal
Refund policy
Contact the organiser to request a refund.
Eventbrite's fee is nonrefundable.
THE EVENT CELEBRATES THE NEW BEGINNINGS IN EACH FAREWELL TO THE SUN. A MEETING BETWEEN FRIENDS IN A CHARMING PLACE ON THE BEACH.
About this event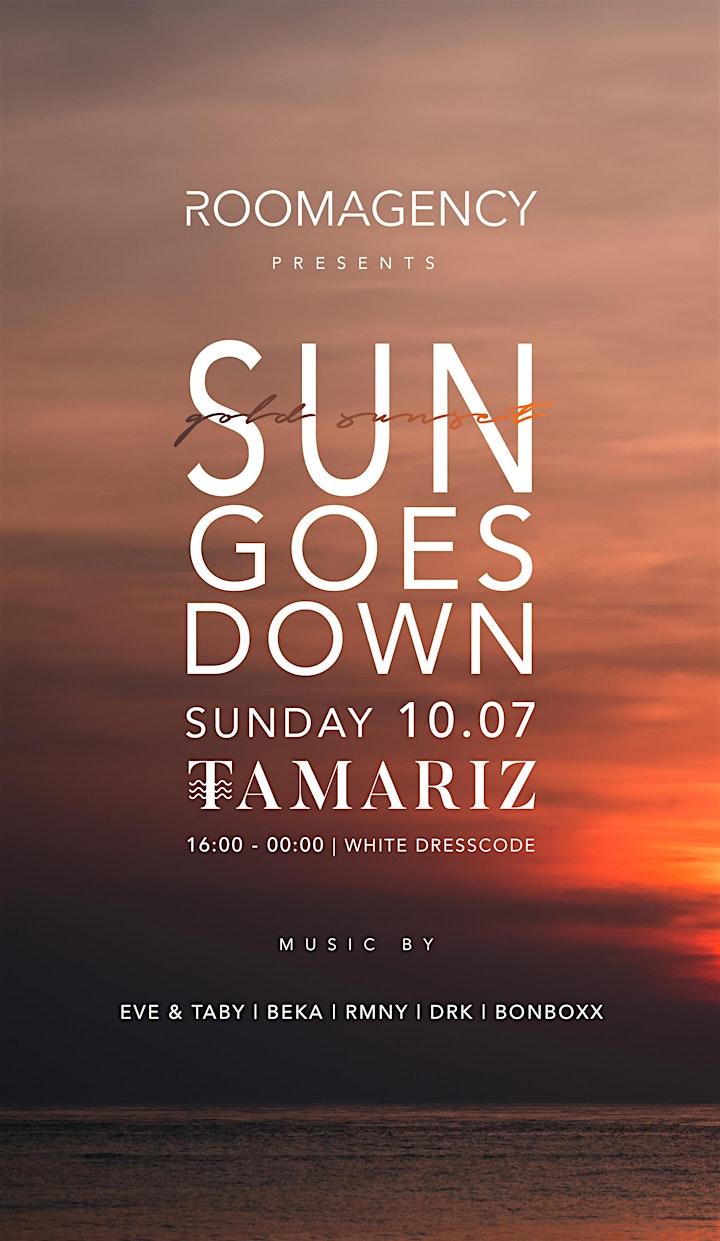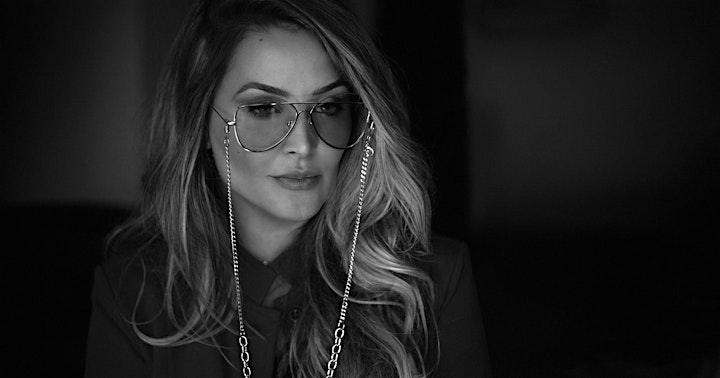 EVE | Eve Mendes - ROOM AGENCY® CEO & Artist.
Tech House and Afro House.
Eve is featured in the music and film scene for her talent, artistic entrepreneurship and creative vision. In Ibiza and California, she signed for the record labels (Senssual Records & RV Records) the singles titled "BE WHO YOU WANNA BE", "MANGO JUICE" and "BLESSED SUNRISE" in partnership with producer Gabzy and multi-instrumentalist producer Rey Vercosa (Grammy Awards Academy Member). Focused on her studies in music production, she remains on the list of the 50 most charming and talented deejays from Brazil and Europe by the British magazine DJaneMag. Resident of the international label named female angels, witch is qualified for the Dj Sound Awards, she has played at the famous Maracanã and Camarote Salvador, at the international colors festival HappyHoli, at the MOB Festival and for more than 4 million people at the official New Year's Eve of the State of Ceará in Brazil. She was the official opening dj for Jennifer Lopez's Latin American tour, opened shows for Black Eyed Peas, David Guetta, Axwell, Solomun, Steve Aoki, Alok, Diego Miranda, Vintage Culture, Felguk, Memê, Jota Quest, Ivete Sangalo, Claudia Leitte. She has songs and ensembles playing on radios from the European scene (where she resides) and has already been praised by world music icons! Eve carries in her case great musical taste and impeccable techniques in her performances at gigantic festivals, in fashion shows, designer cocktails with Versace, Tommy Hilfiger, Calvin Klein, Coach NY, beach clubs on summer and incredible nightclubs around the world!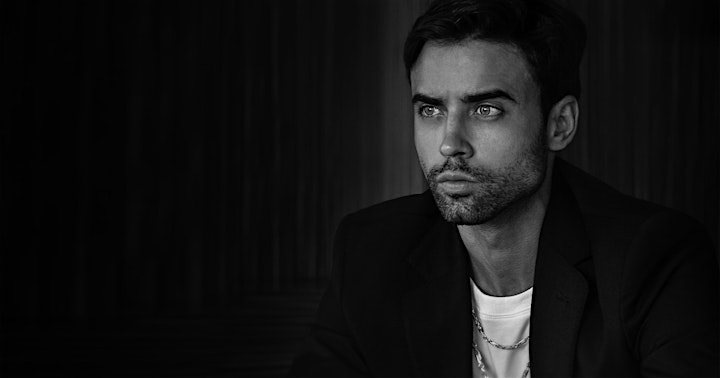 RMNY | Ramony - ROOM AGENCY® Artist.
Organic House and Progressive House.
Producer currently featured among the DJs of his state Ceará - Brazil and in Mexico member of La Créme Mx, standing out in the current night scene, for his exciting dynamic presentations transmitting all his emotions through his selection of tracks he exposes, quite influenced by slopes such as Melodic Techno and Organic House. Ramony began his career at age 17 where he decided to move to São Paulo where he had an important residence in the Dutch seal XPOSE and has been participating in several international festivals highlighting the ends with more than 30 current productions on the platforms having a place in the top of sales. Currently in Mexico with continuous dates at La Créme Mx, Janis Club, Malaquita Rooftop, Am Local, Hookah, Jamais Vu, Dj Mag, Pulse Wave and much more renowned participation in Mexico.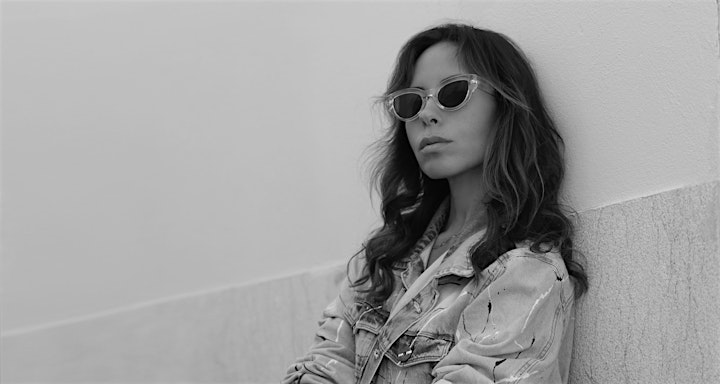 TABY | Tabata Sá - ROOM AGENCY® Artist.
Deep House and Organic House.
The artist's first contact with music came in her childhood when she lived in Brazil, her mother was the owner of a vinyl store, and she grew up having access to everything: Soundtracks from films and unique artists that were essential for the development of her influences. Since then, she grew up with a strong musical connection and built a competent DJ career with a lot of experience playing in the best events in Europe, where she has lived for many years. Tabata plays in paradisiacal Beach Clubs, Rooftops in luxury hotels and bars of international prestige such as Jncquoi.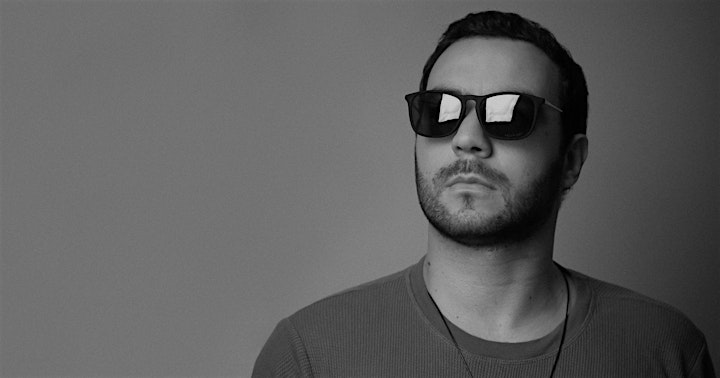 BONBOXX | Leonardo Santos - DEU BASS® Artist.
Tech House and House Music.
Actually, one of the most successful djs and event producer in Lisbon, having participated in huge shows and owner of the first Brazilian House Music Party in Europe - Deu Bass, which has produced more then 15 top Dj's from Brazil, such as Vintage Culture, KVSH, Dub Dogz, Chemical Surf, Illusionize, Bhaskar, Victor Lou and others. Leonardo was born in Rio de Janeiro - Brazil and lives in Portugal for 5 years now, he makes the perfect bridge between house, tech house and some pop vocals creating a perfect feel of beats and emotions for the people who listen to his set's.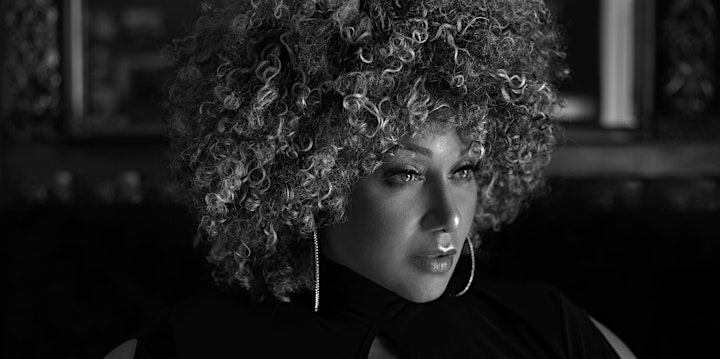 Afro House and Tech House.
Beka was born in Dourados (Mato Grosso do Sul) Brazil,from a family of musicians. Businesswoman and former International model, she uses her musical instrument: The voice, to express what she already has experienced and seen around the world. Polyglot and owner of a lot of energy and musical culture, she walks in her charming performances by Tech, Afro house and Organic House. The music producer and deejay, launches on 02/22 by the record company (RV Records) her EP in collaboration with music producers Rey Vercosa and Dimitri Nakov.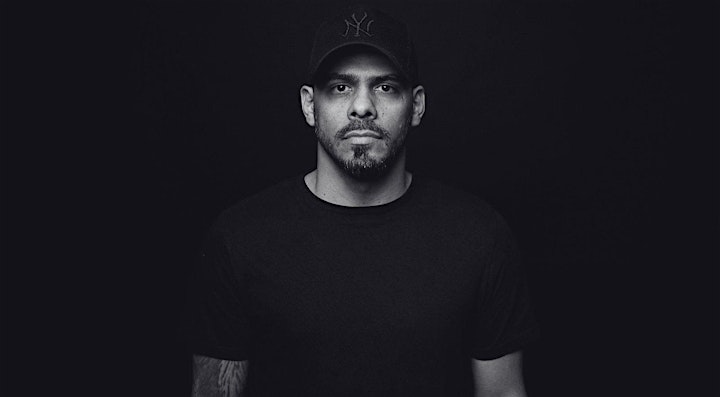 DRK | Derick Pontes - Vinyl Set
Tech House and House Music.
DRK is a DJ focused on the electronic scene, with strong stage presence, always working on a vibe to infect the public and keep it active in the house for the longest period of time possible. DRK's experience, in more than 24 years as a DJ, made him develop a huge audience reading ability, therefore, In London, UK, considered the city of music electronics), DRK became resident in reputable club's such as: Club Fire, Embankment, Area Club, freedom, The Wellington Club, Egg club, Ministry of sound, standing out as the main dj of Brazilian Day in 2009 in the English capital. He lived in MIAMI where he became a resident at KOMODO lounge, went through several clubs such as Cash only, Blue Martini, MC Sorleys among others. DRK resides in Lisbon-PT and alternates presentations between Paris, Barcelona, London, Miami, Orlando, Atlanta and Boston.