Description
The London Film School is proud to partner with Sundance Ignite to present two free screenings of award-winning festival favourites - How to Change the World and Chasing Ice - followed by a special post-event discussion with both directors in attendance.
Open to students and young filmmakers, the films will be screened at The London Film School over two dates as part of Sundance Ignite On Tour London.
The series will kick off on Thurs 25 May with a screening of Jerry Rothwell's acclaimed documentary, How to Change the World, and will be followed by a screening of Jeff Orlowski's eye-opening film, Chasing Ice, on Tues 30 May.
Then, join both directors for a special post-screening Q+A on social impact filmmaking, following the screening of Chasing Ice.
THURS 25 MAY
5:30PM - Screening: How to Change the World (dir. Jerry Rothwell)
TUES 30 MAY
5:30PM - Screening: Chasing Ice (dir. Jeff Orlowski)
7:30PM - Q+A with directors Jerry Rothwell & Jeff Orlowski
*Please note that attendance is encouraged for both screenings, though not required.
ABOUT THE FILMS
---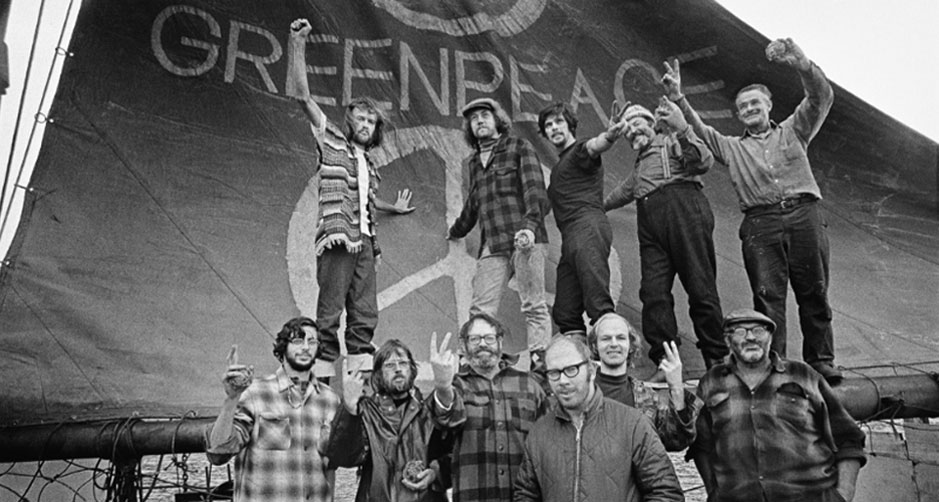 HOW TO CHANGE THE WORLD
Dir. Jerry Rothwell / 109 min
How to Change the World chronicles the adventures of an eclectic group of young pioneers – Canadian hippie journalists, photographers, musicians, scientists, and American draft dodgers – who set out to stop Richard Nixon's atomic bomb tests in Amchitka, Alaska, and end up creating the worldwide green movement.

CHASING ICE
Dir. Jeff Orlowski / 75 min
Chasing Ice is the story of one man's mission to change the tide of history by gathering undeniable evidence of our changing planet.
In the spring of 2005, acclaimed environmental photographer James Balog headed to the Arctic on a tricky assignment for National Geographic: to capture images to help tell the story of the Earth's changing climate. Even with a scientific upbringing, Balog had been a skeptic about climate change. But that first trip north opened his eyes to the biggest story in human history and sparked a challenge within him that would put his career and his very well-being at risk. With a band of young adventurers in tow, Balog conceived the boldest expedition of his life: The Extreme Ice Survey. Deploying revolutionary time-lapse cameras across the brutal Arctic, he captured a multi-year record of the world's changing glaciers.
Sundance Ignite On Tour London is supported by Adobe Project 1324