Sunday afternoon with Nancy Swisher - Transformational Author, Coach and Ar...
Description
Women often have trouble expressing their deepest truths due to childhood betrayals or messages telling them to be seen and not heard. Years of personal development and spiritual study often cannot break this code of feminine silence.
In her memoir, "The Life That Woke Me Up Was My Own", Nancy Swisher shares her empowering story of finding her lost voice and learning to use it to serve others. In her transformational presentation, audiences will discover why their ideas are important, tools to release limiting stories, and how to stand behind their ideas with confidence and power.
In her presentation on 30th October, Nancy will give an inspirational reading from her book, sign books, and lead us in an exploration of our own silences and truths. Be sure to bring your journal and a pen!
We will have a limited number of books to purchase at this event but also encourage you to buy the book ahead of time.
The link on Amazon is: https://www.amazon.com/dp/1945586001
About Nancy Swisher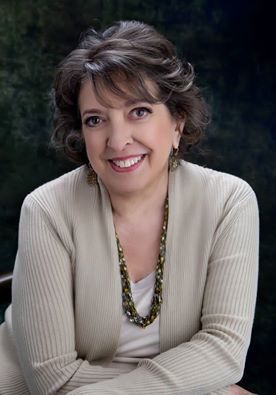 Nancy Swisher holds a MFA in Creative Non Fiction from the Vermont College of Fine Arts. She was awarded the New York Individual Artists Grant for Poetry in 1983. She's been in private practice as a coach and counselor since 1995. An empowering speaker and mentor, Nancy presents internationally, including an annual seminar in London, and in a variety of webinars, podcasts, and workshops.