Description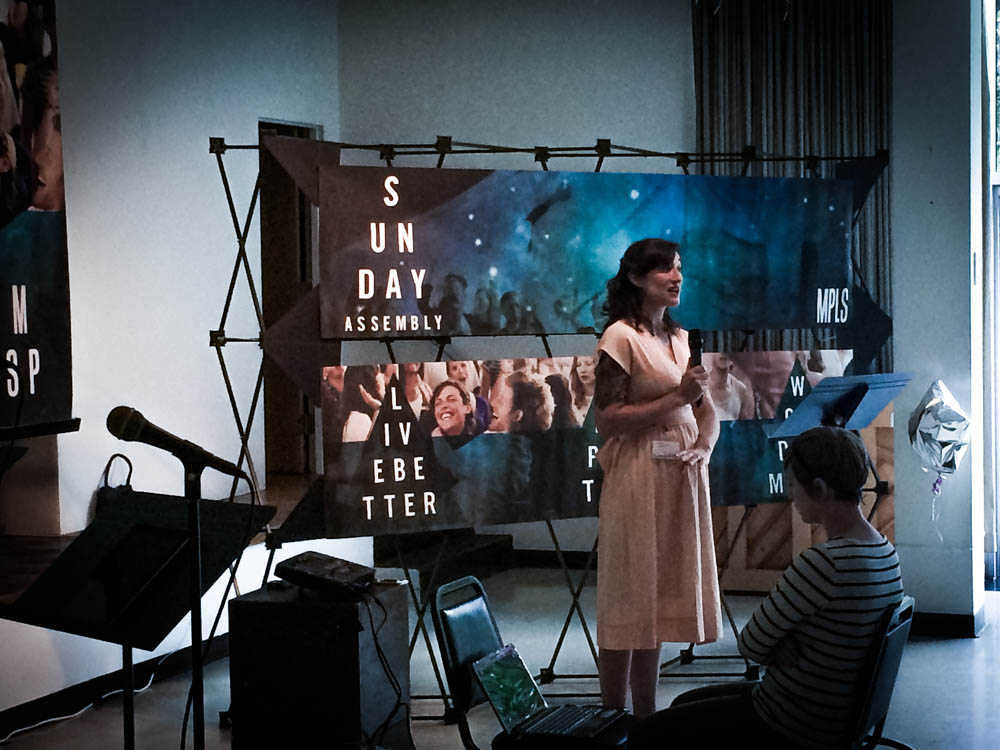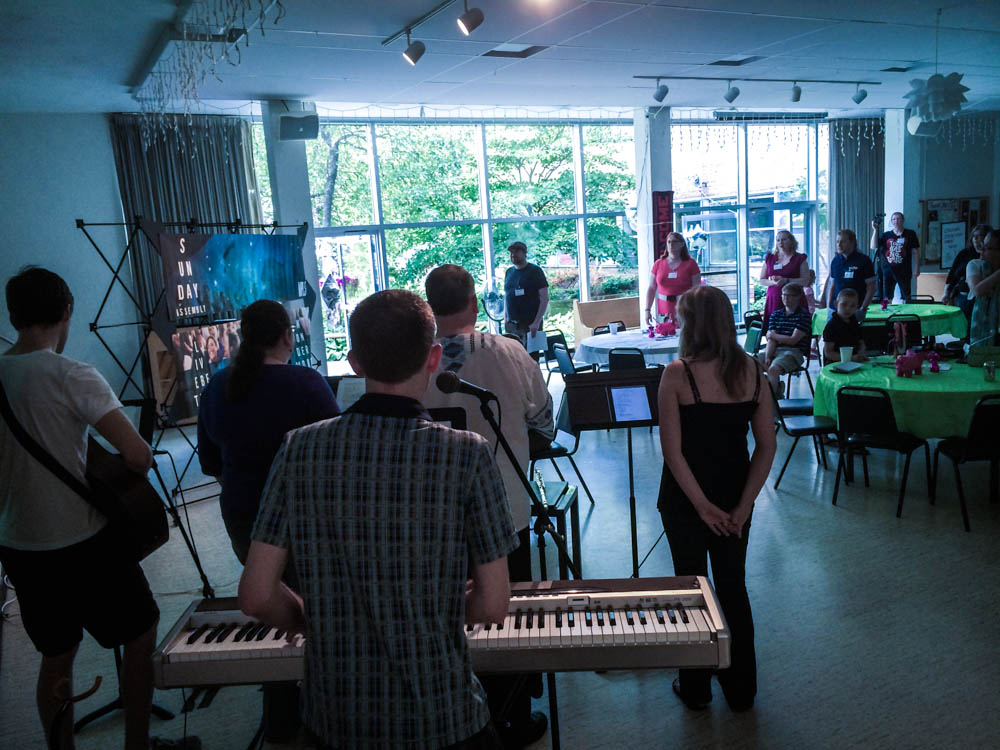 The Sunday Assembly
Sunday Assembly is a godless congregation that meets to hear great talks, sing songs and generally celebrate the wonder of life. It's a service for anyone who wants to live better, help often and wonder more.
Sunday Assembly is a rollicking good way to build a community of mutual support and doing-things-togetherness without invoking any deity. An important benefit places of worship offer their members is the social aspect – people they see regularly, drink bad coffee with, send hotdishes to when they're ill, volunteer with, "network" with, and look to for connection and emotional support. There's no reason we can't do that too, and without dogma – religious, political, or otherwise.
This epic event will be one of the 100 assemblies launching worldwide on September 28.
More Info: msp.sundayassembly.com
//