Description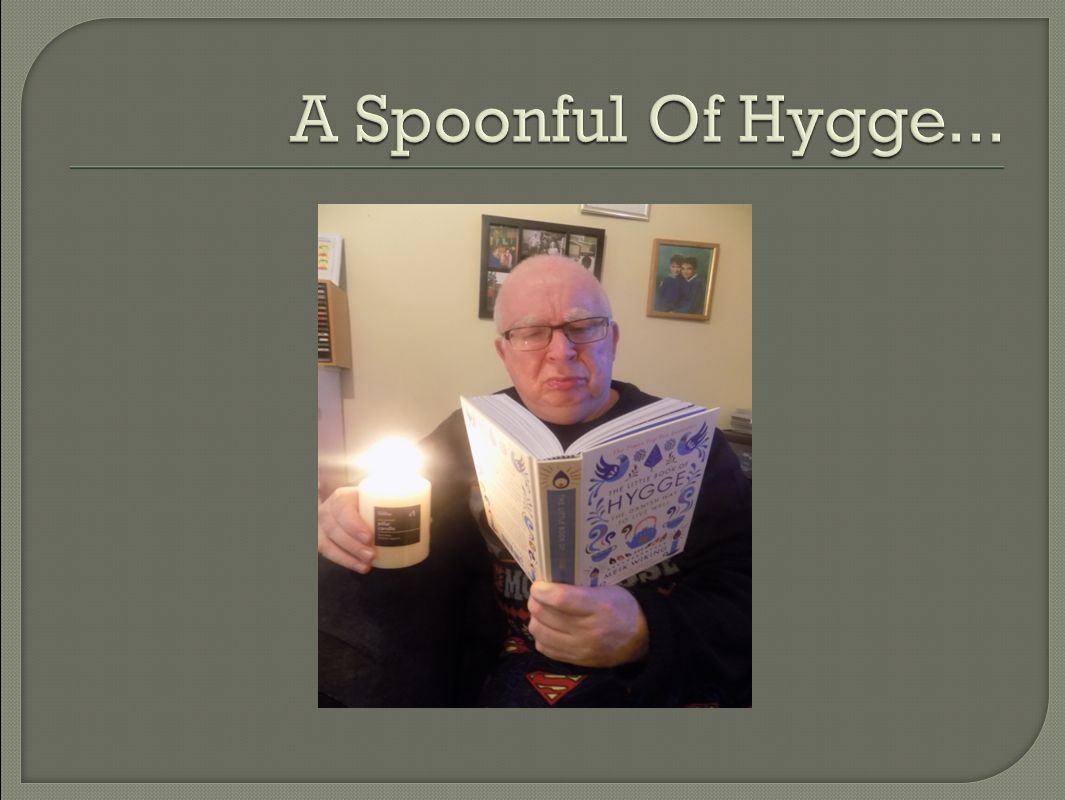 Tony Kinsella - A Spoonful of Hygge
LEARN | SING | MEET
Hear Talks - Sing Songs - Meet People
Denmark, and Scandinavia in general, are very 'in' currently. They can do no wrong! Regularly reported to be the happiest nations on the planet, they must be doing something right. They produce some decent dramas too. So, what is it? What do they do differently?
Among other things, the Danish concept of "hygge" has been put forward as one reason. There isn't really a literal English translation but many people say the closest is "cosy" and others have described it as the Danish mindfulness.
Join us on Sunday 15th October to hear Tony Kinsella, a stand-up comedian and Sunday Assembly veteran, tell us all about hygge, including how we are supposed to pronounce it!

SPEAKER: Tony Kinsella, stand-up comedian, writer, poet and all round good guy.
We look forward to seeing you for a talk, some songs, and some tea and cake.
FAQ (Frequently Asked Questions)
What is Sunday Assembly?
Sunday Assembly (SA) was started by two comedians - Sanderson Jones and Pippa Evans - who liked a lot of things about church but wanted something secular and inclusive. They held the first Sunday Assembly on 6th January 2013.
Fast forward to today, there are now 70 chapters across 8 countries, including Sheffield. The purpose? To bring people together in order to help them live life as fully as possible. We accept people from all religions and none, so long as they leave their beliefs at the door during this time.
We do this through:
Group singing: and we emphasise group - nobody's going to notice if you're out of tune

Speakers: these are usually but not always external We've heard speakers discuss topics from mentalism and magic to sport, art and the Big Bang theory.

Readings: usually a poem or passage often chosen by one of our regular assemblers.

Tea and cake: do you like baking? Why not bring along a cake? This is the most important part of Sunday Assembly and gives you the chance to meet other people.